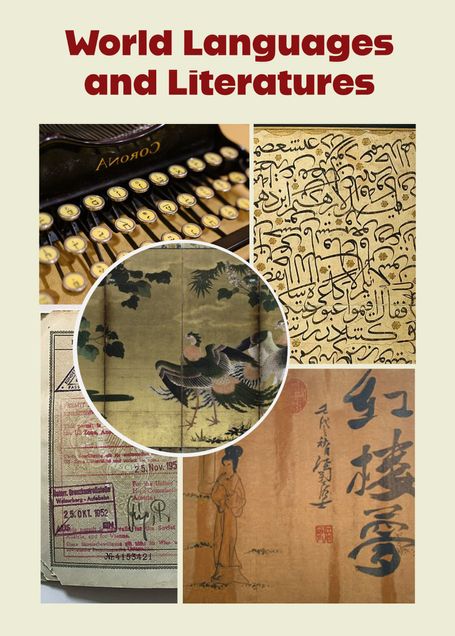 Boston University's Department of World Languages & Literatures is an intellectually vibrant and collegial community of scholars engaged in teaching and research about literature, film, and media culture in more than a dozen languages.
Students in WLL gain a deep understanding of cultural difference and acquire analytical and writing skills that allow them to flourish in today's global world, whatever career path they choose.
Language study is at the foundation of all of our scholarship in WLL. The Department offers cutting-edge, communication-based instruction in modern Arabic, Chinese, German, Hebrew, Hindi-Urdu, Japanese, Korean, Persian (Farsi), Russian, and Turkish. We are also among the only programs in the country to offer instruction at the undergraduate level in classical Chinese, classical Japanese, and classical Persian.

To get a sense of what WLL has to offer, we recommend that students begin by taking XL100: "Explorations in World Literature: Leaving Home." The course is co-taught every fall by two WLL professors, with guest lectures by WLL faculty working in many other languages and literatures.