The European Perspective on the Climate Crisis – and What to Do About It?(10/23)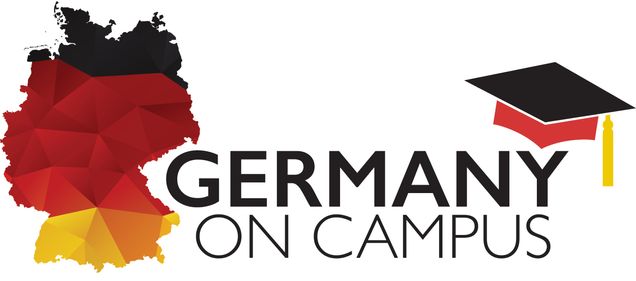 Join us for a talk on climate activism and climate policy in Germany and the European Union, presented by Sabine Von mering, Director of the Center for German and European Studies(CGES) at Brandeis University. This event is sponsored by German Embassy in Washington, D.C., and the BU Center for the Study of Europe, Pardee School. There will be a reception before the presentation.
The German Program at Boston University presents:
Monday, October 23, 4:30 pm,
Howard Thurman Center, The Commons, R 205
808 Commonwealth Avenue
Sabine von Mering
Professor of German and Women's, Gender, and Sexuality Studies,  Director of the Center for German and European Studies, Brandeis University
The European Green Deal in Times of War and Climate Crisis:  Politics, Policy and the Popularity of Climate Activism
Germany is widely praised for shouldering the start-up cost to the energy transition to renewables and was long seen as a climate leader in Europe. As EU Commission President, Ursula von der Leyen championed the EU's Green Deal.  In her talk, Professor von Mering will provide a critical assessment of these initiatives from 2023 by providing three different perspectives: 1. a brief overview of the history of the German Energiewende and the EU's policies from the 1980s to present, 2. a closer look at climate action and activism in Germany from the anti-coal activists of Ende Gelände to the youth movement Fridays for Future to the civil disobedience actions of Letzte Generation, and finally 3. a discussion of the challenges posed by the Russian war against Ukraine and how it connects to climate fights in the US, especially to the swift expansion of LNG terminals.
This is a "Germany on Campus 23" event and in part sponsored by the Embassy of the Federal Republic of Germany, Washington, D.C., by the BU Pardee School of Global Studies, the BU Department of World Languages & Literatures, and the Gesellschaft für deutsche Sprache.
Refreshments will be served.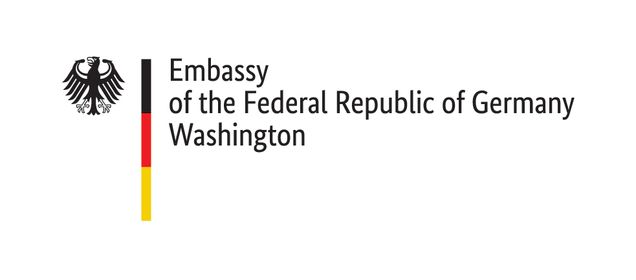 Starts: 4:30pm Monday, October 23 to 6:30pm Monday, October 23
Location: Howard Thurman Center, Room 205, 808 Commonwealth Avenue