Transform Your Potential
Study with world-class faculty whose expertise crosses disciplines and cultures. Join a community of curious, engaged scholars devoted to improving the world around them. Learn lasting lessons that will carry you throughout your time at BU Wheelock—and your career in education or human development. Flourish as a leader in your community. We believe in transforming human potential, and that starts with you.
Explore Our Programs
Application & Financial Aid
Are you ready to transform your potential? Find out more about how to apply to BU Wheelock graduate programs, receive financial aid, and start the next step in your career in education or human development.
APPLY NOW
Get in Touch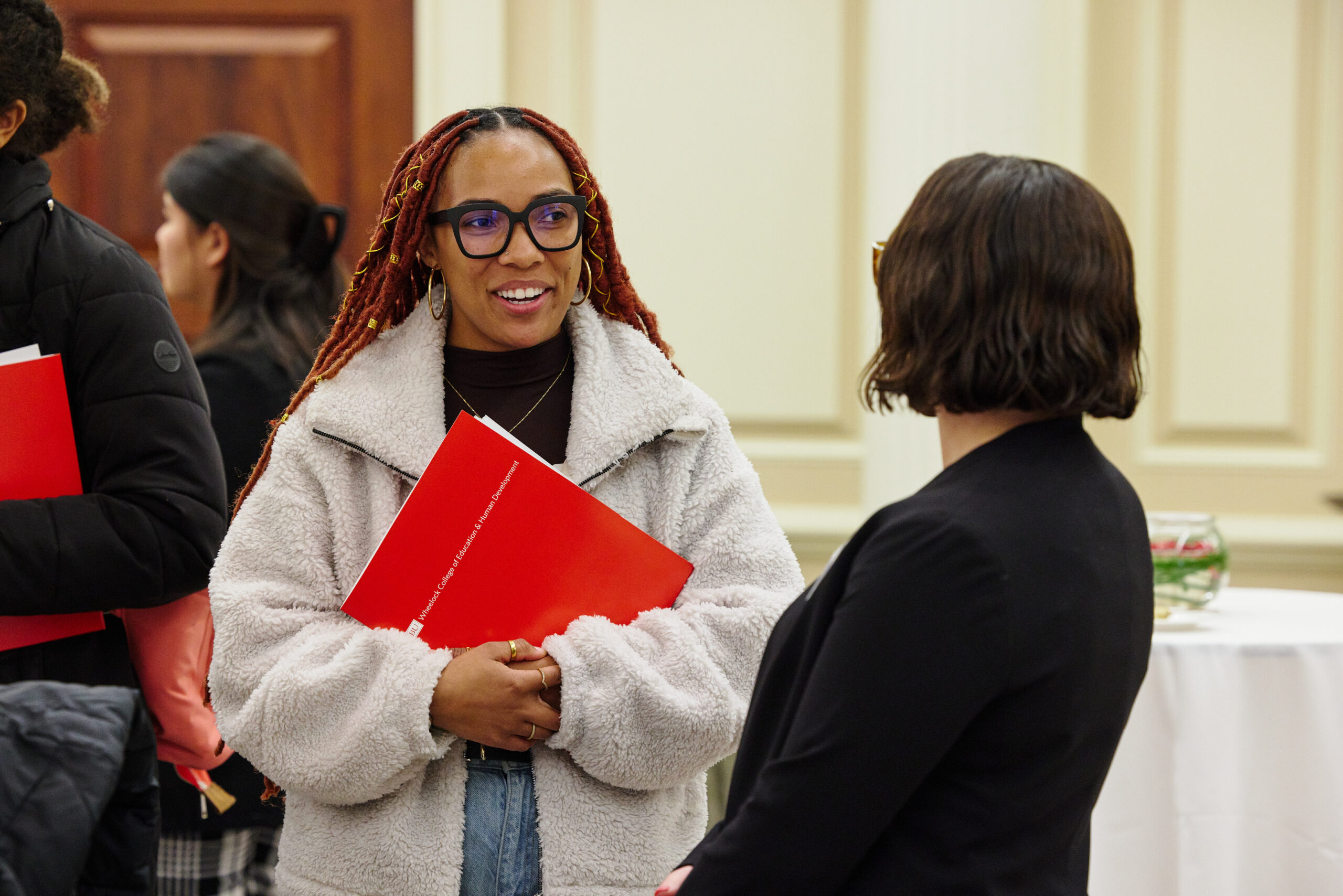 Starting a graduate program in education or human development is a huge step. You probably have a few questions about BU Wheelock College of Education & Human Development. Send us an email, give us a call, or connect with us on social media—we'll be happy to let you know how you can join us.
Find us on Twitter, Facebook, LinkedIn, or Instagram
Contact the BU Wheelock Graduate Admissions Office
617-353-4237
whegrad@bu.edu
Request More Information