The Center inaugurated Critical Conversations with the aim of keeping humanities scholars at BU informed about new work by colleagues and allowing for exploration of shared points of interest that cut across disciplines and periods.
Interviews
Graduate Voices Interview Series
Arthur George Kamya, Center graduate intern and AMNESP PhD candidate interviews graduate student workers from various departments and programs about the challenges of trying to meet their academic and professional goals during lockdown and the pandemic:
Hyunjin Cho (History of Art & Architecture)
Joanne Lafortune (African American Studies Program)
Merve Rumeysa Tapinç (Philosophy)
Emily Gowen (English)
Kira Ganga Kieffer (Religion)
Mariah Gruner (American & New England Studies)

Additional Interviews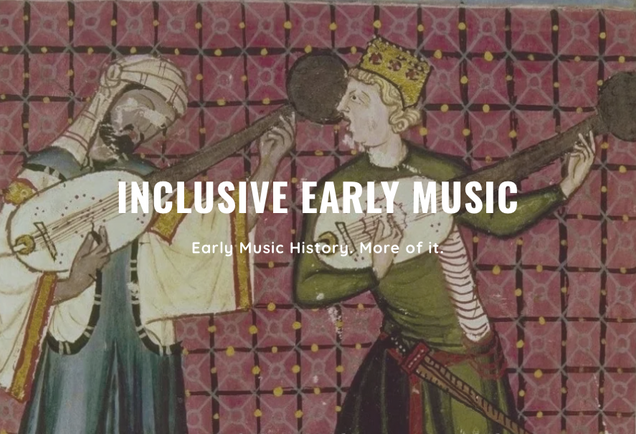 Ashley Mulcahy, Center administrative coordinator and mezzo-soprano interviews Brian Barone (PhD Candidate, Ethnomusicology & Historical Musicology) about his involvement with the Inclusive Early Music project and the project's potential impact.
The Center's graduate intern, Arthur George Kamya (AMNESP), interviews two award-winning professors about their current projects: Gregory Williams (History of Art & Architecture) and Anthony Petro (Religion).
Faculty Book Reviews
Professor of Religion David Eckel, a scholar of Buddhism, reviews the recent book by his departmental colleague Jonathan Klawans, Heresy, Forgery, Novelty: Condemning, Denying, and Asserting Innovations in Ancient Judaism.
In another cross-departmental conversation, James Johnson, professor of  History, reviews the new book by English Department's Michael Prince, The Shortest Way with Defoe.
Abigail Gillman, professor of Hebrew, German, and Comparative Literature in the Department of World Languages & Literatures, reviews the recent study of Claude Lanzmann's SHOAH (1985) by Romance Studies assistant professor, Jennifer Cazenave.
A book review by James Uden, professor of Classical Studies, weaves together work by Abigail Gillman (World Languages & Literatures), Jodi Cranston (History of Art & Architecture), and Adela Pineda (Romance Studies).