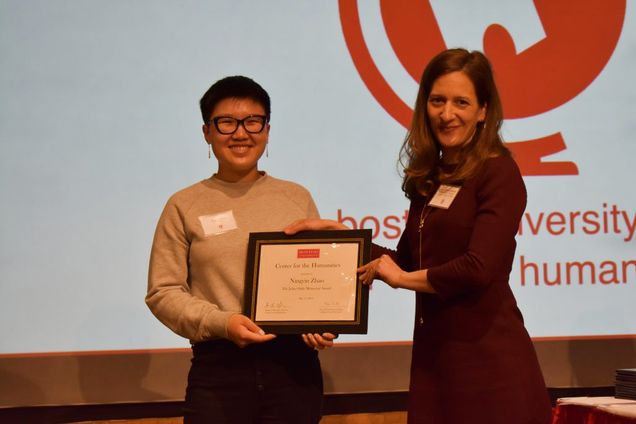 Opportunities for Undergraduates
We support a funded summer internship program for undergraduates in the humanities, as well as undergraduate student awards for those who excel within their departments.
In addition, we offer events for undergraduates, such as workshops about applying to graduate school and writing a thesis, as well as HumaniTeas, where students can learn from faculty about career paths in the humanities.
We also provide a study space in our suite during final exam periods for undergraduates.