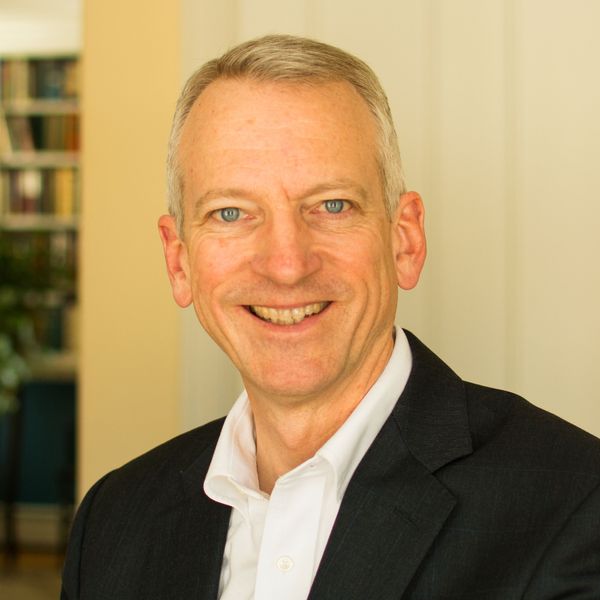 History Department Chair; Professor of History
European intellectual and cultural history
James Johnson is a cultural historian who writes and teaches on modern and early modern Europe.  His research includes eighteenth- and nineteenth-century France, the history of Venice, and music history.  His book Listening in Paris: A Cultural History received the American Historical Association's 1995 Herbert Baxter Adams Award and the American Philosophical Society's Jacques Barzun Prize. His current work is on identity, concealment, and the self in modern and early modern Europe.  His book Venice Incognito: Masks in the Serene Republic, received the American Historical Association's 2011 George L. Mosse Award and Oscar Kenshur Book Prize.  He is now at work on its successor, Disguised Intentions: Concealment in the City of Light.
Professor Johnson is the recipient of numerous research fellowships, including grants from the Fulbright Scholar Program and the American Council of Learned Societies.  In 2014-15, he was a Guggenheim Fellow.  For six years, he was Assistant Dean of the College of Arts and Sciences and Director of its Core Curriculum.  Between 1999 and 2002, he served as N.E.H. Distinguished Teaching Professor in the Humanities.
Professor Johnson has taught an array of courses at Boston University, including the Humanities and Social Science sequences in the university's Core Curriculum, Nineteenth- and Twentieth-European Intellectual History, Nineteenth-Century France, and the History of Boston.  His seminars include Music and Ideas, the Culture of World War I, and Postwar European Culture.  He has designed and taught summer courses in Venice and Paris.  In 1996, he received Boston University's highest teaching award, the Metcalf Prize. 
Professor Johnson is an active pianist who gives regular lecture / performances on music in its cultural context.  Among his recent programs are "Maurice Ravel, Modernism, and the Great War," "Beethoven and the Art of Infinite Yearning," and "Bach and the Divine Idea."  He lives in Portland, Maine with his wife Lydia Moland, who teaches philosophy at Colby College.