Please note: Course lists on the Hub website show all of the courses approved to carry Hub units, but they do not indicate which Hub courses will actually be offered in a given semester. For up-to-date information on Hub course offerings for a specific semester, please visit the University Class Schedule on the Student Link or the BU Course Search.
In the Hub, students can pursue their interests by taking courses across BU's 10 undergraduate schools and colleges as they fulfill their general education requirements. How students experience learning in the Hub is up to them–the program is designed to integrate with a student's major studies while encouraging exploration. Students can select from a wide range of courses that carry Hub units, both in and outside of their major.
Certain programs of study fulfill most or all Hub requirements, including the Core Curriculum (CAS), the College of General Studies, and Kilachand Honors College.
In addition, students can earn Hub units while studying abroad in BU Study Abroad programs.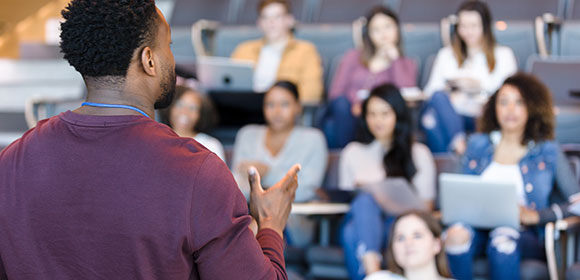 BU Hub Pathways
Did you know that you can complete Hub requirements while focusing on particular themes of global significance?
Explore Hub Pathways
Listing of Hub Courses
Below you will find a list of all of the courses that carry Hub units. Hub units will continue to be added to some courses throughout the academic year, so be sure to confirm the Hub units for your courses prior to registration. To explore courses further, please see the Bulletin. You can also use the BU Course Search to search the entire database of Boston University courses by keywords, and you can filter your search by semester, by college, and/or by Hub area(s). In addition, you can find information about Hub courses offered during the summer on the Summer Term website.
You can also explore the BU Hub Pathways, which are curated lists of Hub courses that focus on interdisciplinary themes of global significance such as Social & Racial Justice and Environment & Society.
Click below to explore all the courses that carry Hub units, organized by Hub capacity and area.