How Your Hub Experience Can Support Your Professional Goals
Did you know that the BU Hub, in providing students with breadth of learning, essential skills, and distinctive learning experiences, is designed to prepare you for your future professional life? Recent studies have shown that only one fourth to one third of college graduates in the U.S. end up working in careers directly related to their majors—which makes what you learn in the BU Hub highly relevant and valuable for your future when you consider work opportunities that may or may not be related to your field of study.
Employers today are increasingly focused less on prospective employees' field of study and more on their "career readiness," which involves developing and demonstrating competencies in areas such as communication, critical thinking, equity and inclusion, teamwork, and technology—areas of learning that the Hub also emphasizes for students. The knowledge, skills, and experiences you have gained through the BU Hub and throughout your BU experience may therefore be even more important to your career development in years to come.
Ways to Draw Upon Your Hub Experience As You Prepare for Professional Life
While the Hub has been a core element of your recent academic experience, it is also intended to be an important part of your future. Along with developing breadth of knowledge and essential skills, the Hub works to empower students to recognize and take ownership of what they have learned as they prepare for professional and civic life. Listed below are some ideas for how you might draw upon or incorporate your Hub learning and experiences into your preparations for future work:
Highlighting the Overlap Between BU Hub Areas and the Competencies Prized by Employers
Highlighting Thematic/Content Areas of Expertise Developed in the Hub
Highlighting Special Skills or Strengths Developed In the Hub
Highlighting Distinctive Hands-On Hub Experiences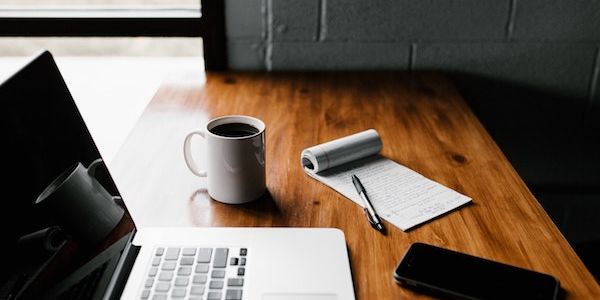 The Hub & Your Resume
Highlight your Hub experience and the skills and strengths you have developed through the Hub on your resume.
Connect with CCD