WELCOME TO GWISE!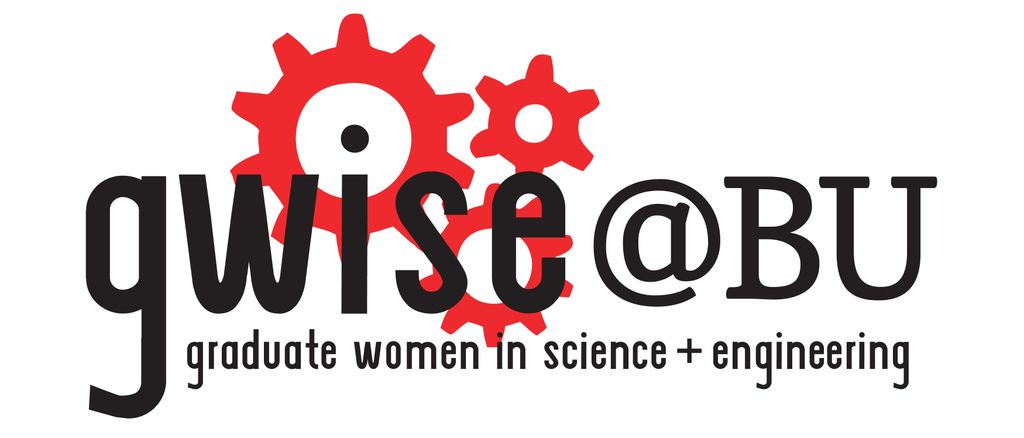 Please join us on Facebook and add us to your Google Calendar! Also, visit our Blog and Flickr accounts!
---
GWISE Events & Opportunities
GWISE Annual Fall Luncheon Featuring Dr. Nergis Mavalvala
Date and Time: Thursday November 16 from 12:00-2:00pm
Please join us for GWISE's Annual Fall Luncheon, featuring Dr. Nergis Mavalvala. Dr. Mavalvala is the Curtis and Kathleen Marble Professor of Astrophysics and serves as the Associate Head of the Physics Department at MIT.  She is best known for her work on the Laser Interferometer Gravitational Wave Observatory (LIGO) project, which last year famously observed gravitational waves for the first time. Her colleagues at LIGO were awarded the Nobel Prize in Physics this year for these achievements. Among many other honors, she was named a MacArthur "Genius" Fellow in 2010, was awarded the Joseph F. Keithley Prize by the American Physical Society in 2013, and was inducted into the National Academy of Sciences in 2017.
We are so excited to have her share her experiences as a scientist, activist, and educator. After the talk, we will adjourn to dessert and discussion. This event will be a great opportunity to network and discuss issues related to women in STEM over a 3-course luncheon. Please RSVP by November 6th if you plan to attend, as space is limited.
---
GWISE 

International Students Night!
Date and Time: 
Tuesday, November 21st, 6pm-8pm
Join GWISE for our very first
International Students Night!
Whether you're from 5 miles or 5000 miles away, we've all come together to call Boston our home. With Thanksgiving right around the corner, let's get our international
 student family together to celebrate our diversity! We'll have regional food and drinks, arts and crafts, trivia with prizes, and a truly international
 music playlist curated by you! Traditional wear encouraged! Come share your heritage with us!
---
GWISE November Book Club: Who Thought This Was a Good Idea by Alyssa Mastromonaco
Date and Time: 

Wednesday, November 29th

, 

12-1pm
If your funny older sister were the former deputy chief of staff to President Barack Obama, her behind-the-scenes political memoir would look something like this…
Alyssa Mastromonaco worked for Barack Obama for almost a decade, and long before his run for president. From the then-senator's early days in Congress to his years in the Oval Office, she made Hope and Change happen through blood, sweat, tears, and lots of briefing binders. But for every historic occasion-meeting the queen at Buckingham Palace, bursting in on secret climate talks, or nailing a campaign speech in a hailstorm-there were dozens of less-than-perfect moments when it was up to Alyssa to save the day. Like the time she learned the hard way that there aren't nearly enough bathrooms at the Vatican.
Full of hilarious, never-before-told stories, WHO THOUGHT THIS WAS A GOOD IDEA? is an intimate portrait of a president, a book about how to get stuff done, and the story of how one woman challenged, again and again, what a "White House official" is supposed to look like. Here Alyssa shares the strategies that made her successful in politics and beyond, including the importance of confidence, the value of not being a jerk, and why ultimately everything comes down to hard work (and always carrying a spare tampon).
GWISE has a few hard copies as well as digital versions of the book on loan. Please contact Han Xu
 (hanxu07@bu.edu ) 
to borrow and indicate which version you'd prefer (hard copy, Kindle e-book or Audible audiobook narrated by the author)