WELCOME TO GWISE!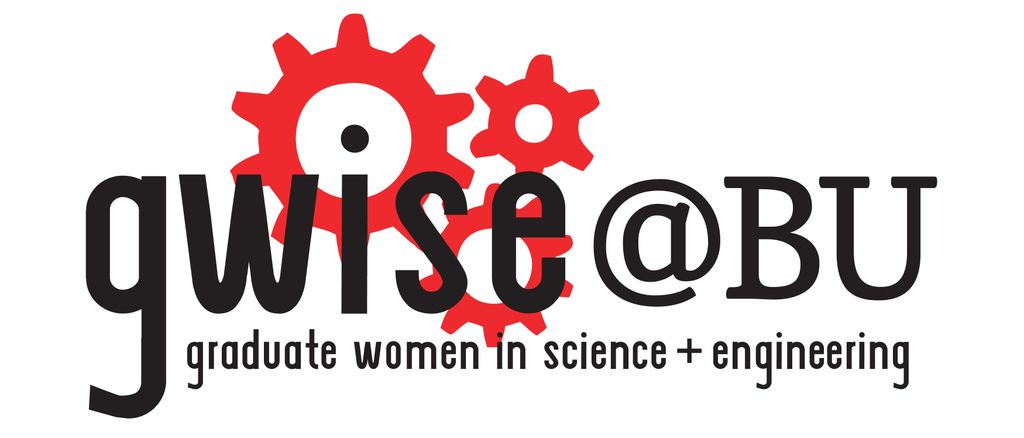 Please join us on Facebook and add us to your Google Calendar! Also, visit our Blog and Flickr accounts!
---
Anti-Racism Resources
Update: GWISE encourages our community to participate in BU's Day of Collective Engagement on Racism & Anti-Racism on Wed June 24th led by the Office of Diversity & Inclusion. Events will occur all day between 8:30am and 4:30pm. Please see the agenda here.
Update: In recognition of #shutdownSTEM, #shutdownacademia, and #strike4blacklives movements occurring on Wed June 10th, GWISE will be cancelling all events and withholding all regular communications. Check out our Anti-Racism Resources for more ways to support the Black community and educate yourself to become anti-racist.
As an organization whose core mission statement promotes diversity, it is our responsibility to denounce injustice wherever we encounter it. GWISE stands with the Black Lives Matter movement and pledges to do better to support our fellow students and community members of color by using our platform and our voice within the BU administration to push for institutionalized change. In particular, we will continue our work with fellow student organizations such as UGSO, oSTEM, SAGE, and GSO to implement anti-racist programming and policies at BU and in our Boston community. Further, GWISE pledges to donate a portion of our unused budget this year to the Boston University Student Org Fight for Social Justice, as well as other organizations working to combat systemic racism to do our part to move the needle of social justice. We have compiled the following Anti-Racism Resources to encourage you to take part in educating yourself on becoming anti-racist and supporting your Black colleagues in STEM.
Resources during Social Distancing
We hope you and your families are all staying healthy and safe during this crisis. On behalf of the community, we have compiled a list of resources on how you can help yourself and others during this time. If you have any suggestions or additional resources to add to this repository, please contact us. We will be updating our website regularly! Be sure to also check out this amazing compilation of resources created by sociologist Dr. Alondra Nelson, #CoronavirusSyllabus.
To do your part to protect our community, please stay home as much as possible and check in on each other virtually. GWISE is here for you, feel free to reach out to us for any support or if you'd like to share any ideas, events, or resources with the broader community.