Quantifying the Policy Space for Regulating Capital Flows in Trade and Investment Treaties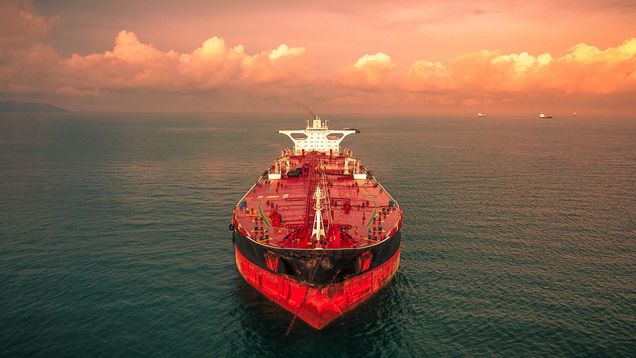 Leading up to and in the wake of the Global Financial Crisis, there has been a significant amount of literature demonstrating  how regulating cross-border financial flows helps prevent and mitigate financial crises. However, an increasing number of trade and investment treaties makes it difficult to regulate the inflow or outflow of capital to prevent and mitigate financial crises. 
A working paper by Kevin P. Gallagher, Sarah Sklar and Rachel Thrasher summarizes the literature on regulating capital flows and quantifies the variation across over 200 trade and investment treaties with respect to their level of policy space for capital flow management measures (CFMs). The authors use this data to measure the level of stringency of a particular treaty by creating a composite score and examining the collective level of policy space across the global treaty system. 
Key Findings:
In terms of the total number of treaties, the paper finds that the majority of trade and investment treaties leave significant policy space for regulating cross border finance in the world economy. South-South treaties tend to have the most policy space, whereas North-South and North-North treaties have less.

When weighted by the level of trade and foreign investment, those treaties with the least amount of policy space for CFMs represent 68 percent of world gross domestic product (GDP)  and 76 percent of global capital flows. It appears that the global trend is toward treaties without the policy space for appropriate regulation.

These findings may be an underestimate given the consistent practice of international tribunals allowing more stringent treaty terms to be imported into more flexible treaties through "most-favored-nation" clauses.
Read the Working Paper