Standardizing Sustainable Development? Development Banks in the Andean Amazon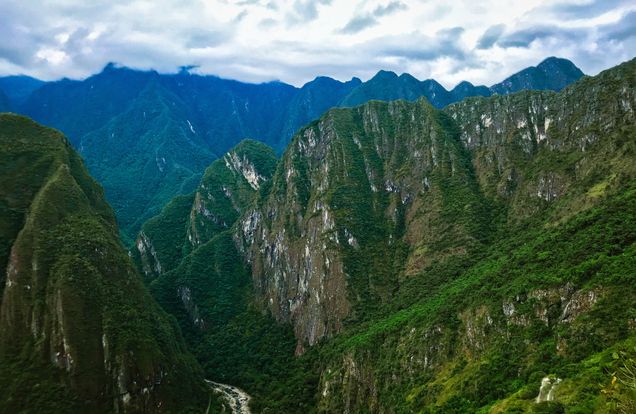 The Andean Amazon is experiencing a surge of infrastructure investment financed by development banks often headquartered thousands of miles away. Regardless of the environmental and social risk management (ESRM) systems deployed by these projects, the surge has been associated with furthering environmental degradation and triggering social conflict in areas that can scarce afford it. The overall lack of effective ESRM frameworks is not only inconsistent with the goal of calibrating development bank finance toward the UN 2030 Sustainable Development Goals and the Paris Climate Agreement; such shortcomings also pose a number of costly risks to development banks, as well.  
These are the findings of a new report, a multi-year, interdisciplinary study carried out by economists, political scientists, ecologists, geographers and engineers from the Boston University Global Development Policy Center, the Universidad del Pacífico in Lima, Peru; the Facultad Latinoamericana de Ciencias Sociales in Quito, Ecuador; and the Instituto de Estudios Avanzados en Desarrollo in La Paz, Bolivia. Through cross-cutting statistical analyses and country studies in Ecuador, Peru, Bolivia and Brazil, the report collectively examines the extent to which international development finance institutions, host country governments and civil society deploy ESRM frameworks to ensure infrastructure projects bring shared economic benefits to nations while mitigating risks to ecosystems and communities.
Additional resources are available from the Working Group on Development Banks in the Andean Amazon.
Read the Report
Leer en Español
Leia o relatório em português
阅读中文报告全文