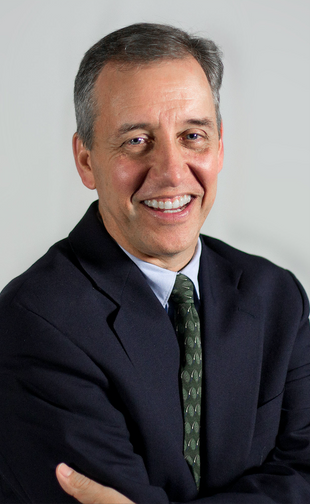 Michael Dowding
Master Lecturer, Department of Mass Communication, Advertising and Public Relations
About Michael Dowding
With an abiding, multi-decade passion for the exciting intersection of media writing, public relations, content marketing, and teaching, Michael Dowding joined the College of Communication as a master lecturer in 2015 after 20 years as an adjunct lecturer.
Previously, Dowding established and operated Wordscape Communications, a freelance-writing consultancy devoted to copywriting for B2B public relations and content marketing. He completed a variety of writing assignments, projects, public relations programs, and marketing campaigns for major brands and emerging startups in technology, financial services, and life sciences achieving a track record of award-winning work and quantifiable results. In addition, he has ghostwritten several books about demand generation, entrepreneurship, and other business topics. Previously, Dowding held a series of marketing communications and public relations positions with several software companies and public-relations agencies.
Dowding earned his Master of Business Administration degree with a concentration in finance from Suffolk University. He is also a graduate of Boston University where he earned both a Master of Science degree in journalism and a Bachelor of Liberal Studies degree in English literature with a minor in psychology. He is the past president of The PR Club of New England and serves on its board of directors. He has also been a freelance contributor to The Boston Globe.
Education
Suffolk University, M.B.A.
Boston University, M.S.
Boston University, B.L.S.