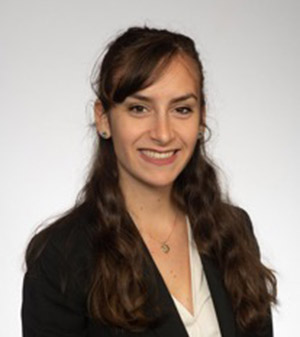 Alexis Shore
Emerging Media Studies MA '20
About Alexis Shore
Prior to BU
In December, 2018, I graduated from Cornell University with a B.S. in Communication. After graduation, I had the opportunity to work at the Future of Privacy Forum doing work regarding student privacy legislation and school safety initiatives.
Why Emerging Media Studies
For a long time, I have been passionate about the privacy issues that emerge alongside new technologies. Thus, I decided to pursue a graduate degree to both expand my research skills and expertise on the subject matter and also prepare me to produce academic research. The EMS department struck my attention because of its interdisciplinary nature. It is giving me the opportunity to study what I love from the lens of policy, psychology, and theory. I enjoy the diversity of faculty research interests, as it has given me multiple perspectives on emerging media topics.
After Graduation
After the EMS MA program, I plan to pursue my PhD in the field in hopes of producing meaningful research and eventually become a professor.
A Bit About Me
I am originally from Syosset, New York – this program has been my first time living outside of my home state! In my free time, I enjoy attending dance classes, cooking, and exploring Boston!