Is Optimism the Secret to a Long Life?
BU clinical psychologist and stress researcher Lewina O. Lee on positive thinking's health benefits, dealing with grief, and aging well
Optimism
Is Optimism the Secret to a Long Life?
BU clinical psychologist and stress researcher Lewina O. Lee on positive thinking's health benefits, dealing with grief, and aging well
Having a sunny outlook might not just brighten your day, it could extend your life. In a series of studies, Lewina O. Lee has found that optimism is tied to a host of physical benefits—and a longer lifespan.
An expert on the power of positive thinking, she's examined links between stress-coping strategies and longevity, connected optimism to a longer lifespan across racial groups, and found anxious men may have poorer cardiometabolic health.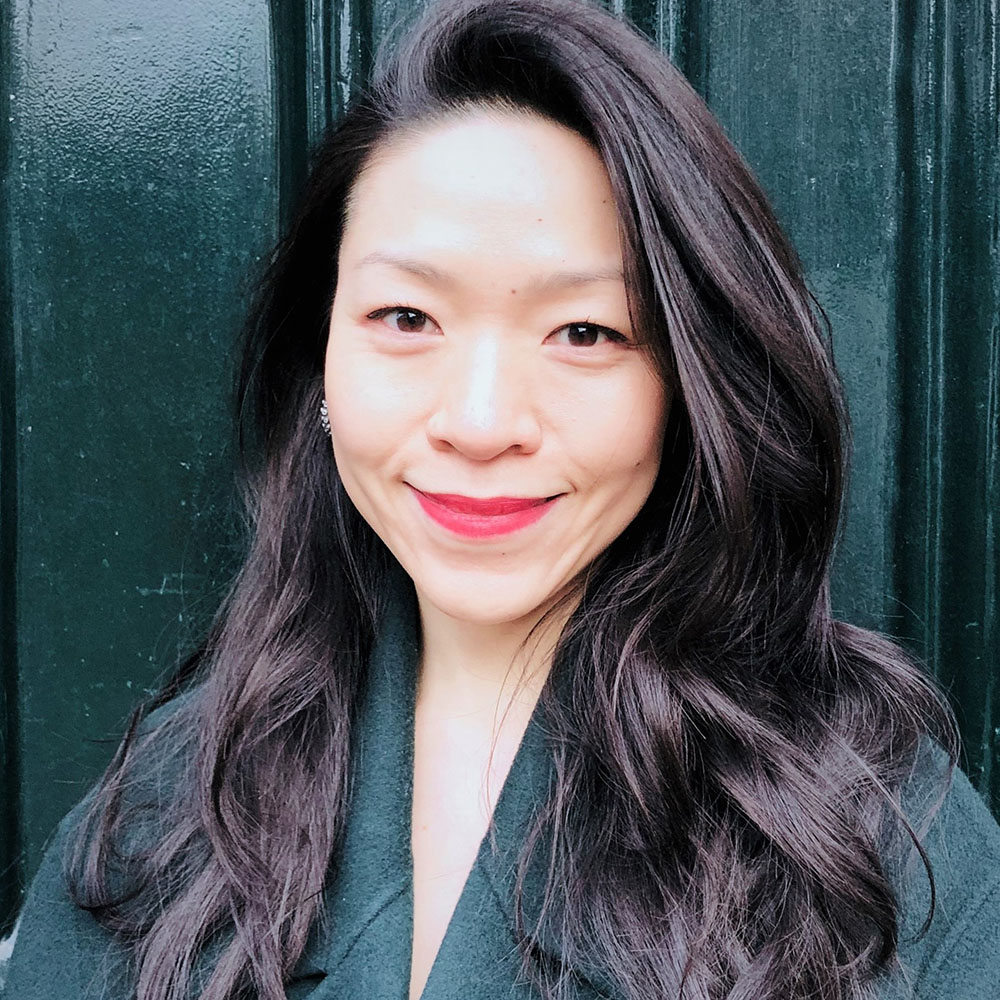 Lee, a Boston University Chobanian & Avedisian School of Medicine assistant professor of psychiatry, recently hosted a Reddit Ask Me Anything (AMA), inviting questions from the public on "the role of psychosocial stressors on health, the lifelong legacy of childhood adversity, how optimism boosts longevity, & healthy aging." The event pulled in 177 comments and received more than 1.6K upvotes—the social media site's version of a like.
In addition to researching optimism's health benefits, Lee—who is also a principal investigator at the Department of Veterans Affairs' National Center for PTSD—has studied cognition in aging, the long-term impacts of childhood experiences, the relationship between mental and physical health, and veteran mental health.
The AMA topics ranged from how to help others coping with grief to possible connections between post-traumatic stress disorder (PTSD) and aging, with Lee sharing advice on supporting friends in distress and dealing with personal stress, as well as findings from her optimism research. Here are some of the key takeaways:
1. If you're an optimist, be patient with pessimists
Many people—especially those who are struggling with negative emotions—may have a difficult time listening to or taking advice from a friend, but just being understanding could be enough.
2. There are lots of different methods for controlling stress—and breaking negative thought patterns
Writing down negative thoughts, listening to upbeat music, going for a walk—there are plenty of options to help arrest a downward spiral.
3. Stress and grief can impact your body too
Most people will experience stress or grief at some point, but consistent self-care—eating a healthy diet, exercising—and speaking with a professional can help mitigate the negative health effects.
4. Higher levels of optimism could equal better physical health
Optimism may be linked to emotional and physical well-being, including lower risks of heart disease and chronic illness.
5. Stress affects the aging process
Listening to your physical and mental needs is key to boosting longevity.
6. Our reactions to stressful situations can be modified
Just because you've always dealt with tough times in one way, doesn't mean you're stuck with that approach. Adjusting your stress response to specific situations is possible.
7. There are healthy and unhealthy ways of responding to stress
Putting in extra hours at work might ease fears of missing a deadline, but may drain physical health or steal time away from fun family activities.
Lee's research is funded by the National Institute on Aging, part of the National Institutes of Health (NIH); past work has also been funded by support from the NIH's National Center for Advancing Translational Sciences to the BU Clinical & Translational Science Institute.