A founder's perspective: Leading through challenging times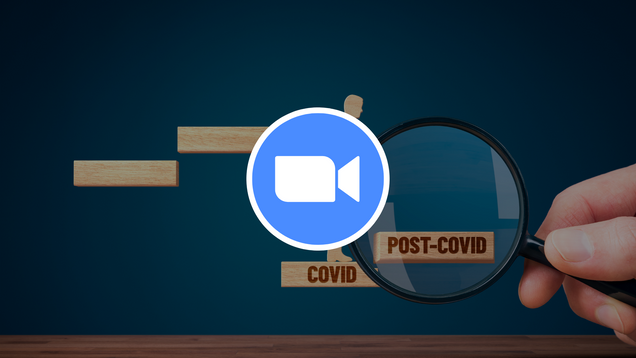 To view the recording, click the image above or visit this link.
Business owners and CEOs of both budding new ventures and established companies dealt with the unimaginable during the last year. How did they survive and more importantly, what's next as we emerge from a time that was far from "business as usual?" What lessons were learned, and what can we apply to the future as we strive to move forward and face new challenges?
Speakers
Kevin Dutt (Questrom'96)
President and COO of Legit Fish
Sabrina Horn (COMᴳ'85)
Author of Make It, Don't Fake It
CEO of Horn Strategy
Rachel Geicke (SHA'15)
PFounder & CEO of Snow Monkey
Moderator
Siobhán O'Mahony
Boston University Feld Family Professor in Innovation and Entrepreneurship at the
Questrom School of Business
Academic Director of Innovate@BU