This year's Giving Tuesday 2021 is about community
First comes Black Friday, then comes Cyber Monday, and then, finally, Giving Tuesday.

Giving Tuesday is recognized as a day of giving around the world that falls on the Tuesday after U.S. Thanksgiving. This year, we'll be focusing on causes around campus that promote community and embody the University's founding principle of service to the wider community. To no ones surprise, there are quite a few different funds you can choose from that will impact the community one way or another. However, we want to highlight a few that might catch your eye.
deneen zarada CSC Memorial Fund
In memory of deneen zarada (Sargent'02), who died shortly after graduating (and preferred not to capitalize her name),her friends Chris Weber (Pardee'01) and John Ruda (CAS'03) inspired support from alumni to friends, and family of the Community Service Center to establish the deneen zarada Community Service Memorial Fund. A Scarlet Key honoree, zarada served as First-Year Student Outreach Project (FYSOP) program manager and as a CSC coordinator. Weber cited her inspiring leadership in describing the purpose of the fund: "to inspire others to serve, regardless of their financial ability to participate in activities organized by the Community Service Center."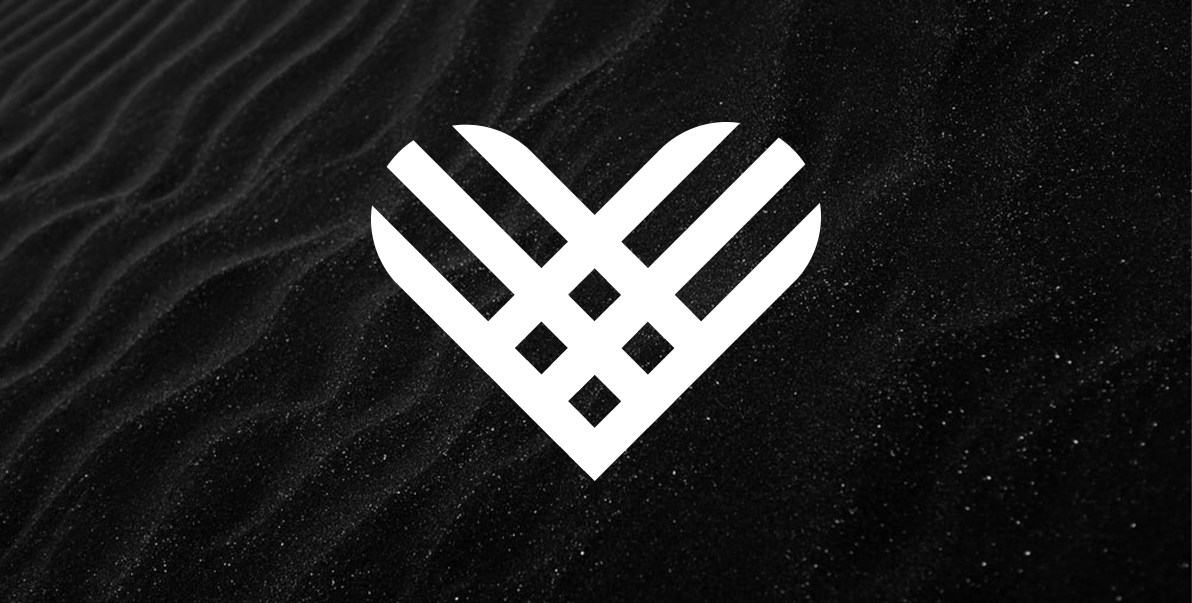 Community Service Center
You can also give directly to the CSC—they do so much to provide opportunities to address and improve the critical concerns of Greater Boston and beyond. Funds are used to sponsor programs like FYSOP, Student Food Rescue, and Alternative Service Breaks (to name a few.)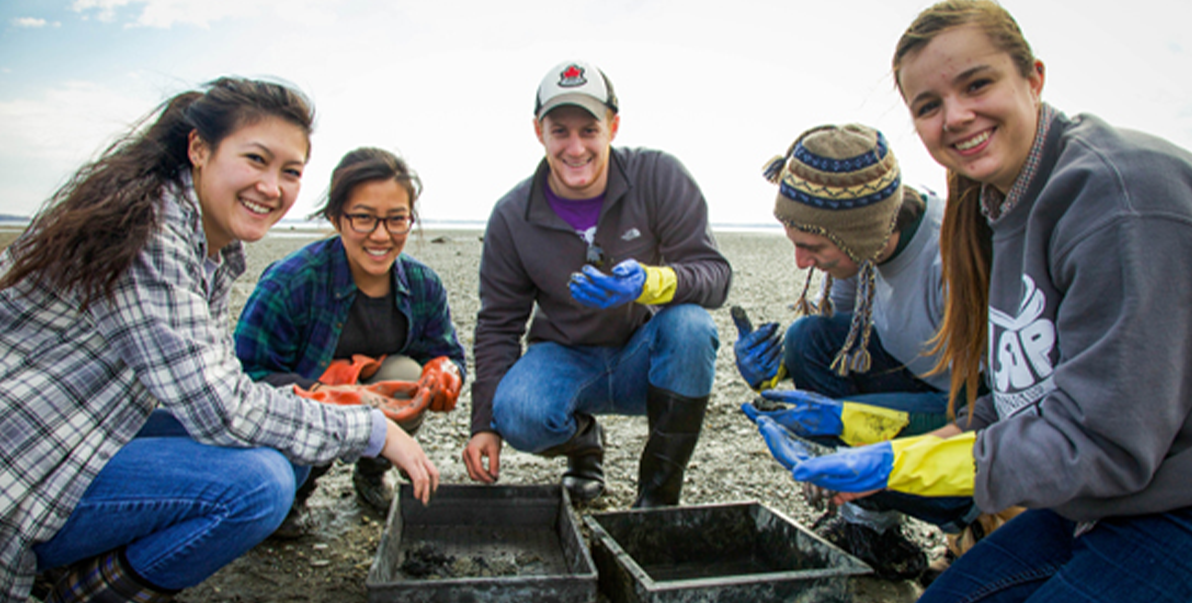 UROP: Undergraduate Research Opportunity
We can all agree that research is essential. UROP student researchers are studying everything from visual anthropology to brain & lung cancer. The UROP Fund creates stipends for student researchers, purchases research-related supplies, and helps students participate in professional conferences around the globe.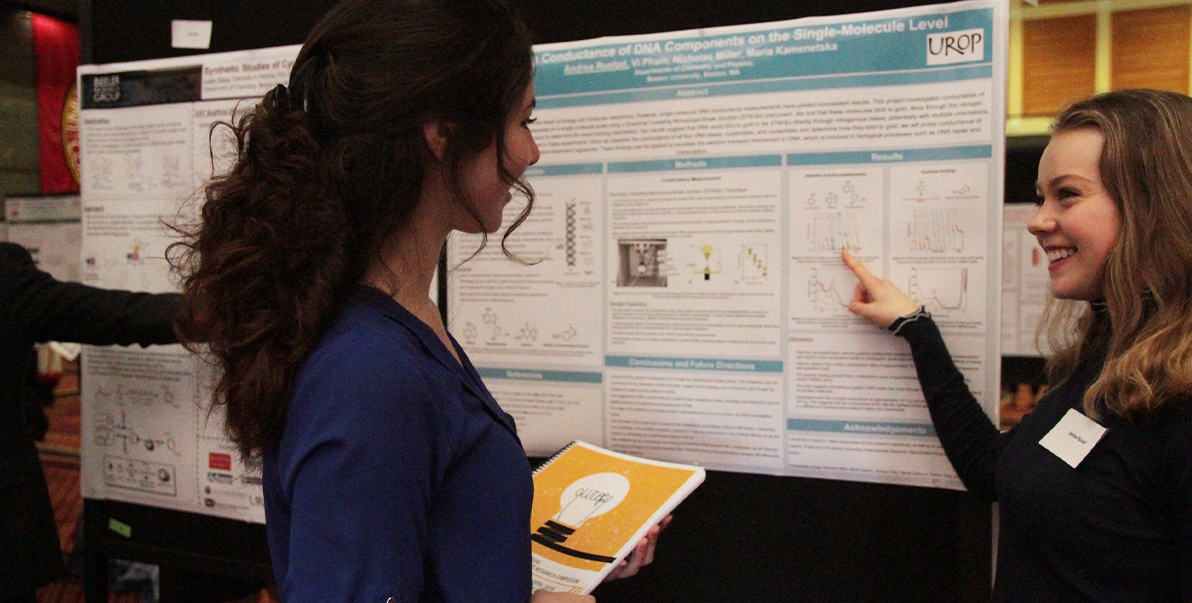 Sustainability@BU
Let's work together to improve the environmental health of our earth (hey, that rhymes!) and our quality of life. In order to have healthy communities, we need clean air, natural resources, and a nontoxic environment.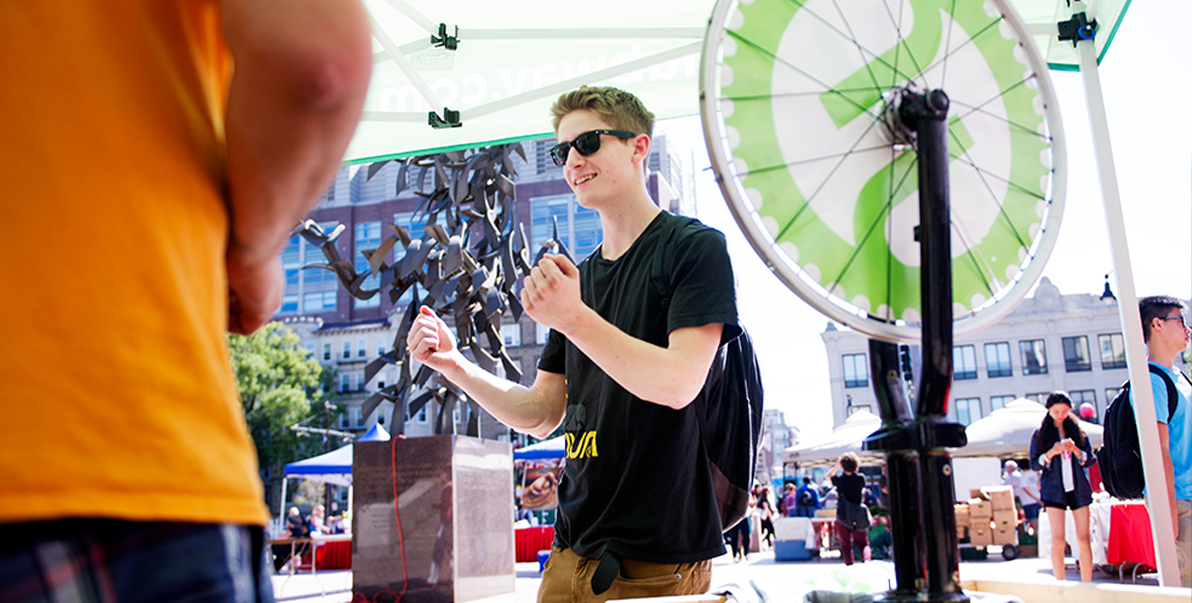 All gifts made on December 3 (midnight to midnight, EST) will count toward Giving Tuesday 2019.