WELCOME TO GWISE!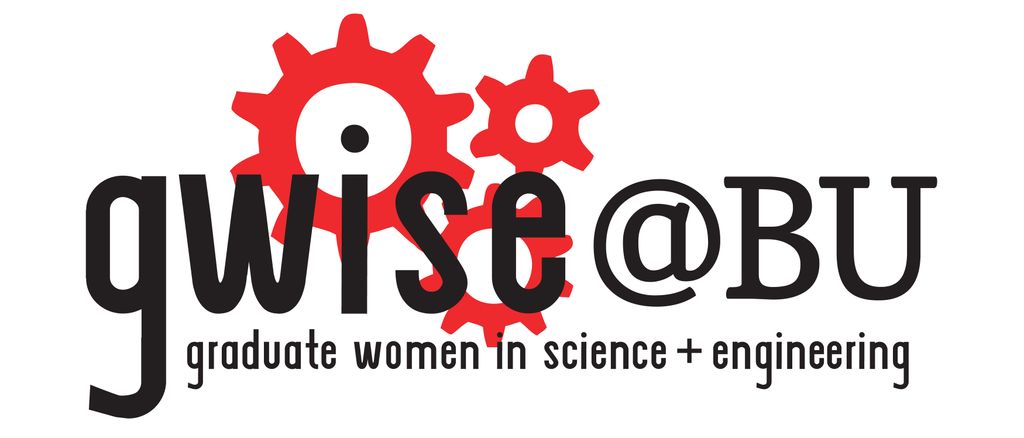 Please join us on Facebook and add us to your Google Calendar! Also, visit our Blog and Flickr accounts!
---
GWISE Events & Opportunities
---
GWISE Fitness
Yoga: tomorrow, 6:00-7:00pm LSEB 103. BYOM (Bring your own mat)
Cardio hip-hop (taught by our Zumba instructor Danielle): Tuesday 7:00-8:00 pm LSEB 103 BYOB (bring your own body)
---
Joint GSO, GWISE, SAGE, and oSTEM Holiday Party
Date and Time:

Friday, December 7th from 5:00pm – 7:00pm
Location:

CILSE Lobby
It's that time of year for some winter cheer, our annual holiday party is near!
Join SAGE, GWiSE, and GSO again, but this year we'll be joined by our oSTEM friends.
Whether you're naughty or nice, don't think twice, about sipping some mulled wine with some cinnamon spice.
There will be a photo booth and toy/book donations, and maybe some pies, but don't forget the ugly sweater contest that ends with a prize!
So gather with us in celebrating this wonderful time, with eggnog, hot cocoa, apple cider, oh my!
Our limit is 220, we're sorry to say, so RSVP quick! It'll be worth the stay. 
---
GWISE

Movie Night: "The Man Who Knew Infinity"
When: Tuesday, Dec 11th 5:30-7:30pm
Where: LSEB 103
The end of the semester is approaching, and the workload seems never-ending! Come join us for a relaxing movie night screening of The Man Who Knew Infinity: a biographical drama based on the story of a brilliant South Indian mathematician (Srinivasa Ramanujan) traveling to Cambridge where he becomes a pioneer in his field. Whether you are a math fan or not come join us for the great company, inspirational plot and amazing food!
If you haven't heard anything about The Man Who Knew Infinity, check out this trailer. There will be pizza, healthy snacks and of course popcorn!
---
GWISE Annual Fall Luncheon Featuring Gabriela Chojkier
Date and Time:

Wednesday, November 28th, 12:00-2:00PM
Location:

Metcalf Trustee Center Ballroom (1 Silber Way, 9th Floor)
Please join us for GWISE's Annual Fall Luncheon, featuring Gabriela Chojkier. Miss Chojkier is a senior communications executive with nearly 20 years of private, public, and non-profit sector experience. She currently leads global teams across diverse industries in public affairs, external relations, social impact, public policy, stakeholder engagement, and government affairs. Miss Chojkier served as a White House senior media director and spokesperson under President Obama. In this role, she led all communications with Hispanic audiences in the United States and Latin America. Prior to the White House, Miss Chojkier held senior positions with the U.S. Agency for International Development, the Open Society Foundations, the World Bank, Ruder Finn, and the U.S. Congress.
We are so excited to have her share her experiences in the political realm. Instead of addressing us from a podium, Miss Chojkier will be interviewed talk show-style by Natalie Vaisman, the Social & Groups Co-Chair for GWISE. This event will be a great opportunity to network and discuss issues related to women in graduate school over a 3-course luncheon. Please RSVP by Monday, November 19th if you plan to attend, as space is limited.