WELCOME TO GWISE!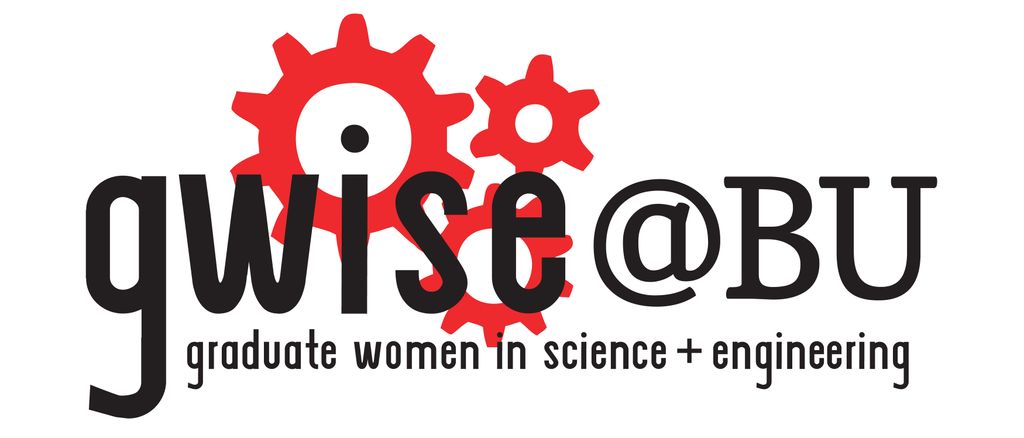 Please join us on Facebook and add us to your Google Calendar! Also, visit our Blog and Flickr accounts!
---
GWISE Events & Opportunities
---
GWISE Fitness
Yoga: tomorrow, 6:00-7:00pm LSEB 103. BYOM (Bring your own mat)
Cardio hip-hop (taught by our Zumba instructor Danielle): Tuesday 7:00-8:00 pm LSEB 103 BYOB (bring your own body)
---
Title: GWISE November Book Club – Weapons of Math Destruction by Cathy O'Neil
Date and Time: Wednesday, November 14th, 11:30am – 1pm
Location: ERB705 (44 Cummington Mall)
"Weapons of Math Destruction is an urgent critique of… the rampant misuse of math in nearly every aspect of our lives." —Boston Globe
We live in the age of the algorithm. Increasingly, the decisions that affect our lives—where we go to school, whether we get a car loan, how much we pay for health insurance—are being made not by humans, but by mathematical models. In theory, this should lead to greater fairness: Everyone is judged according to the same rules, and bias is eliminated.
But as Cathy O'Neil reveals in this urgent and necessary book, the opposite is true. The models being used today are opaque, unregulated, and incontestable, even when they're wrong. Most troubling, they reinforce discrimination: If a poor student can't get a loan because a lending model deems him too risky (by virtue of his zip code), he's then cut off from the kind of education that could pull him out of poverty, and a vicious spiral ensues. Models are propping up the lucky and punishing the downtrodden, creating a "toxic cocktail for democracy." Welcome to the dark side of Big Data.
Tracing the arc of a person's life, O'Neil exposes the black box models that shape our future, both as individuals and as a society. These "weapons of math destruction" score teachers and students, sort résumés, grant (or deny) loans, evaluate workers, target voters, set parole, and monitor our health.
O'Neil calls on modelers to take more responsibility for their algorithms and on policy makers to regulate their use. But in the end, it's up to us to become more savvy about the models that govern our lives. This important book empowers us to ask the tough questions, uncover the truth, and demand change.
GWISE has digital versions as well as a few hard copies of the book on loan. Please contact Han Xu (hanxu07@bu.edu) to borrow and indicate which version you'd prefer (kindle e-book, Audible audiobook or hard copy) (You will have a wait a few days for the hard copy).
---
GWISE Annual Fall Luncheon Featuring Gabriela Chojkier
Date and Time:

Wednesday, November 28th, 12:00-2:00PM
Location:

Metcalf Trustee Center Ballroom (1 Silber Way, 9th Floor)
Please join us for GWISE's Annual Fall Luncheon, featuring Gabriela Chojkier. Miss Chojkier is a senior communications executive with nearly 20 years of private, public, and non-profit sector experience. She currently leads global teams across diverse industries in public affairs, external relations, social impact, public policy, stakeholder engagement, and government affairs. Miss Chojkier served as a White House senior media director and spokesperson under President Obama. In this role, she led all communications with Hispanic audiences in the United States and Latin America. Prior to the White House, Miss Chojkier held senior positions with the U.S. Agency for International Development, the Open Society Foundations, the World Bank, Ruder Finn, and the U.S. Congress.
We are so excited to have her share her experiences in the political realm. Instead of addressing us from a podium, Miss Chojkier will be interviewed talk show-style by Natalie Vaisman, the Social & Groups Co-Chair for GWISE. This event will be a great opportunity to network and discuss issues related to women in graduate school over a 3-course luncheon. Please RSVP by Monday, November 19th if you plan to attend, as space is limited.