WELCOME TO GWISE!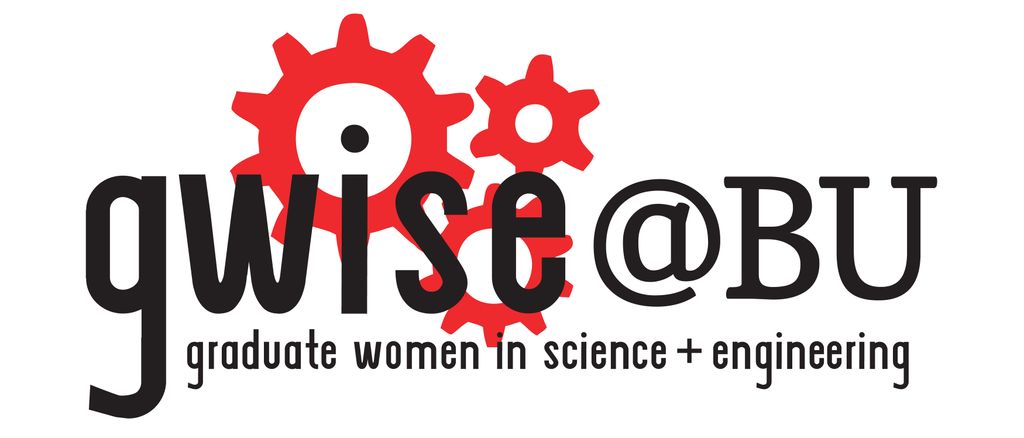 Please join us on Facebook and add us to your Google Calendar! Also, visit our Blog and Flickr accounts!
---
Resources during Social Distancing
We hope you and your families are all staying healthy and safe during this crisis. On behalf of the community, we have compiled a list of resources on how you can help yourself and others during this time. If you have any suggestions or additional resources to add to this repository, please contact us. We will be updating our website regularly! Be sure to also check out this amazing compilation of resources created by sociologist Dr. Alondra Nelson, #CoronavirusSyllabus.
To do your part to protect our community, please stay home as much as possible and check in on each other virtually. GWISE is here for you, feel free to reach out to us for any support or if you'd like to share any ideas, events, or resources with the broader community.