WELCOME TO GWISE!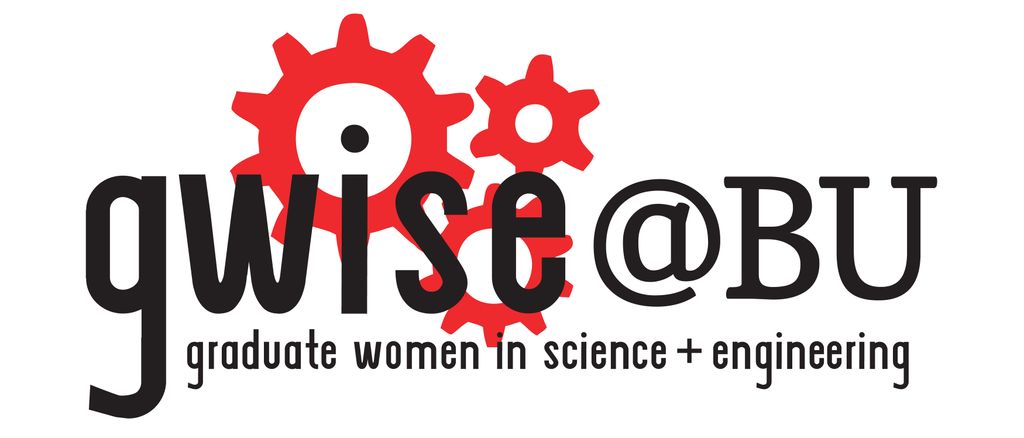 Please join us on Facebook and add us to your Google Calendar! Also, visit our Blog and Flickr accounts!
---
GWISE Events & Opportunities
---
GWISE Parent's Group Meeting
When: Thursday, February 21, 2019, 12:30-1:30
Where: LSEB (24 Cummington Mall) Rm 504
No need to RSVP, just come on by to discuss the wants, needs, joys, and troubles of being a parent.
---
GWISE Book Club
Date and Time: March 6th, 11:30am – 12:30pm
Location: LSEB 304
RSVP HERE (RSVP will be closed the Friday before our meeting)
"This 

book

 will keep you fascinated with succinct and dynamic explanations of a wide variety of astronomical topics. A winner that every astronomy enthusiast should have on the bookshelf!"
– David J. Eicher, Astronomy
"This may have been written for people in a hurry, but I urge you to take your time. It will all be over far too soon."
What is the nature of space and time? How do we fit within the universe? How does the universe fit within us? There's no better guide through these mind-expanding questions than acclaimed astrophysicist and best-selling author Neil deGrasse Tyson.
But today, few of us have time to contemplate the cosmos. So Tyson brings the universe down to Earth succinctly and clearly, with sparkling wit, in tasty chapters consumable anytime and anywhere in your busy day.
While you wait for your morning coffee to brew, for the bus, the train, or a plane to arrive, Astrophysics for People in a Hurry will reveal just what you need to be fluent and ready for the next cosmic headlines: from the Big Bang to black holes, from quarks to quantum mechanics, and from the search for planets to the search for life in the universe.
GWISE will have a few hard copies as well as digital versions of the 

book

 on loan. Please contact Han Xu (hanxu07@bu.edu) to borrow and indicate which version you'd prefer (hard copy, Kindle e-

book

 or Audible audiobook)
Note: The ordering of this 

book

 is slightly delayed! Feel free to still email me if you want to borrow a copy, but please expect a couple days' delay in receiving the 

book

 (both digital and hard copy).Thanks for understanding!