This page requires JavaScript to function, please enable JavaScript in your browser and refresh the page
We're just getting some things configured, hang on a few more moments...

Dear Friends, It's likely you're consumed with the news of the day, schoolwork,
I credit Professor David Eckel and the Institute for Philosophy and Religion...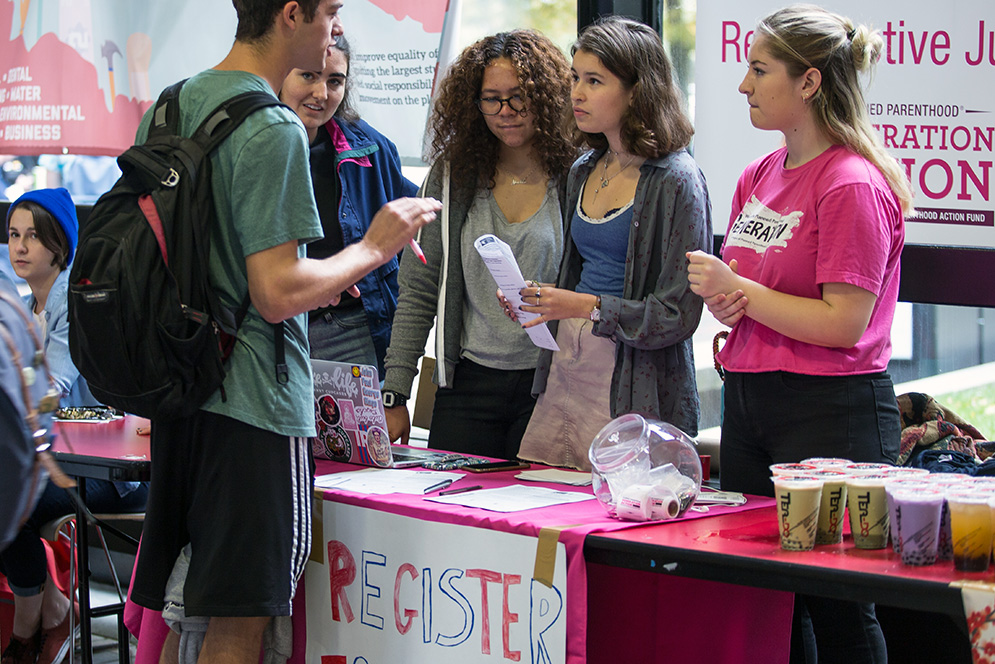 Are you one of us? Who is we? Who are we, really? Time...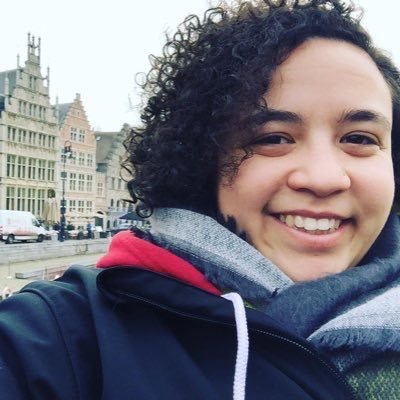 Amanda DoAmaral (SED '08) is currently a teacher at Skyline High School...
The following blog post was contributed by COM student Lauren Oubre and...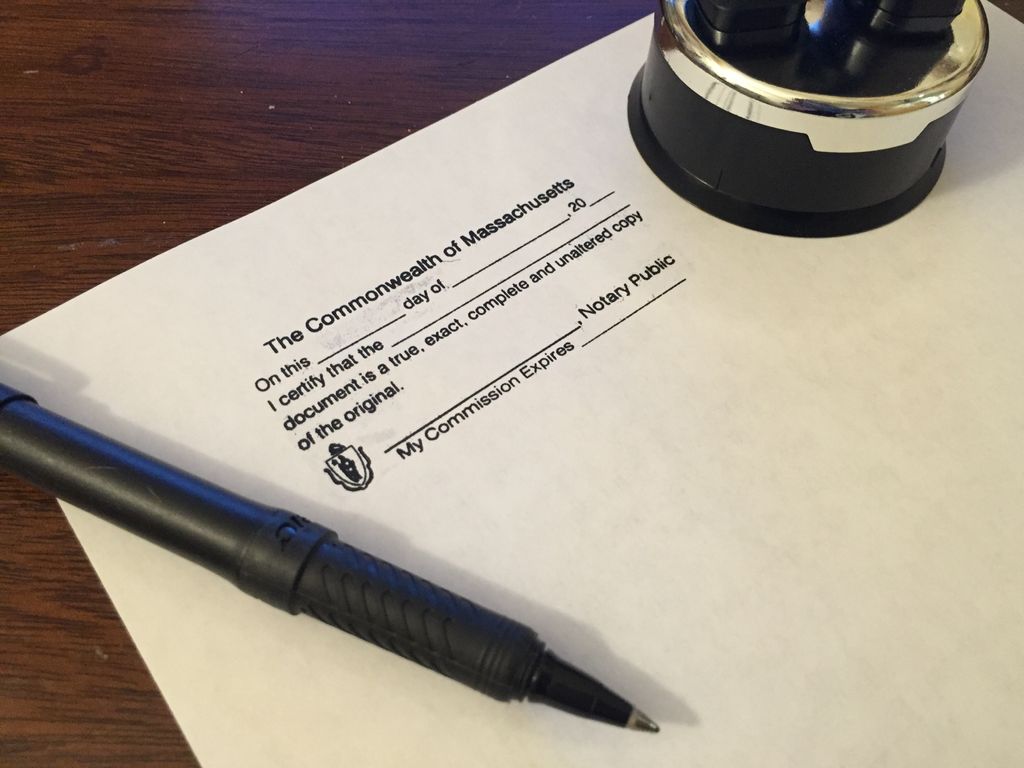 Do you need something notarized? The first time most students need something notarized...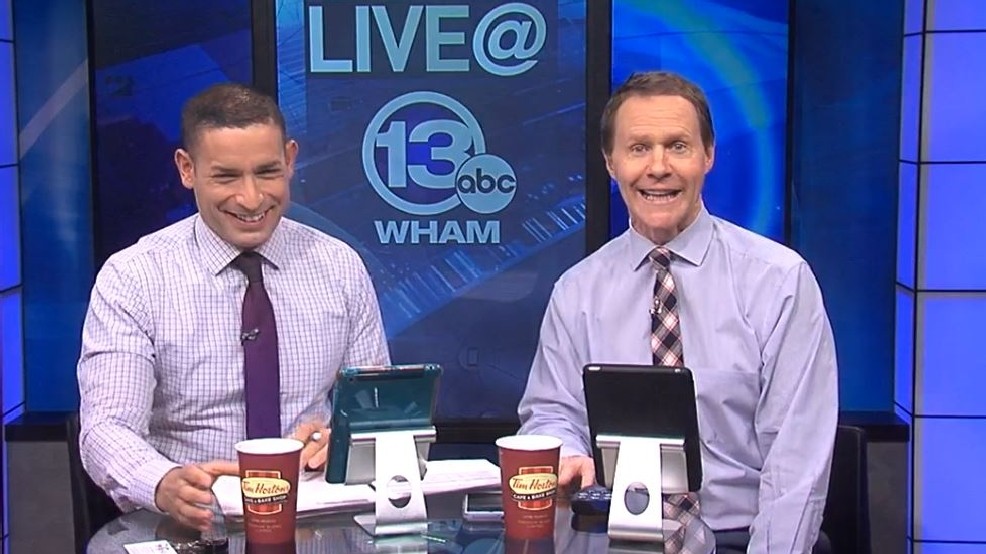 Matt Molloy (COM '03) has spent most of his career introducing traditional TV...
How Are AAU Schools Dealing with Sexual Assault?

In the two years since a national survey of students at Association of American Universities (AAU) schools indicated that nearly one in four undergraduate women had been sexually assaulted by force or when they were incapacitated, several actions and improvements have been taken by the member universities, according to a comprehensive report published yesterday by […]

A Winning Season for BU Men's Club Golf

It's been a remarkable year for the BU men's golf club. After securing first-place finishes in the two opening tournaments of the four they played this season, the 16-member team qualified for the national championship for the first time. Starting today, they'll be among six teams from around the country competing in the National Collegiate […]
AD