This page requires JavaScript to function, please enable JavaScript in your browser and refresh the page
We're just getting some things configured, hang on a few more moments...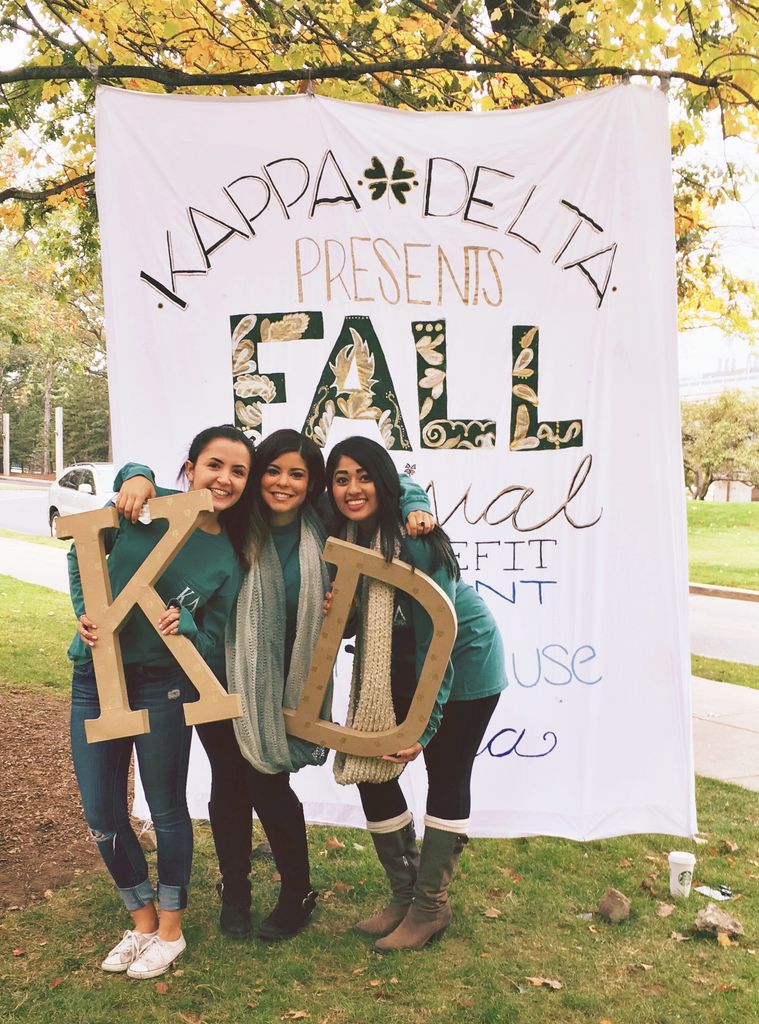 by Aneena Patel (SAR '17) and President of Kappa Delta Sorority Last winter,
We are proud to host an annual celebration of the life and...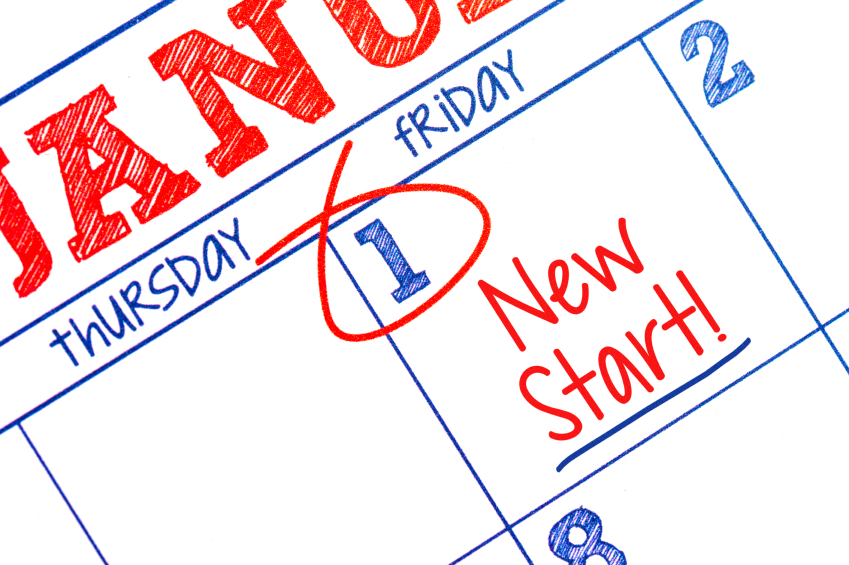 As a parent, I find comfort in reflecting upon my daughter's first...
This month's Parents Program Radio will feature discussions about living on and...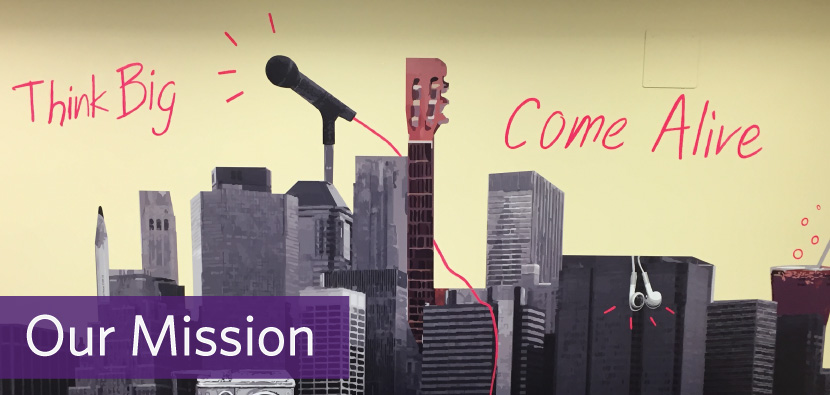 Have ideas regarding what you want out of the Howard Thurman Center?...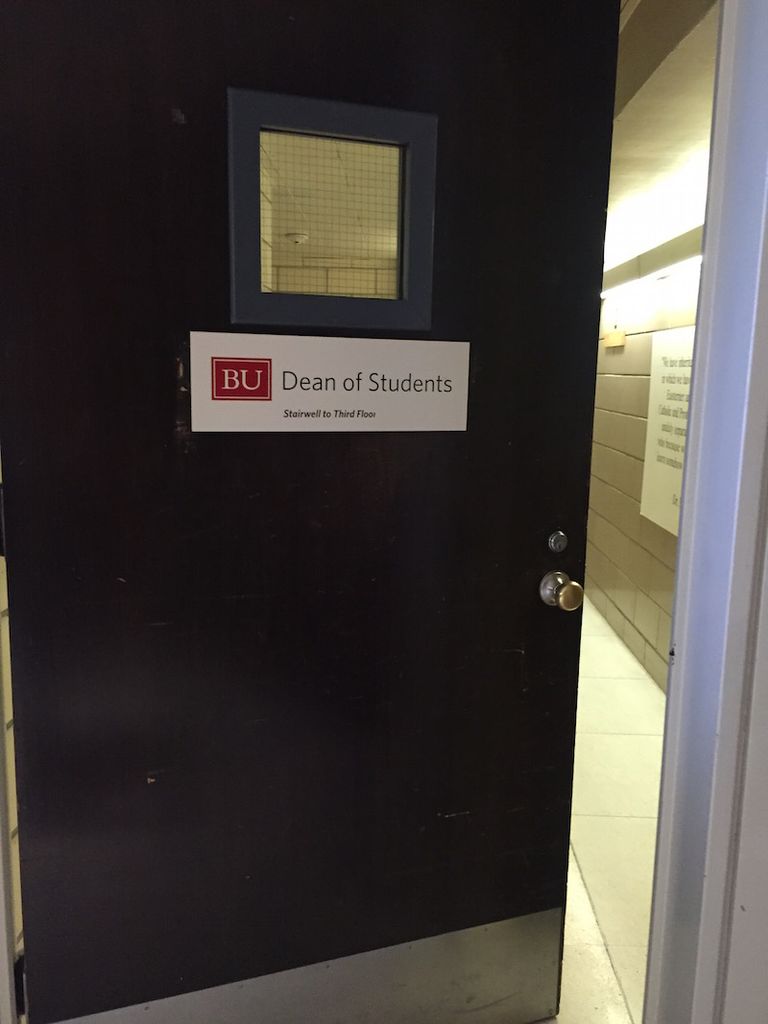 So many students come up to Dean Elmore and say, "I have...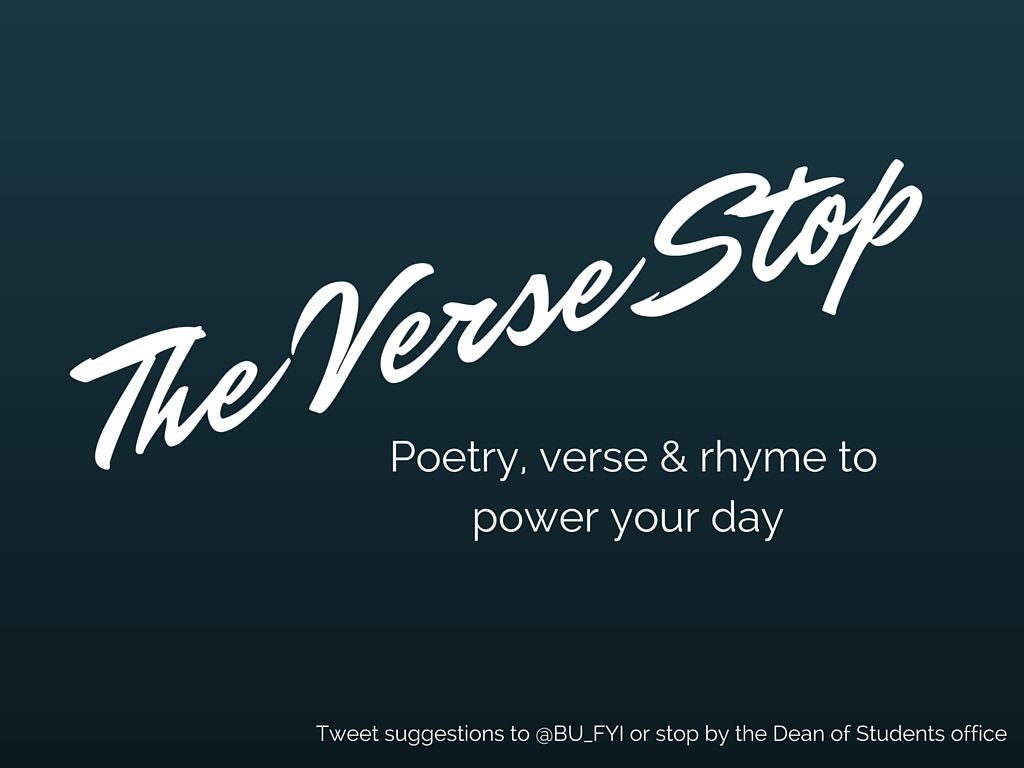 This is the first edition of the Verse Stop, a center for...
Beanpot Championship: BU Falls to BC in OT

For the second consecutive year, the Beanpot championship game was decided in overtime. But unlike last year, when the Terriers captured their 30th Beanpot title by defeating Northeastern 4-3, last night they fell to the Eagles 1-0—the lowest score in the tournament's 64-year history. While the game was dominated all night by the play of […]

BU Monitoring Zika Virus Outbreak

BU is  monitoring the Zika virus outbreak in Latin American countries where BU students are studying and has provided precautionary information to students and staff abroad. The University has no plans at present to cancel upcoming spring, summer, and fall programs overseas. "We are in touch with our program directors and students about how best to […]