This page requires JavaScript to function, please enable JavaScript in your browser and refresh the page
We're just getting some things configured, hang on a few more moments...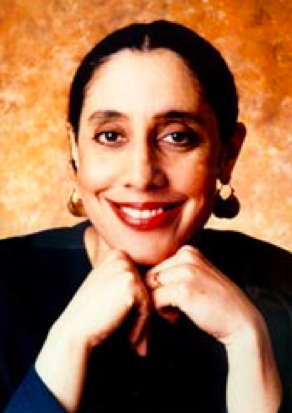 You don't be afraid. I said it was intended that you should...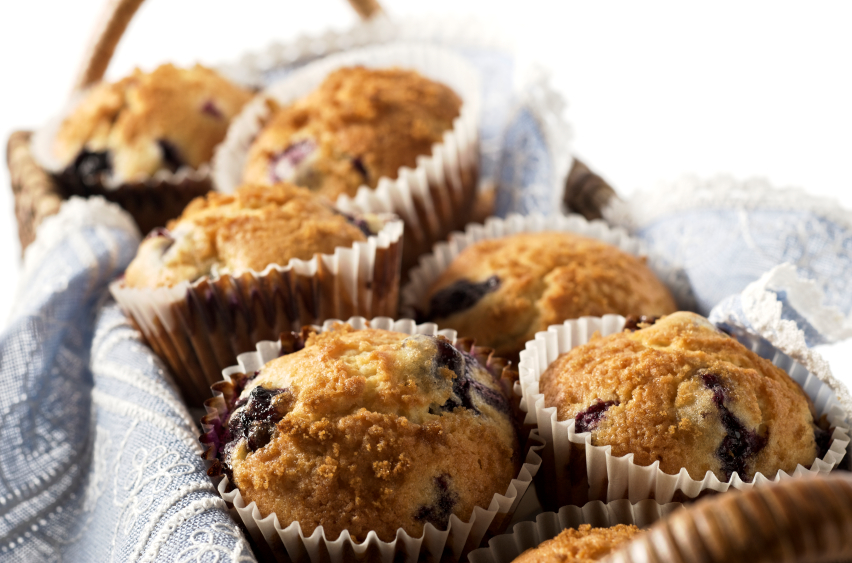 Boston winters are long. Spring break comes at a time in early...
This week Boston University will launch a survey of students to answer...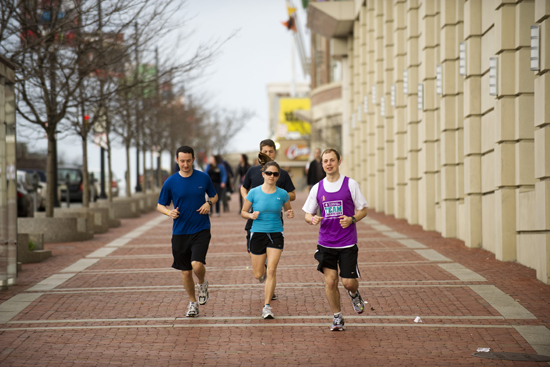 The Boston University Police sent out the following message on Friday, April...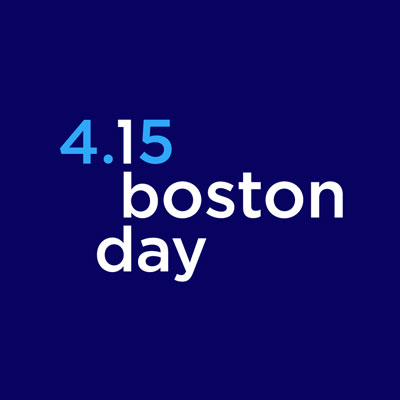 On April 15th, the City of Boston is celebrating, "One Boston Day,"...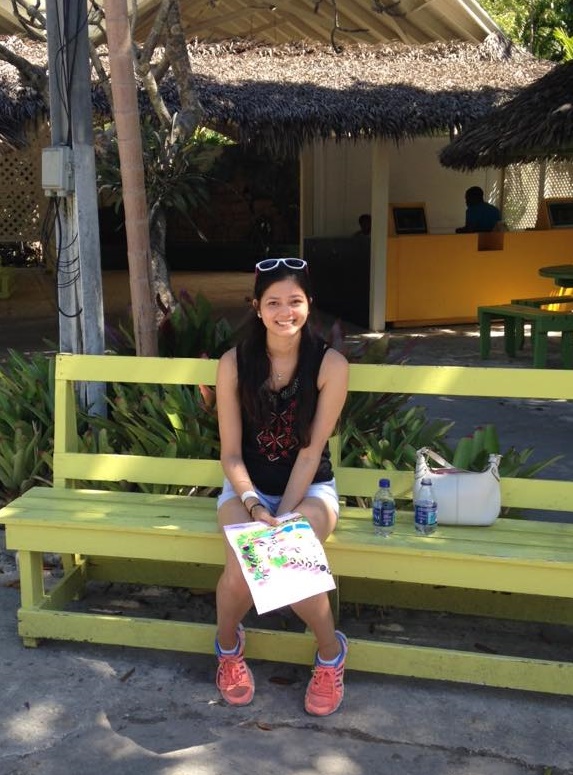 by Elizabeth Wong, CGS '18 Meet Kristina Shah! Kristina is a sophomore...
COM Students Star in NESN Next Producer Monday

If you're watching the Red Sox play the Baltimore Orioles on local cable sports network NESN on Marathon Monday, be sure to stay tuned when the game ends. Three College of Communication students will be featured on the network's new reality show, NESN Next Producer, immediately after the game. They are among the 10 finalists on […]

Memorial Service for Daryl Carr (GRS'17) to be Held Sunday

A memorial service for Daryl Carr (GRS'17), a beloved member of the BU sociology community, will be held April 19 at Marsh Chapel. Carr died in February. The hour-long service will begin at 2 p.m. and be followed by a reception. Carr was a teaching fellow studying for a PhD in the College of Arts & […]