This page requires JavaScript to function, please enable JavaScript in your browser and refresh the page
We're just getting some things configured, hang on a few more moments...


Boston University is one of several colleges and universities taking part in...
By Elizabeth Wong CGS'18 Meet Sabrina Shih! Sabrina is a freshman in CAS...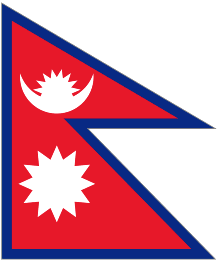 This past weekend's earthquake in Nepal has devastated a region that means...
by Elizabeth Wong, CGS '18 Meet Chelsea Cruz! Chelsea is a junior in SMG,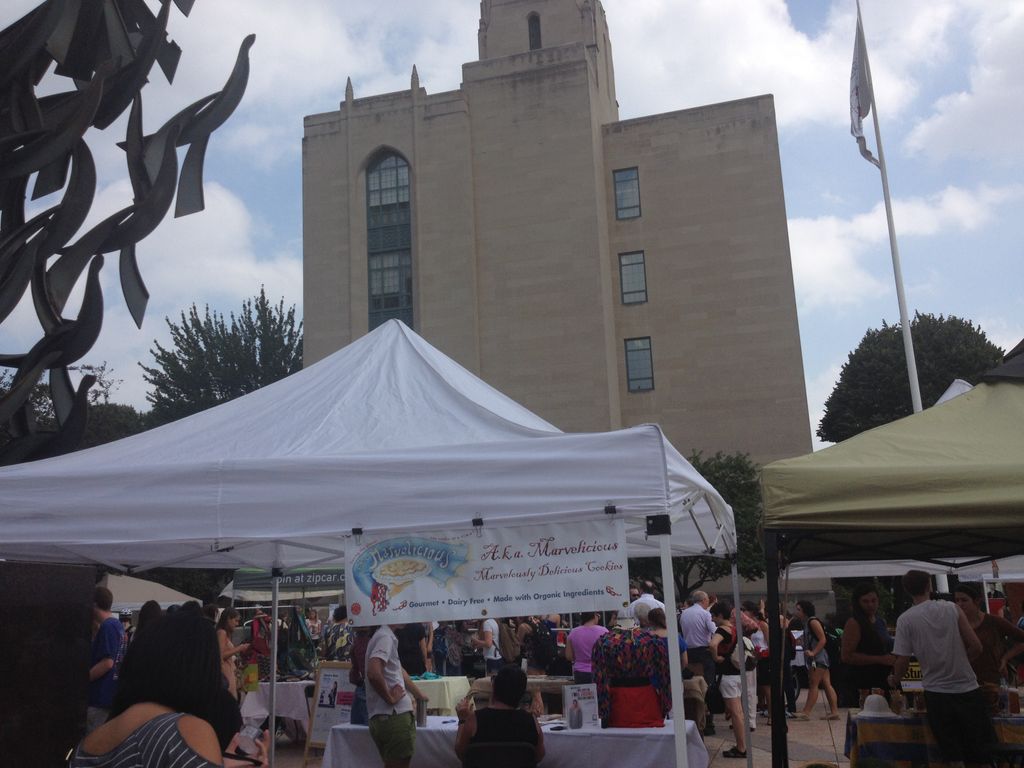 One of the best days on the BU calendar has to be...
Helping Postdocs Take Charge of Their Lives

Sarah Hokanson knows what it's like to be a perpetually waiting postdoctoral researcher. "When I was a postdoc, I felt like I was always waiting for something to happen—for my experiment to work, for my principal investigator to talk to me, for someone to offer me a job," she says, of her three-year fellowship in […]

NYT's Kristof: Changing Lives through Early Intervention

"The empathy gap is one of the most important things we have to address if we want to improve outcomes" for the world's poor children, Pulitzer-winning New York Times columnist Nicholas Kristof told several hundred at the Tsai Performance Center last week. Kristoff spoke as part of an event titled The First 1,000 Days: Changing […]