This page requires JavaScript to function, please enable JavaScript in your browser and refresh the page
We're just getting some things configured, hang on a few more moments...

Parents Program Radio is returning on Tuesday, November 17th! After a brief...
The following note was sent to Boston University students from France on...
The following message from Dean Elmore and Chief Tom Robbins was sent...
This Thursday night, Sybil Haydel Morial, former First Lady of New Orleans...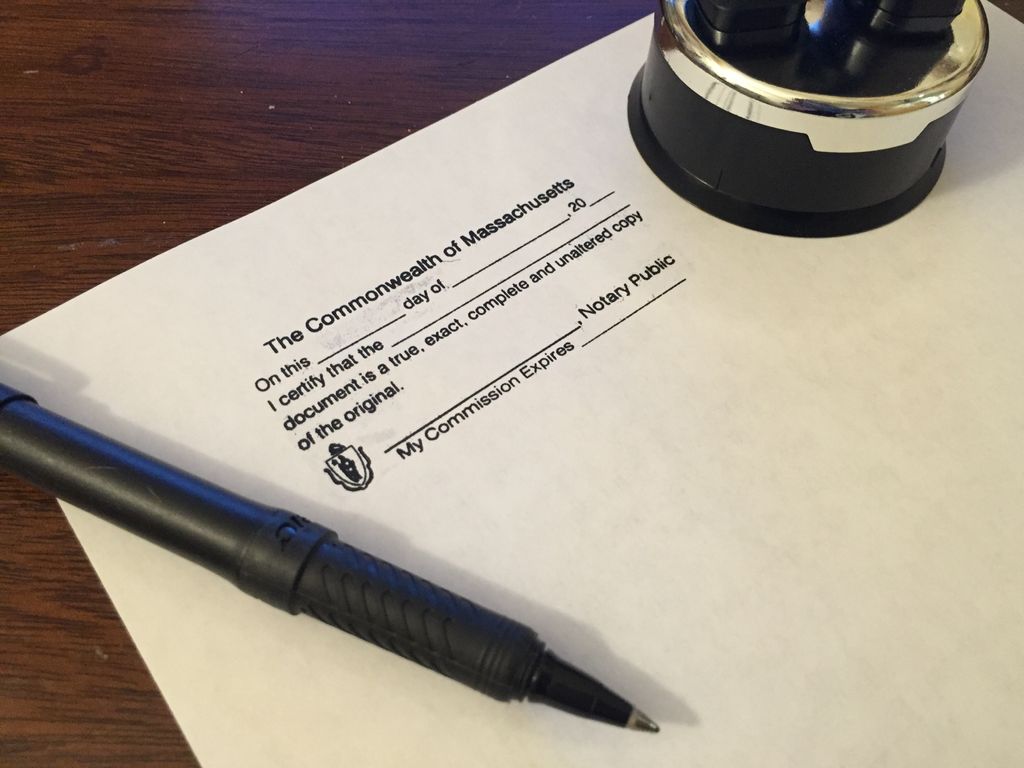 Do you need something notarized? The first time most students need something notarized...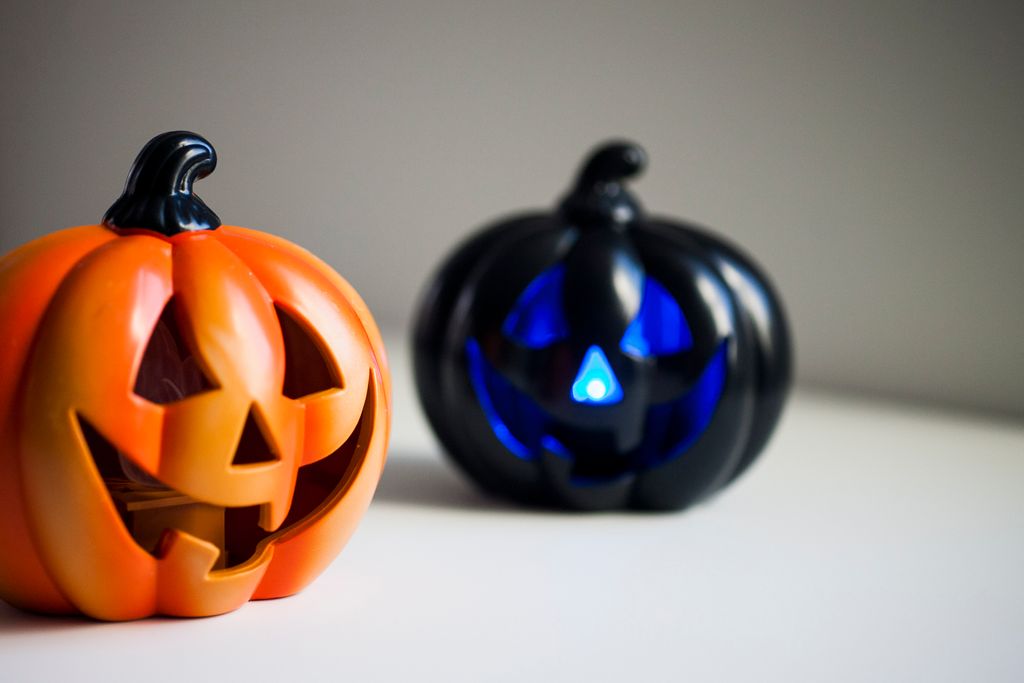 Boston University knows how to celebrate Halloween right. From haunted houses, to...
Things to Do This Thanksgiving Weekend

An estimated 47 million Americans are expected to hit the roads this Thanksgiving holiday (the most since 2007, thanks to lower gas prices), and another 25 million plus are expected to travel by plane, according to the American Automobile Association. For those who have decided to forego travel and stay in Boston, we've compiled a […]

Chef-Owners of Comedor Share Thanksgiving Recipe

Think Thanksgiving is all about turkey, stuffing, mashed potatoes, and gravy (and let's not forget the cranberry sauce)? Think again. In this video, the chef-owners (and MET alums) of Newton's Comedor show us how to prepare a popular item on their fall menu—Bruselitas Picantes, a brussels sprouts dish.