This page requires JavaScript to function, please enable JavaScript in your browser and refresh the page
We're just getting some things configured, hang on a few more moments...

Dear Friends, It's likely you're consumed with the news of the day, schoolwork,
I credit Professor David Eckel and the Institute for Philosophy and Religion...
Before college, summer allowed us students to take a break from all...
Studying at Boston University during the school year, students quickly discover that...
Thanks to Arlin Moore (COM '19), the Class of 2017 saw a...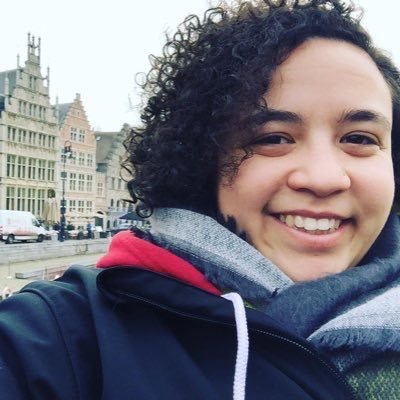 Amanda DoAmaral (SED '08) is currently a teacher at Skyline High School...
Urban Youth of Color Stressed by Violence, Official Indifference

As researchers, Melissa Maharaj and Chaurice McMillan have lived the subject they study, which is stress in the lives of urban youth of color. McMillan, a Lesley University student from Boston's Mattapan section who attended high school in affluent Brookline, knows you're likelier to see a yeti in her neighborhood than an affordable, healthy food […]

Journey to Space at the Museum of Science

Nearly five decades after Neil Armstrong and Buzz Aldrin first stepped on Earth's moon (238,855 miles from Earth), NASA has now turned its attention to Mars. The Red Planet is considered the next great frontier of space travel and exploration. The race to land an astronaut on Mars' surface (a journey of some 33.9 million […]
AD