This page requires JavaScript to function, please enable JavaScript in your browser and refresh the page
We're just getting some things configured, hang on a few more moments...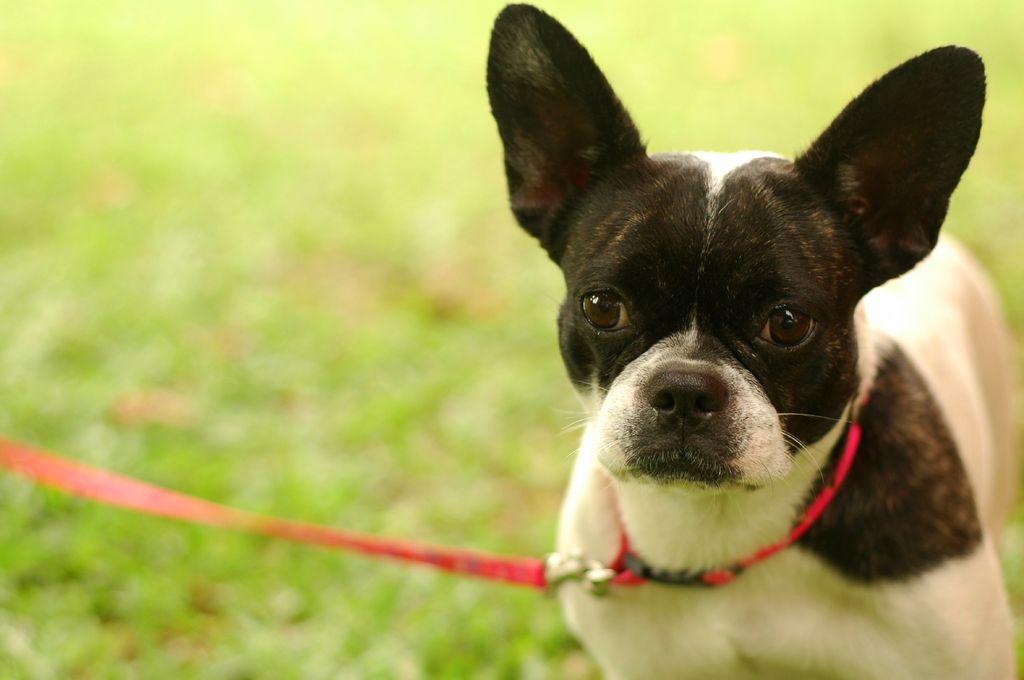 by Robin (Parents Leadership Council Member) and Sam Karp (Questrom '16) Summer can...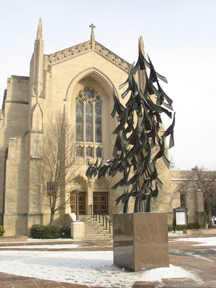 Following events in Charleston, the Howard Thurman Center will be hosting a...
Meet Jennifer Owens! Jennifer is now a graduate of CAS with a...
By Elizabeth Wong CGS'18 Meet Sabrina Shih! Sabrina is a freshman in CAS...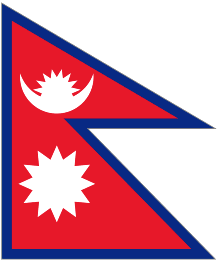 This past weekend's earthquake in Nepal has devastated a region that means...
by Elizabeth Wong, CGS '18 Meet Chelsea Cruz! Chelsea is a junior in Questrom,
Celebrating July 4 in Boston

About 42 million Americans are expected to travel this Fourth of July weekend, according to the Automobile Club of America. For those staying local, celebrating the holiday in Boston offers myriad festive opportunities. We've put together a list of parties, concerts, sightseeing tours, and museums to choose from. It's all topped off by the Boston Pops […]

Jack Eichel to Play Next Season for Buffalo Sabres

Jack Eichel, the NHL's number two draft pick, announced yesterday that he is leaving Boston University to play professional hockey for the Buffalo Sabres. Eichel (CGS'16), who would have been a sophomore this fall, was selected by the Sabres last Friday in the first round of the 2015 NHL draft. Entering the league as a […]