This page requires JavaScript to function, please enable JavaScript in your browser and refresh the page
We're just getting some things configured, hang on a few more moments...

Stony the road we trod, Bitter the chast'ning rod, Felt in the days when...
"Now where I come from We don't let society tell us how it's...
The following email was sent by President Brown to the Boston University...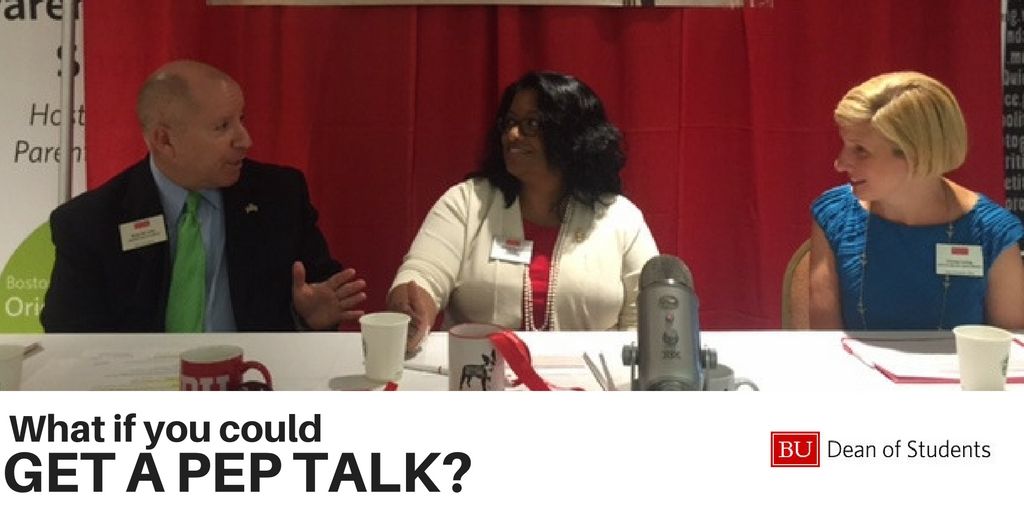 Do you need advice? Have a concern? Want to network? This academic year,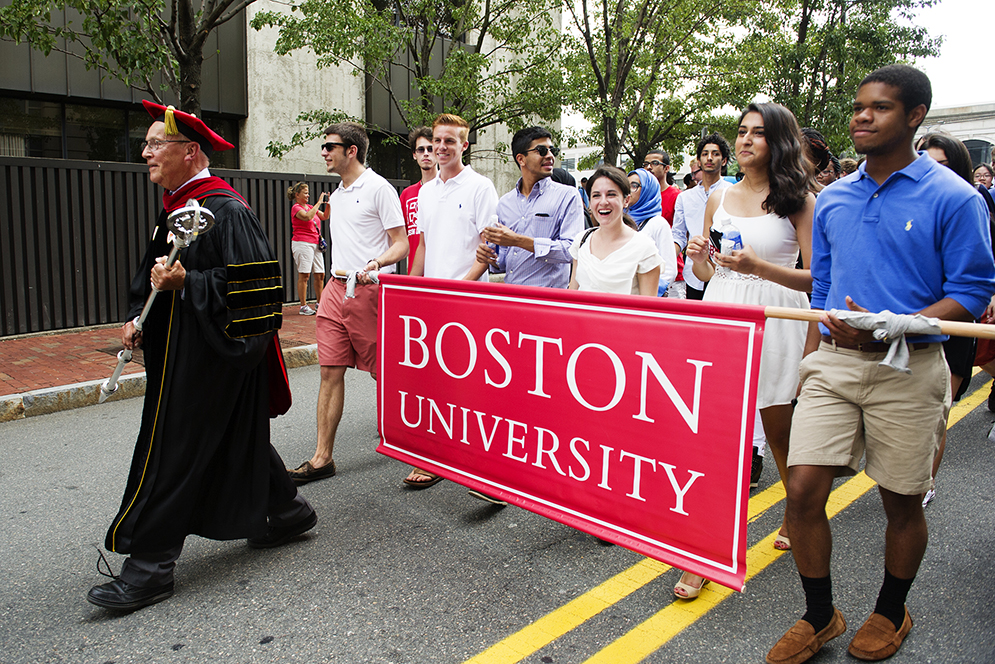 You've picked your side of the room, you've moved in your stuff,
It's August. Time for a last dose of fun in the sun...
Six Junior Faculty Receive Career Development Awards

Jerry Chen received quite a present just three months after arriving at BU. Chen, a College of Arts & Sciences assistant professor of biology, is the winner of this year's Stuart and Elizabeth Pratt Career Development Professorship, which highlights excellence within CAS. A neuroscientist who uses the sensory input from the whiskers of mice to […]

Board of Trustees Welcomes Six New Members

The six new trustees joining the Boston University Board of Trustees come from a range of fields, among them business, engineering, education, and philanthropy. Newly elected to the board are William Bloom (CGS'82, Questrom'84), who had been an ex officio trustee as chair of the Board of Overseers; Ahmass Fakahany (Questrom'79), chief executive of the […]