This page requires JavaScript to function, please enable JavaScript in your browser and refresh the page
We're just getting some things configured, hang on a few more moments...

1BYD9F1NB
c6LQZ1MW
lOQyF1MD
Nelson Mandela was the shining example of grace and dignity on this...
Beauty is not the goal of competitive sports, but high-level sports are...
We dream of pleasant surprises from the routine that are about to...
DateHalloween Week
LocationOn & Off-Campus
Want to spread some good karma this holiday season, but don't know...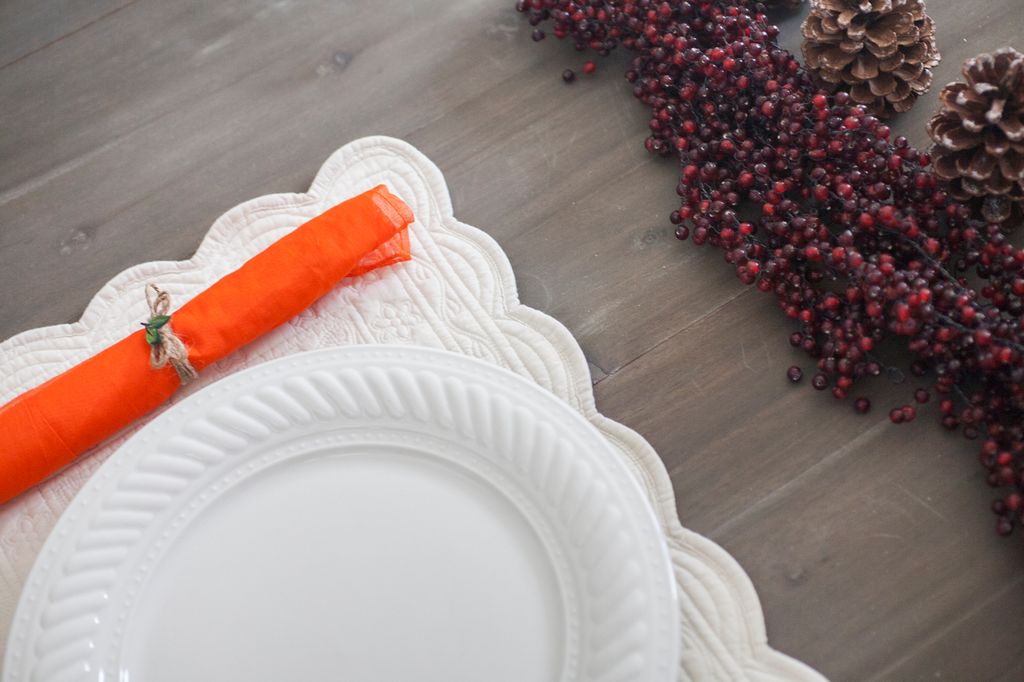 Are you staying in Boston for Thanksgiving, but don't want to tackle...
There will be some obstructions in the base paths...I mean, pathways, BU...
Life of Pi Production Designer at COM Tonight

When Yann Martel's fantasy novel Life of Pi was published in 2001, many said it could never be turned into a movie. The gripping story of a teenager and a Bengal tiger struggling to survive on a raft in the middle of the ocean for 227 days was believed to be too difficult to adapt […]

A Holiday Shopping Guide

It's that time of year again. If looming study days and final exams weren't stressful enough, the Christmas holidays are right behind. With six fewer shopping days this year between Thanksgiving and Christmas, everyone's feeling behind schedule. If you haven't even begun your shopping, don't panic. We've put together a list of places offering unique […]

CFA Graphic Designers, Bridge Rep Partner to Promote Plays

Olivia D'Ambrosio was an undergrad theater student when she took notice of how well the university's graphic design majors collaborated with the drama department to make theater programs pop. "I just put that in my Rolodex" for later, D'Ambrosio (MET'15) says. Later came just over a year ago, when she became the producing artistic director […]
By many accounts, manufacturing is making a comeback in the United States.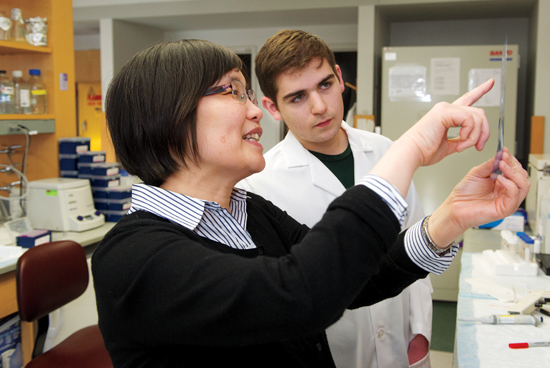 During spring break last March, when many students were sunning themselves on...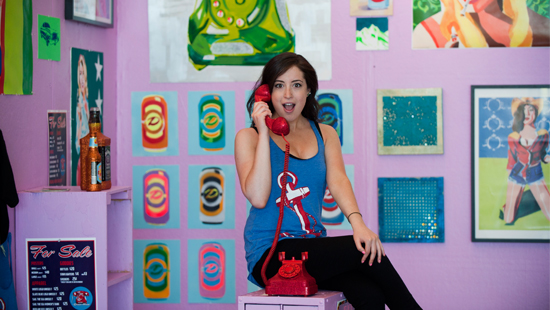 Molly Rosner wasn't around for pop art's heyday in the 1950s and...