This page requires JavaScript to function, please enable JavaScript in your browser and refresh the page
We're just getting some things configured, hang on a few more moments...

I am deeply saddened by reports that Kevin Lee, a sophomore in...
This afternoon Professor Victor Coelho and I  are hitting WTBU's Ke-mo-sah-bee to...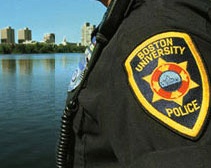 Boston University Police Chief Thomas Robbins sent the following message to all...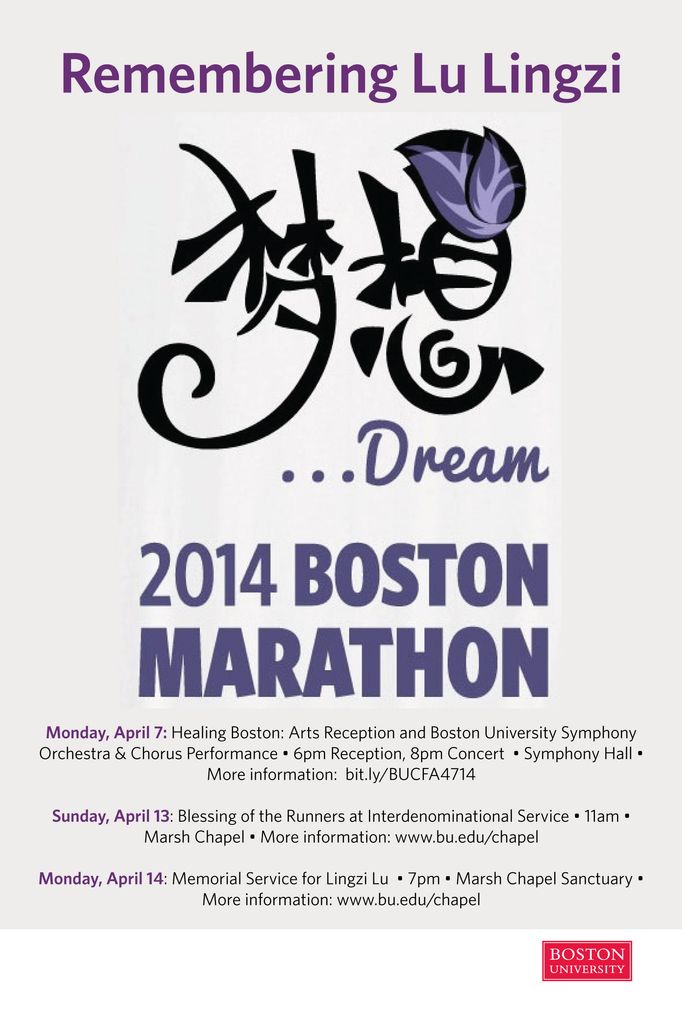 The Boston Marathon tragedy was a year ago this April 15th. The...
In the Running: 1897 to 2014

Like a Wild West gunslinger, he dragged his boot heel across the dirt road, making a line—18  men crouched behind it and waited for his signal. Lacking a pistol, Tom Burke simply shouted, "Go!" It was the first Boston Marathon, and Burke (LAW 1897) was the race's first official starter—as well as its cofounder. A […]

Running for a Cause

Last April 15, Kristin Schwarz had nearly finished her shift in Boston Medical Center's vascular surgery department when her beeper started going off furiously. Two bombs had gone off at the Boston Marathon, injuring more than 260, and people with traumatic injuries were being rushed to BMC's emergency room. The third year medical student immediately […]