This page requires JavaScript to function, please enable JavaScript in your browser and refresh the page
We're just getting some things configured, hang on a few more moments...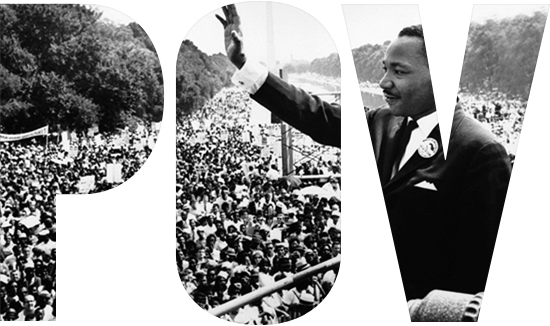 In August, Dean Elmore wrote a POV for BU Today on the...
Midway through the break, here in sunny Boston I hear rumors of...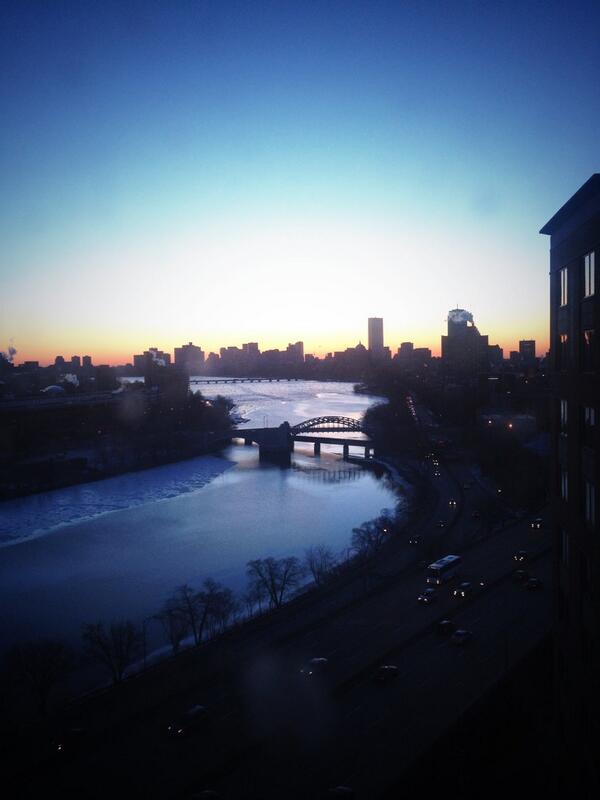 Show us, via image or video, what was the best of your...
Connor Lenahan rolled into our office last summer during his Orientation session,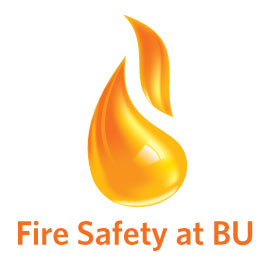 It seems like the cold weather will never leave Boston. As you...
Women's Ice Hockey Terriers Head to NCAAs

The women's ice hockey Terriers have a shot at redemption tomorrow when they take on the Minnesota Golden Gophers in the quarterfinals of the NCAA tournament. Nearly a year ago, the BU women fell just short of a national title when the Gophers took the championship game 6-3. After dropping three of their five final […]

Men's B-ball Terriers Fall in Patriot League Final

In last night's heartbreaker at Agganis Arena, the men's basketball Terriers ended their first season in the Patriot League without a title. The Terriers had high hopes going into the game, having won 9 of their last 10 contests, but were unable to overcome a slow start and fell to American University 55-36. BU entered […]
By many accounts, manufacturing is making a comeback in the United States.