This page requires JavaScript to function, please enable JavaScript in your browser and refresh the page
We're just getting some things configured, hang on a few more moments...

Parents Program Radio is returning on Tuesday, November 17th! After a brief...
The following note was sent to Boston University students from France on...
The following message from Dean Elmore and Chief Tom Robbins was sent...
This Thursday night, Sybil Haydel Morial, former First Lady of New Orleans...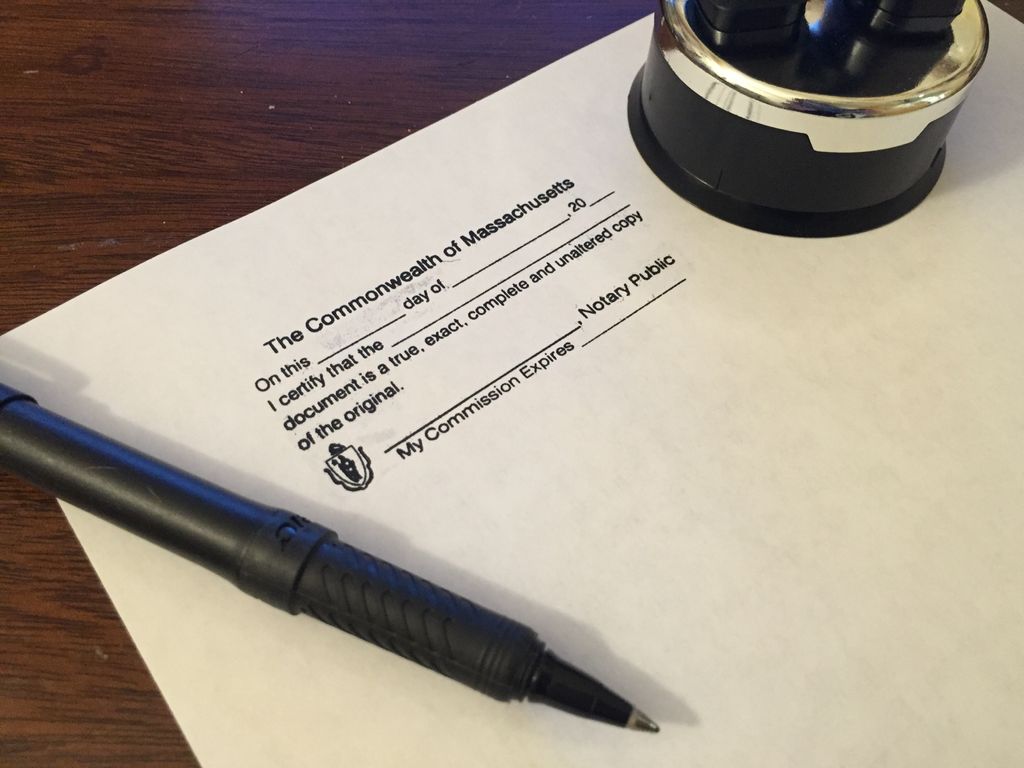 Do you need something notarized? The first time most students need something notarized...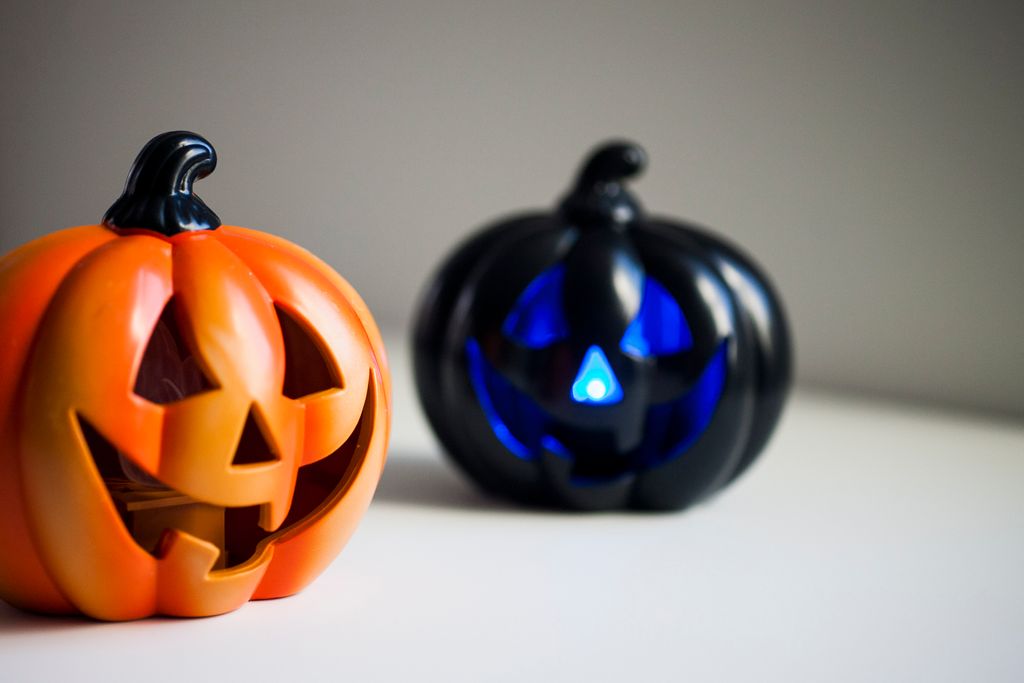 Boston University knows how to celebrate Halloween right. From haunted houses, to...
Not Guilty, Probably

DNA crime scene evidence has a powerful influence on a jury. But the difficulties inherent in DNA analysis, particularly with multiple suspects and degraded samples, can lead to wrongful conviction. Crime labs need new tools to help interpret mixed and degraded DNA evidence. A team of BU forensic scientists is on the case.

Task Force Ponders the Future of CFA

Marked by a convivial exchange of ideas, goals, and values, discussions at the first two all-day retreats of the BU College of Fine Arts task force are moving toward a new vision for the college. Charged with what Lynne Allen, CFA dean ad interim, refers to as "articulating a wildly compelling vision for the future […]