This page requires JavaScript to function, please enable JavaScript in your browser and refresh the page
We're just getting some things configured, hang on a few more moments...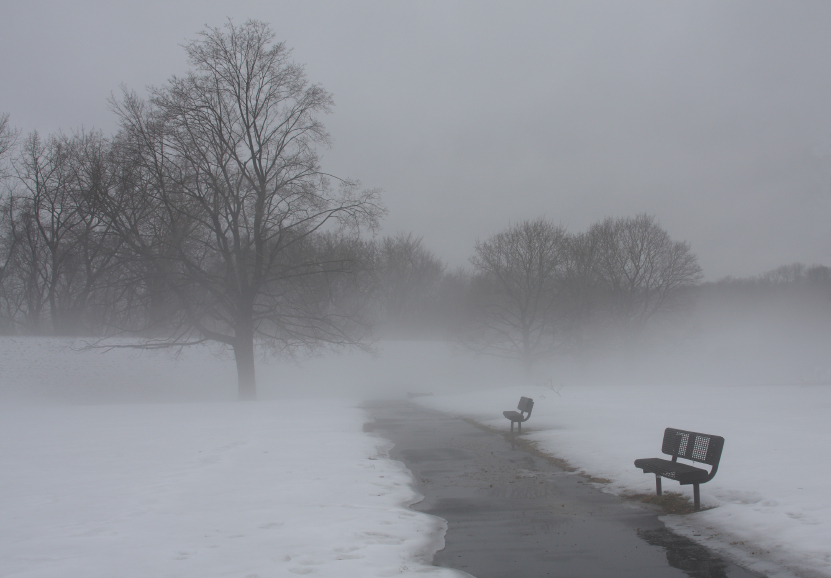 Boston is a coastal New England city and therefore prone to fog.
In advance of today's Coffee and Conversation (3pm, Howard Thurman Center.) There was...
Events continue at Boston University and the Boston community to gather and...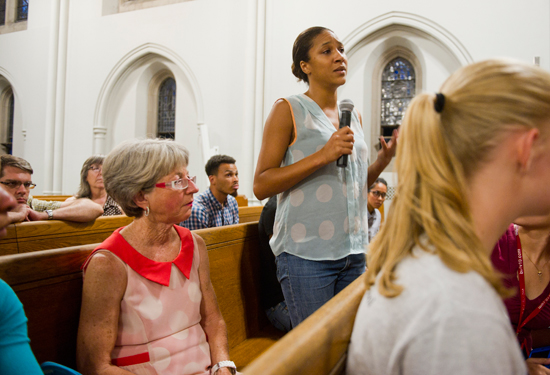 In the light of expected announcements in Ferguson, MO this week, we...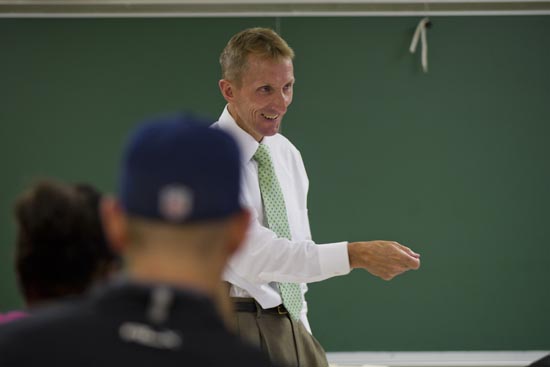 Boston Police Commissioner William Evans wants students to advocate for their opinions...
Ringing in the New Year in Beantown

As the holiday season comes to a close, it's time to take part in some final indulgences before having to reckon with New Year's resolutions (and a new semester). For those of you planning to ring in the New Year in Boston, we've put together a list of events—concerts, comedy shows, ice-skating, and more—to help […]

Discovering the Great Outdoors

Once the holidays are over, it's time to put away the pie, the candy, and eggnog, shake off any ideas you have about winter hibernation, and get outdoors, regardless of what the thermostat says. Kristy Albano (GSM'15), a student in the Graduate School of Management's Professional Evening MBA program, recently launched a new blog that […]