This page requires JavaScript to function, please enable JavaScript in your browser and refresh the page
We're just getting some things configured, hang on a few more moments...

So yet again the national news has described Boston as buried in...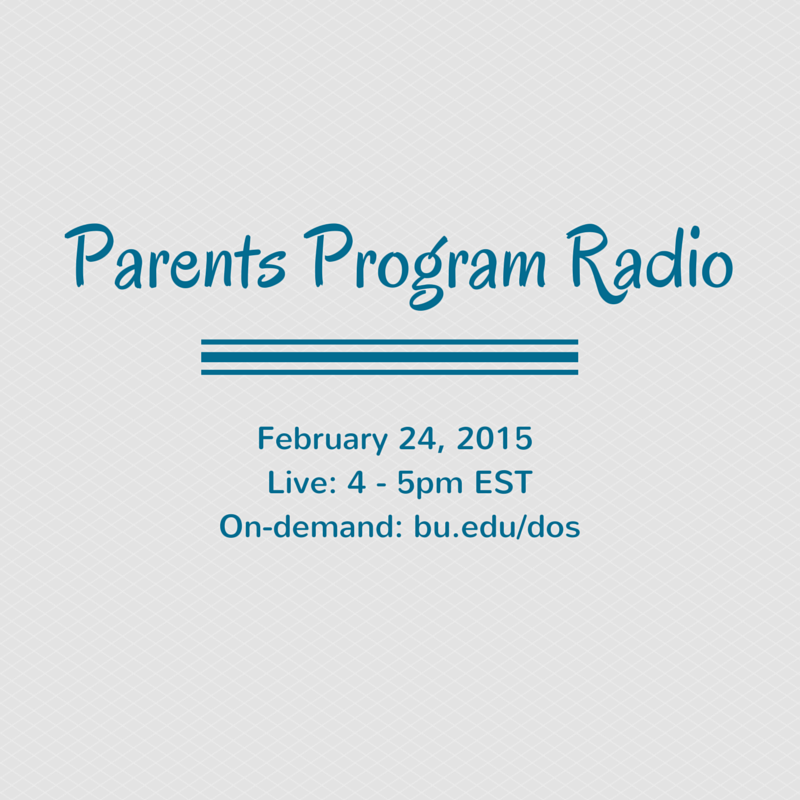 Join us for Parents Program Radio on February 24, 2015.
by Elizabeth Wong, CGS '18 Meet Haley Manin! Haley is a freshman dual...
We're writing with a quick update regarding preparations Boston University and the...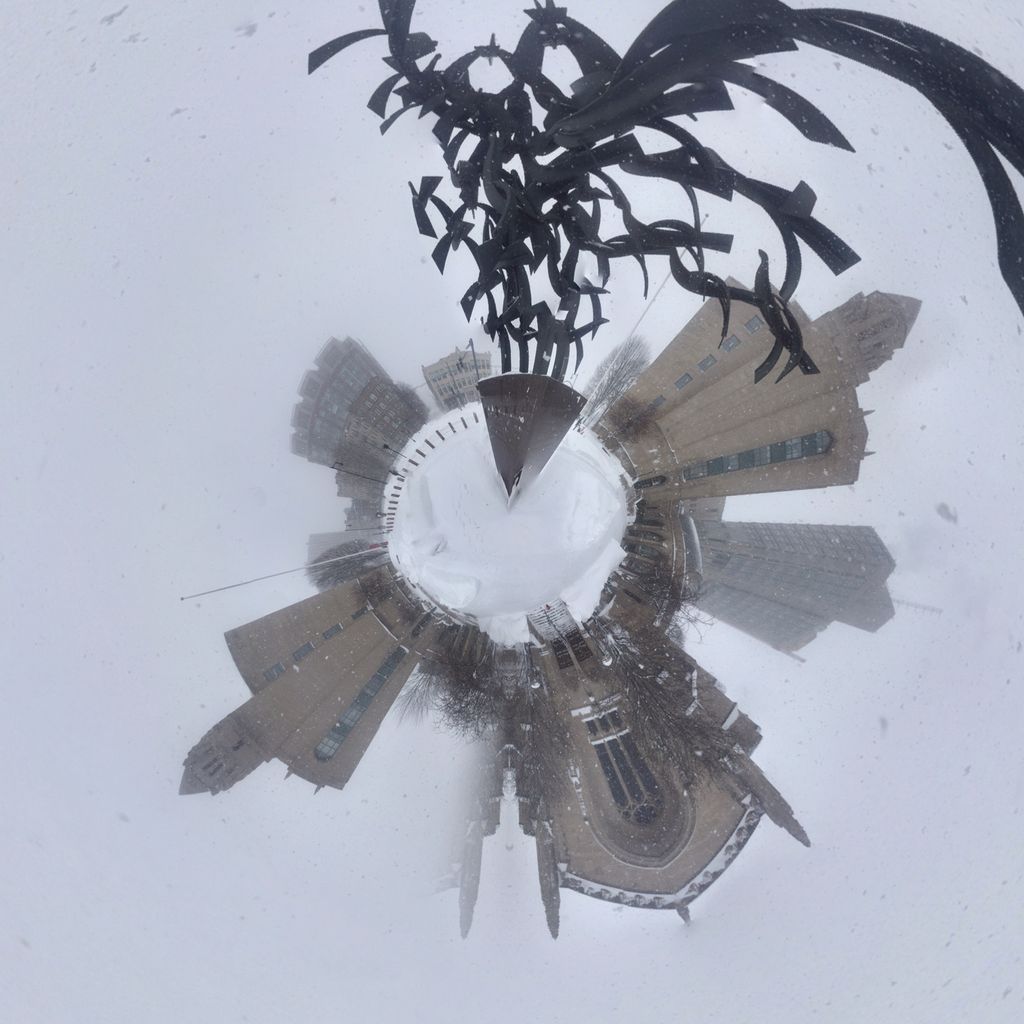 Snow, snow and more snow! The snow isn't expected to end until...
NSF CAREER Award Goes to ENG Prof

Thin rods and other active materials that can bend and fold on command are essential to the engineering of smart needles, soft robotic arms, and other flexible devices that can improve care in fields such as medicine, for instance. Douglas Holmes, a College of Engineering assistant professor of mechanical engineering, has received a National Science […]

BU's Kotlikoff One of Most Influential Economists

Being ranked among the world's most influential economists is an honor that BU's Laurence Kotlikoff welcomes. And doubts. "Janet Yellen is much more influential than anybody right now," says Kotlikoff, who clocked in at number 19 on the Economist magazine's top-25 list. Yet the Federal Reserve chairwoman (and Kotlikoff's former professor) was not on the list […]