This page requires JavaScript to function, please enable JavaScript in your browser and refresh the page
We're just getting some things configured, hang on a few more moments...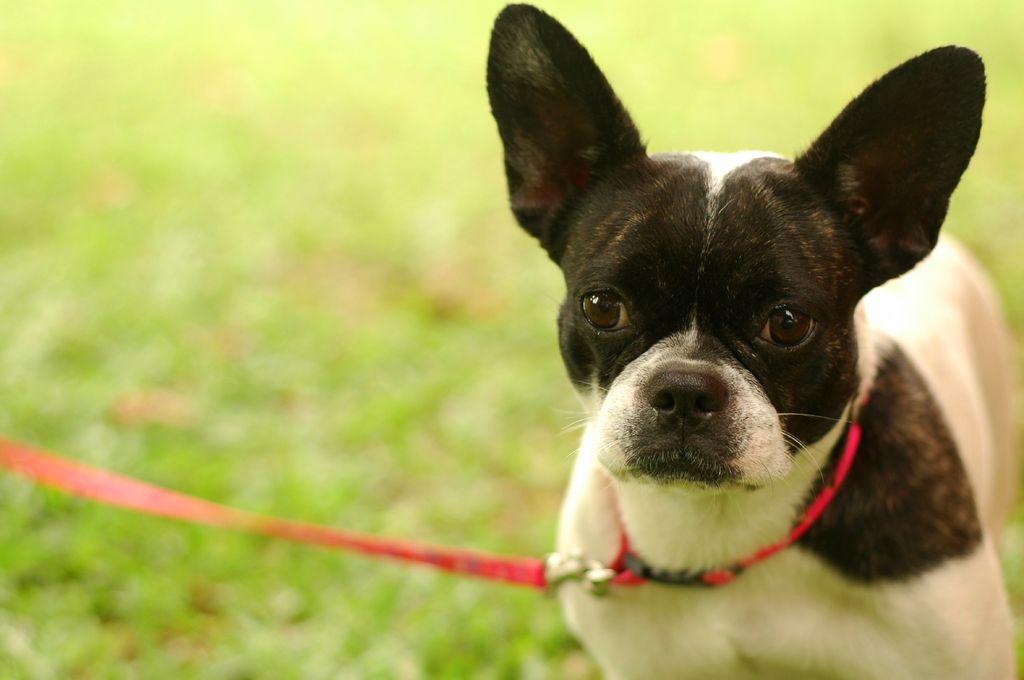 by Robin (Parents Leadership Council Member) and Sam Karp (Questrom '16) Summer can...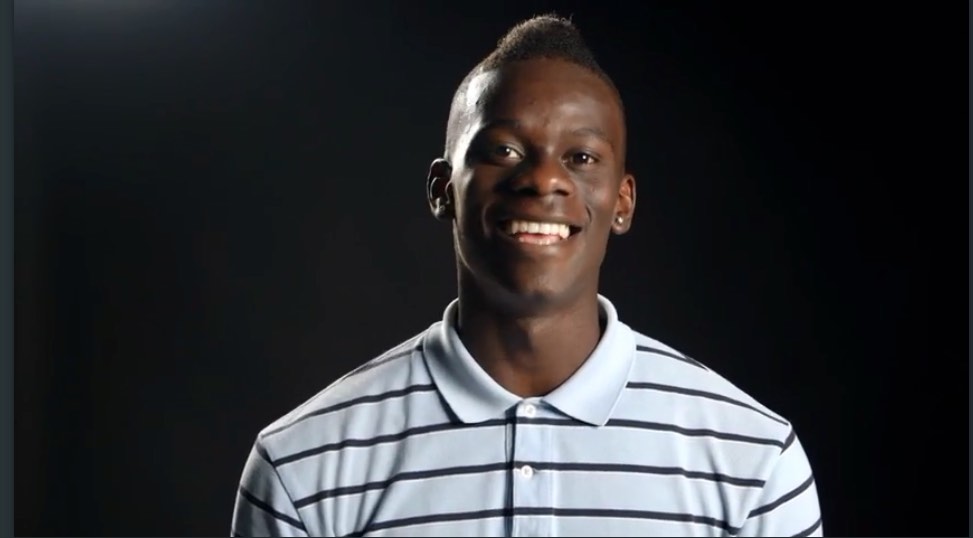 Our former student employee Dominique Badji (CAS '15) shared his experiences of...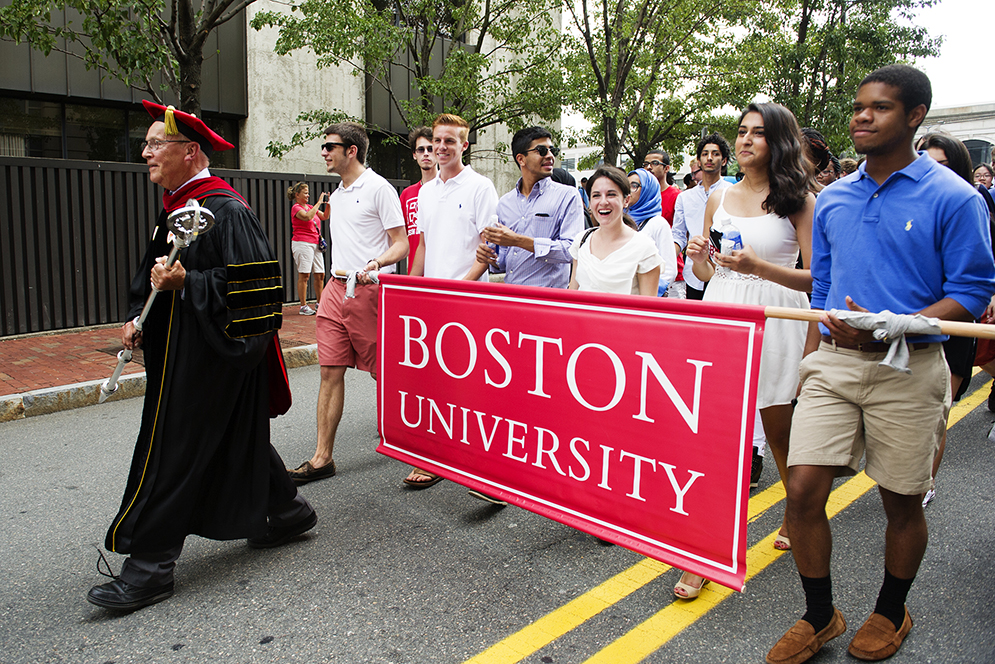 You've picked your side of the room, you've moved in your stuff,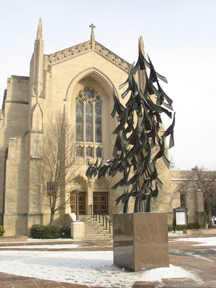 Following events in Charleston, the Howard Thurman Center will be hosting a...
Meet Jennifer Owens! Jennifer is now a graduate of CAS with a...
By Elizabeth Wong CGS'18 Meet Sabrina Shih! Sabrina is a freshman in CAS...
After Ebola: NEIDL Infectious Diseases Expert Returns to Africa

Last August, Nahid Bhadelia traveled to Sierra Leone during the Ebola epidemic's peak, hermetically clad in the protective spacesuit-like gear of a biosafety level 4 researcher. Funded by the World Health Organization (WHO), Bhadelia went there to share her expertise on infection control and to help care for patients infected with the virus. A year later, the […]

Stock Market Plunge More Fear Than Fundamentals

The Dow Jones industrial average plunged more than 1,000 points Monday morning, recovered some, but closed off more than 3.5 percent in a volatile day that saw Wall Street reflecting market turmoil in China and elsewhere around the globe. Why did it happen? BU economist Laurence Kotlikoff says it was fear rather than sound economics […]