Ines Garcia de la Puente
Research Assistant Professor of Russian & Comparative Literature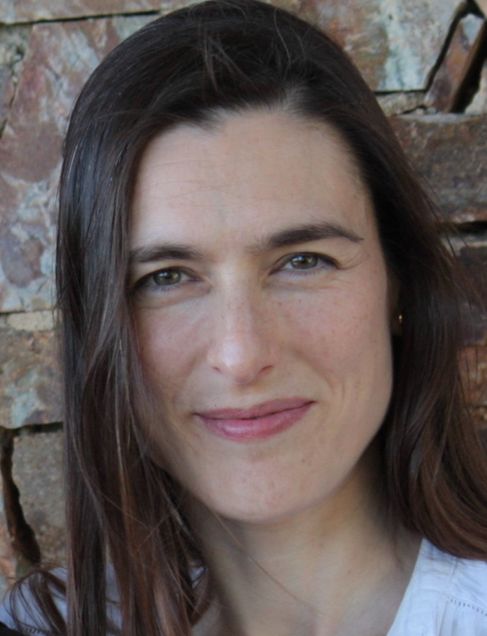 Title

Research Assistant Professor of Russian & Comparative Literature

Office

STH 634

Email

inesgdlp@bu.edu
Fall 2021 Office Hours: Tuesday 2:15 – 3:15 in person, Thursday 2:45 – 3:45 via Zoom and by appointment

Ines Garcia de la Puente specializes in the East Slavic Middle Ages and Translation Studies. As a medievalist, she has examined various aspects of the history and culture of Rus' (early Ukraine, Belarus and Russia), including trade routes, the role of women in the ruling elite, and existence of camels in pre-Mongol Kiev. Her research on twentieth and twent-first century literature has focused on self-translation in the life narratives of Russian-American and Hispanic-American authors.
She has experience in translation and interpreting, but her most challenging project to date was turning the oldest of the Rus' chronicles into Spanish. Translating from twelfth-century East Slavonic into a twenty-first century language and culture drew her into her current project, which examines the concept and practice of translation in Rus'. Her articles have appeared in Russian History, the Slavic and East European Journal and The Translator.
Prof. Garcia de la Puente enjoys teaching survey courses on Russian culture of all periods, on Russian literature, on Nabokov, on transculturality and on the immigrant experience with a focus on women.  She holds a PhD from the Complutense University (Spain) and has lived, taught and researched for extended periods of time in Russia, Poland, Germany, Switzerland and France.