STEM Application Co-Created by Dr. Nermeen Dashoush Partners with Teaching Strategies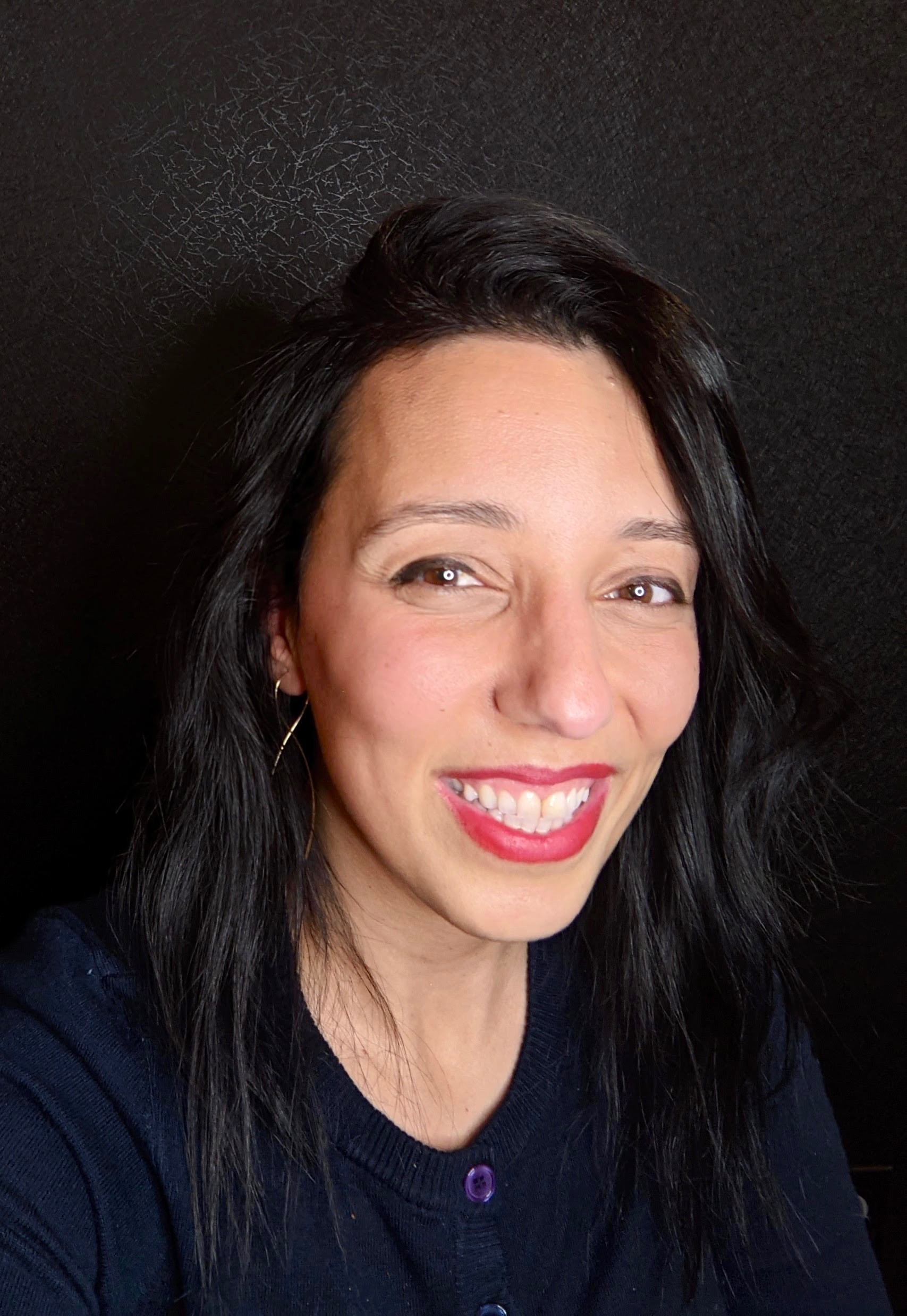 A STEM educational application co-created by BU Wheelock clinical assistant Professor Nermeen Dashoush features prominently in a new partnership between MarcoPolo Learning and Teaching Strategies. The collaboration, which will begin in Texas, will provide access to science education for young children across the United States. 
The application, known as World School, is an award-winning  STEM early learning platform. It features over 500 video lessons and thousands of interactive learning activities designed to teach foundational and give young children access to information about the world around them.
The partnership will initially focus on schools in Texas and expect to reach over 150,000 students there. As the partnership grows, it is estimated to reach 5 million children enrolled in schools who use the Teaching Strategies curriculum.
"I went into science education to be able to provide quality science access to young children after recognizing major disparities in who gets access to STEM education," explains Dr. Dashoush. "This exciting partnership with Teaching Strategies will enable us to reach even more children than before."
Dr. Nermeen Dashoush is a clinical assistant professor of early childhood education who focuses her work primarily on STEM and early childhood education. A former elementary school teacher in New York City, she has dedicated her work on giving young children access to STEM both within and outside of the classroom.
Dr. Dashoush has developed several award-winning children's STEM apps and children's television programming for which she was Emmy nominated. Dr. Dashoush will be presenting some of her STEM technology work at the upcoming Texas Association of Supervisors & Administrators of Programs for Young Children (TAASPYC) symposium on March 29.
Teaching Strategies is a leader in early childhood curriculum, assessment, professional development, and family connection resources and creator of the award-winning The Creative Curriculum® for Preschool and widely-adopted GOLD® assessment program.