BUILD Celebrates 20 Years
Boston University Initiative for Literacy Development (BUILD) is one of our longest-running partnership programs with Boston Public Schools.
Mission Statement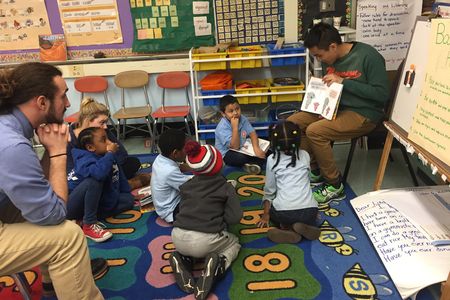 The activities of the Wheelock College of Education & Human Development's College Access and Student Success Programs (CASS) comprise direct service to students and applied research, both of which aim to improve educational outcomes for students traditionally underserved by U.S. higher education, including pre-college, undergraduate, and graduate students. CASS will fulfill this mission through the development and application of evidence-based approaches, ensuring that college access and success activities are effective, efficient, and student-centered. Traditionally underserved students include students who are: low-income; first-generation to attend college; English Language Learners, underrepresented in higher education based on race or ethnicity; or students with disabilities.
Learn more about the people who support this mission