New Study Will Explore Impact of Massachusetts Social Studies Curricular Materials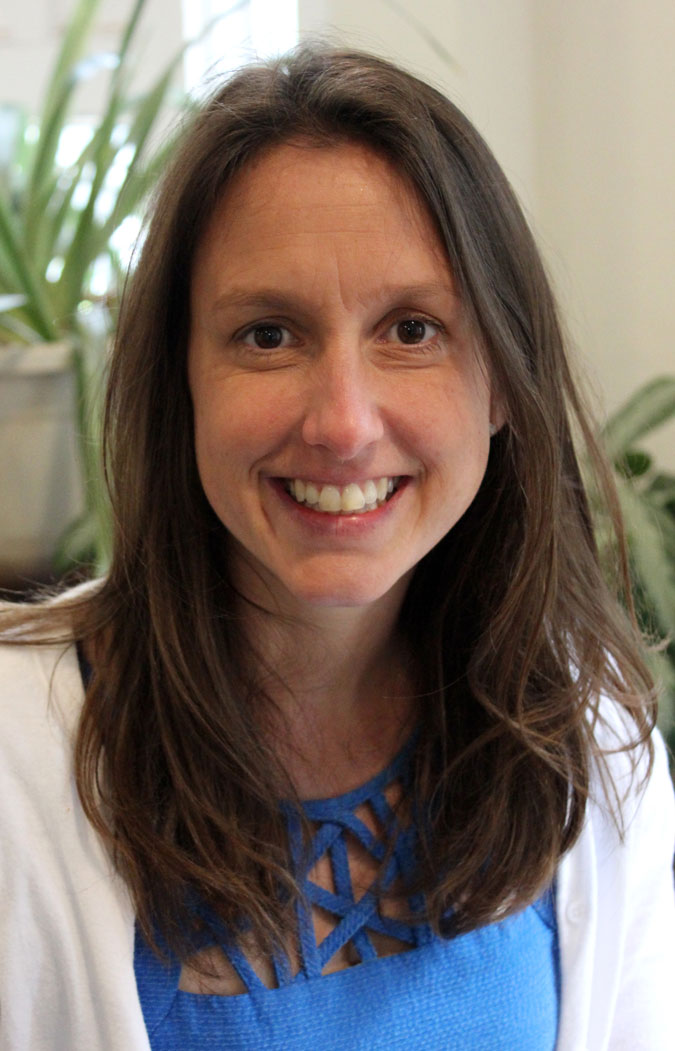 Kaylene Stevens and Rob Martinelle, BU Wheelock lecturers in social studies education, will work with the Massachusetts Department of Elementary and Secondary Education (DESE) to study the impact of Investigating History, new social studies curricular materials for grades 5 through 7 being developed by the Department. As part of the Investigating History project, Stevens and Martinelle will collect data from students and teachers on the materials' implementation and efficacy.
The project is being piloted in nineteen districts in Massachusetts during the 2021–2022 school year. Data collected during this pilot year will shape design revisions that will increase the curricular materials' usability and effectiveness.
"These curricular materials were designed to promote deep inquiry learning with a focus on culturally affirming pedagogies, human connection, and civic engagement, all which we believe promote better and more equitable classrooms," says Stevens, author of Teaching History for Justice: Centering Activism Students' Study of the Past.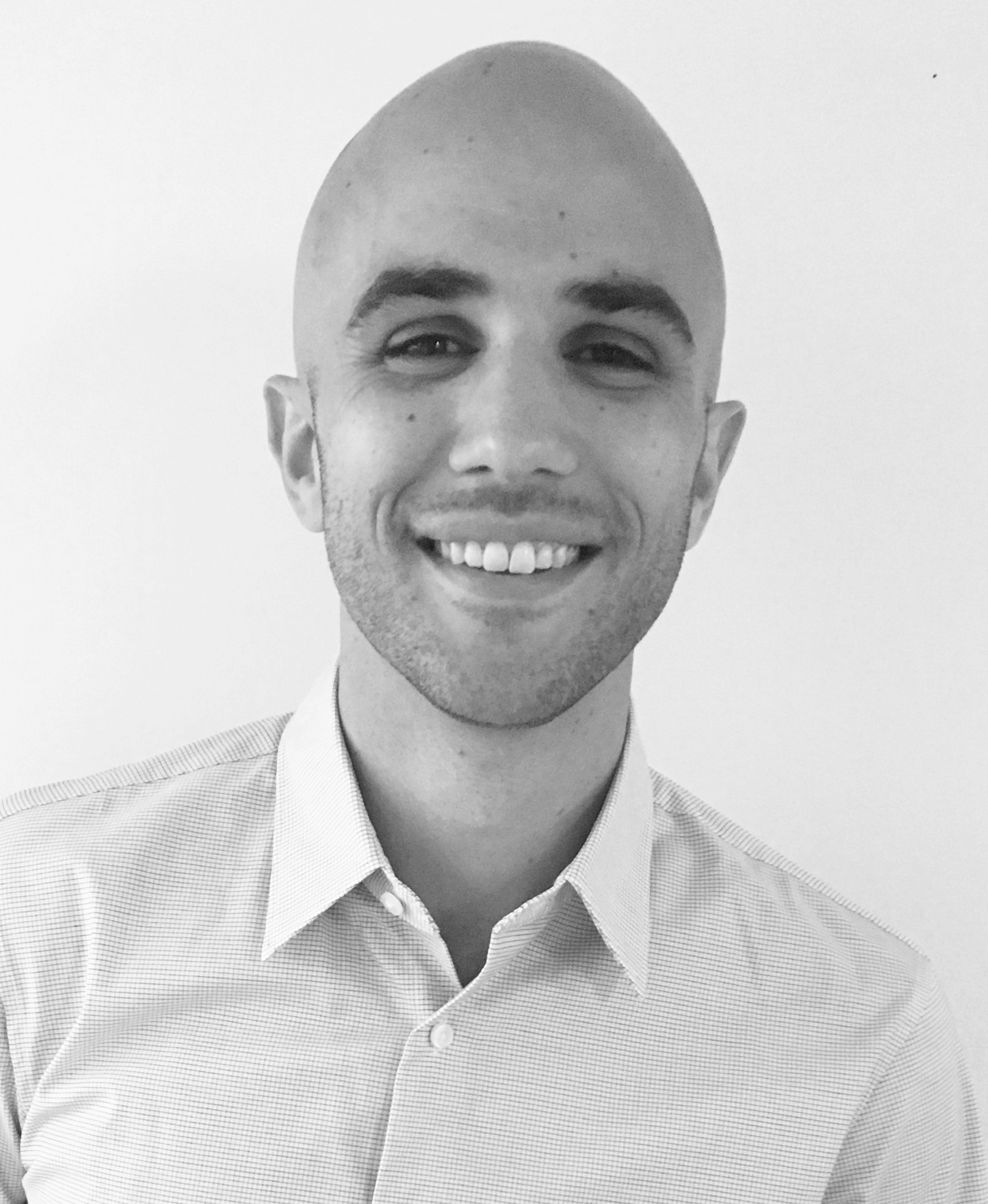 The materials were designed by Primary Source, a nonprofit that focuses on global education; piloting teachers will receive professional development provided by Educurious, a nonprofit with expertise in project-based learning. The curricular materials reflect the standards laid out in the 2018 revisions to the state History and Social Science Curriculum Framework.
"These new frameworks represent a shift toward a more multicultural, inquiry-based view of social studies education," says Martinelle, whose work focuses on reflective teaching and the self-study of teacher education practices (S-STEP).
Stevens and Martinelle will explore the extent to which student and teacher learning outcomes are aligned with the goals of the curricular materials. They will also strive to understand how the materials and associated professional development can support social studies teachers as they navigate the charged political climate around teaching history and civics.
"Because of the subject matter they teach, social studies teachers are often the target of the current backlash toward more equitable and culturally responsive forms of teaching," says Martinelle. "Ideally, our work can lead to a deeper understanding of how high-quality curricular materials can help Massachusetts social studies teachers better provide an equitable history and social studies education for all students."
Learn more about BU Wheelock's involvement in the Massachusetts History and Social Studies Framework.