Spot On! Podcast with Professor Joan Salge Blake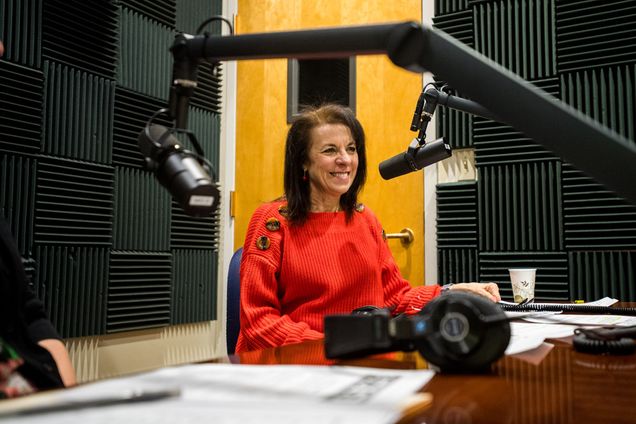 Spot On!, the Sargent College podcast hosted by Clinical Associate Professor of Nutrition Joan Salge Blake, covers timely nutrition topics, offering accurate and practical health and wellness information.
Since its inception in 2019, the podcast explains the science around topics such as a Beginner's Guide to  Meal Prep, Intermittent Fasting, and Diets such as Paleo and Keto.
Most recently, Salge Blake focused her podcast on topics related to the pandemic such as Quarantined – Do Good to Feel Good. The podcast is produced with the help of both BU Nutrition and Communications students.
Check out more SpotOn! podcasts.