2019 Meredith E. Drench Lecture
Tuesday, March 19 at 4 pm
"Start Here: Getting Real About Social Determinants of Health"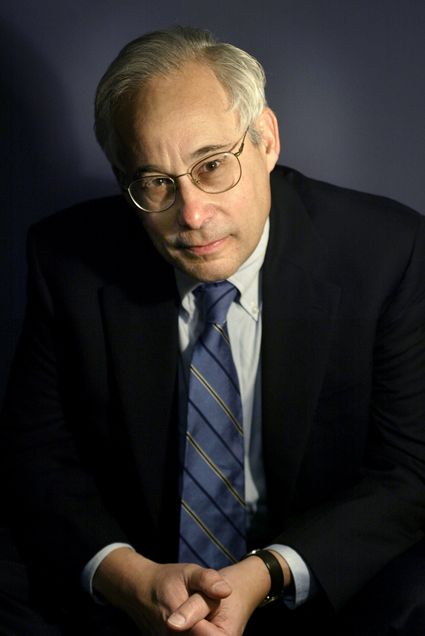 Presented by Dr. Donald Berwick, President Emeritus and Senior Fellow at the Institute for Healthcare Improvement
Tuesday, March 19 at 4 p.m.
Sargent College, Room 101, 635 Comm. Ave., Boston, Massachusetts
Reception to follow in the Sargent College Setterberg Lounge, 2nd floor.
About the speaker
Donald M. Berwick, MD, MPP, FRCP, is president emeritus and senior fellow at the Institute for Healthcare Improvement, which he co-founded and led for 18 years. He was appointed by President Obama to serve as administrator of the Centers for Medicare and Medicaid Services from July 2010 to December 2011. Trained as a pediatrician, he has served on the faculties of Harvard Medical School and Harvard School of Public Health, and is an elected member of the National Academy of Medicine. His numerous awards include the 2007 William B. Graham Prize for Health Services Research and the 2007 Heinz Award for Public Policy. In 2005, he was appointed Honourary Knight Commander of the British Empire by Queen Elizabeth II. He has authored or co-authored more than 160 scientific articles and six books.
Questions?
Contact Katy Staley for more details or to request specific accommodations. You may also contact BU Disability Services at access@bu.edu.