We are proud to present the new Strategic Plan for Boston University, which will guide the University's work through 2030.
We announce this plan after a year of immense uncertainty and upheaval, including the COVID-19 pandemic and a long-overdue national conversation about racial justice and equality. The plan is a testament to the hard work and dedication of our community—we have been able to maintain an eye on the future while navigating such a challenging year and grappling with these important issues. Pressure-tested against changes to the world and higher education, our new Strategic Plan lays out an exciting and ambitious path for the future of Boston University.
The core of this plan is comprised of five strategic priorities and a vision statement. With this high-level vision established, we spent the 2020–2021 academic year developing detailed implementation plans for a series of key University-wide initiatives that align with and support the strategic priorities. The academic and student-facing initiatives articulated in this plan will be enabled by two essential infrastructure projects: a comprehensive renewal of our Student Information Systems and a forward-thinking Climate Action Plan.
This planning effort has resulted in a clear road map that articulates how Boston University will continue our ascent as a world-leading private research university.
We are deeply grateful to the Strategic Planning Task Force, Strategy Implementation Group, faculty and staff sponsors, and initiative owners for their hard work and dedication, and to the many members of the BU community who contributed ideas, thoughts, and critiques throughout the planning process.
Sincerely,
Jean Morrison
University Provost and Chief Academic Officer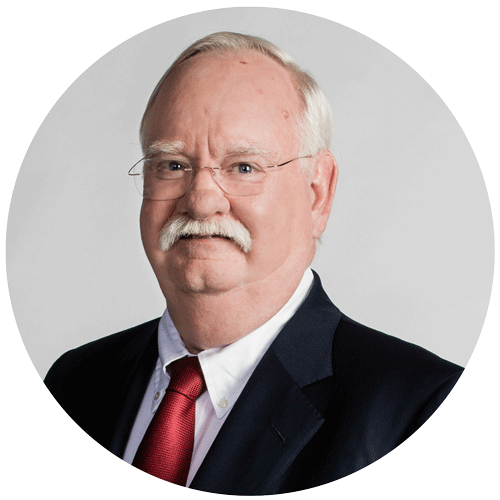 Robert A. Brown
President