A Vibrant Academic Experience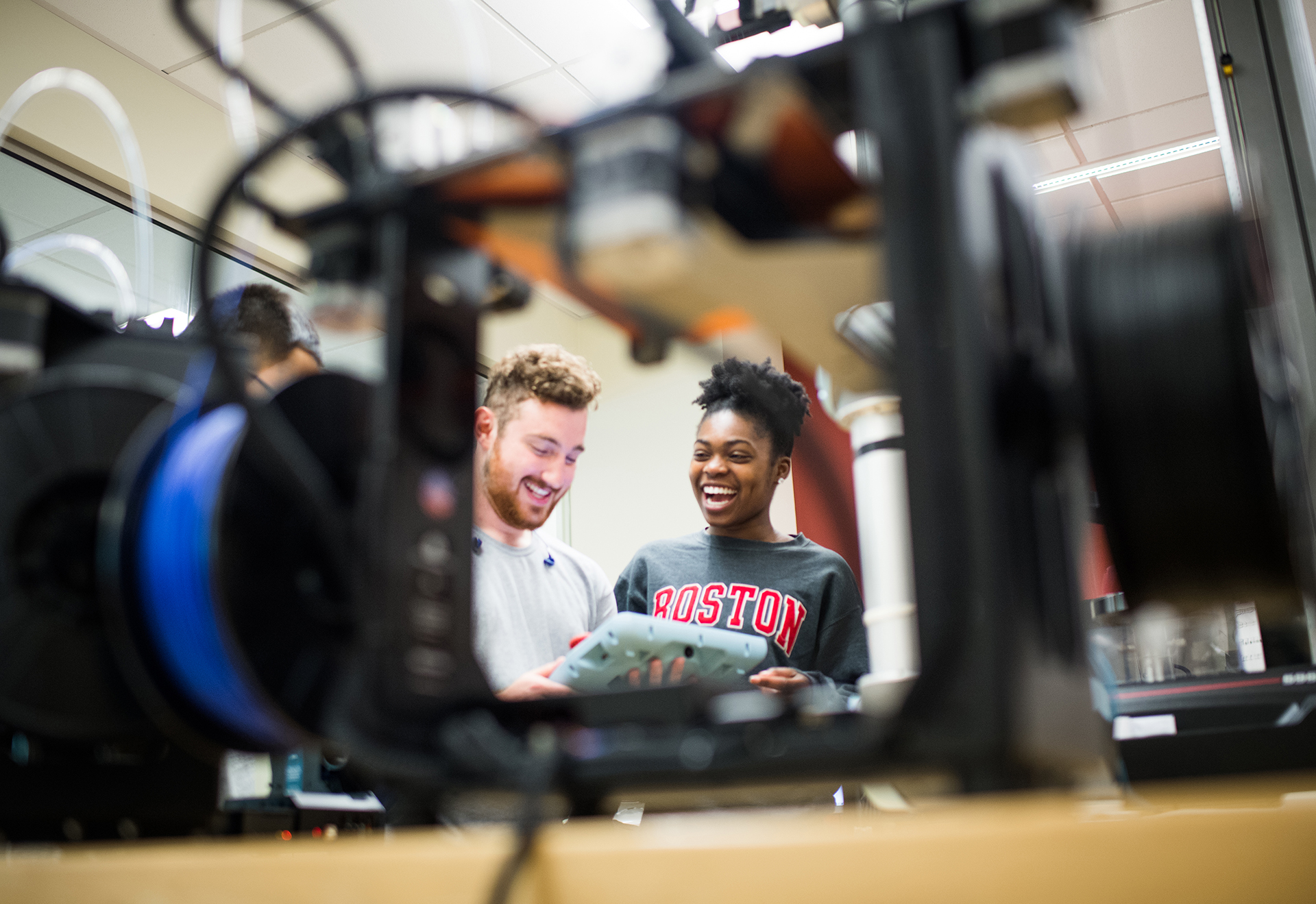 1
A Vibrant Academic Experience
Our students enjoy a vibrant, world-class academic experience, regardless of program, background, identity, or field of study. Undergraduate students receive both the technical and interpersonal tools they need to succeed—indeed, to thrive—in a rapidly evolving world of work. Our graduate and professional students acquire the skills required to advance their chosen careers. As a leading residential research university and the academic home for more than 34,000 students, BU must and will always make their academic experience our top priority.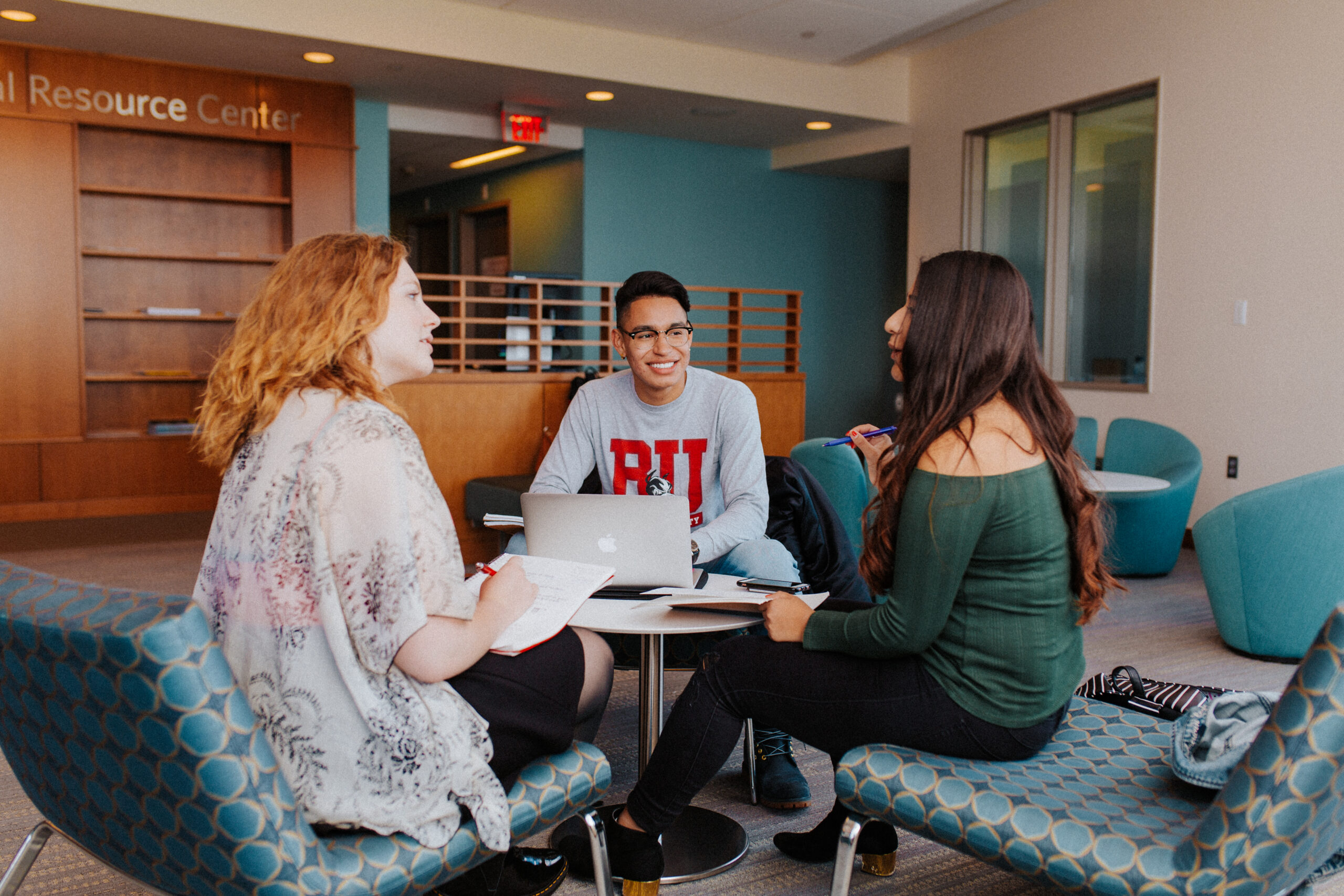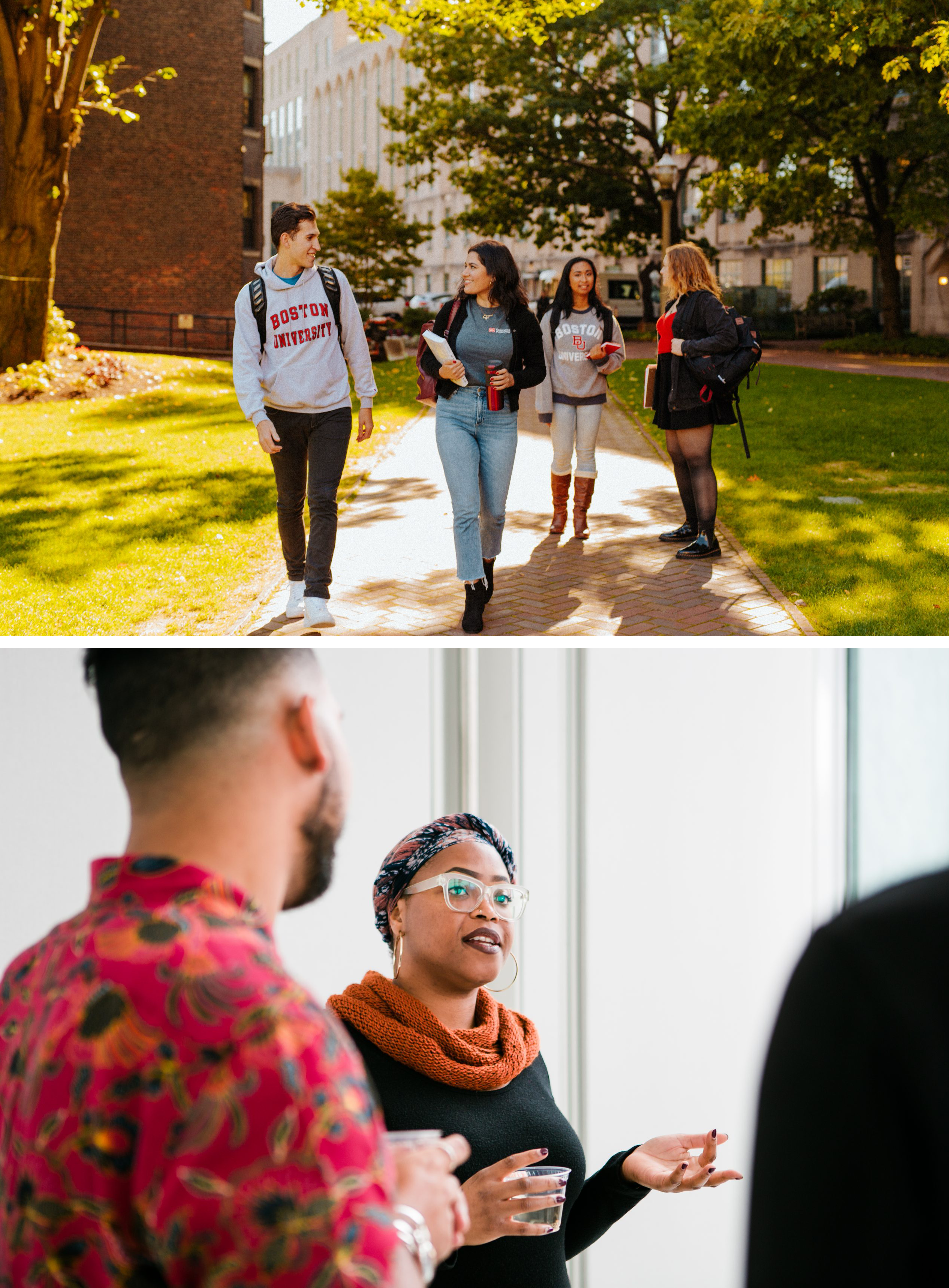 An outstanding experience for all students

Provide education that extends well beyond the classroom.

Close interaction with excellent faculty

Offer numerous opportunities for students to engage with faculty.

A meaningful, engaging, and challenging curriculum

Prepare students academically and personally to become productive members of society.

Prepare students for a globally connected world of work

Train students for careers where they must continually adapt and develop new job skills.

Responding to evolving student needs

Meet student expectations for support and experiences both in and out of the classroom.

Invest in professional programs where we can excel

Ensure that our core professional programs—including the JD, MD, and MBA degrees—provide experiences that continue to attract top-tier students.

Explore digital learning opportunities for both residential and distance learners

Provide high-quality, flexible, and efficient technologies and education opportunities for in-person and distance learners to gain skills, expand knowledge, and advance their careers.

PhD education that is more responsive to student needs

Ensure PhD students receive support, tools, and resources to pursue careers within the academy and the professional world.
BU Hub
The BU Hub, our University-wide general education program, offers interdisciplinary and experiential opportunities for students to engage with topics of global significance. The Hub is a signature component of our undergraduate education, combining professional programs with a grounding in liberal arts and experiential learning. One example of a new Hub experience we are developing is a multidisciplinary course in which students explore the theory, history, and implications of racial and social justice and gain an understanding of how to enact social change in different contexts. This course will also advance our goals in Diversity, Equity, and Inclusion. With enhanced communications, engagement, and timely course offerings, the Hub will be known as a unique and unifying experience on BU campuses and beyond.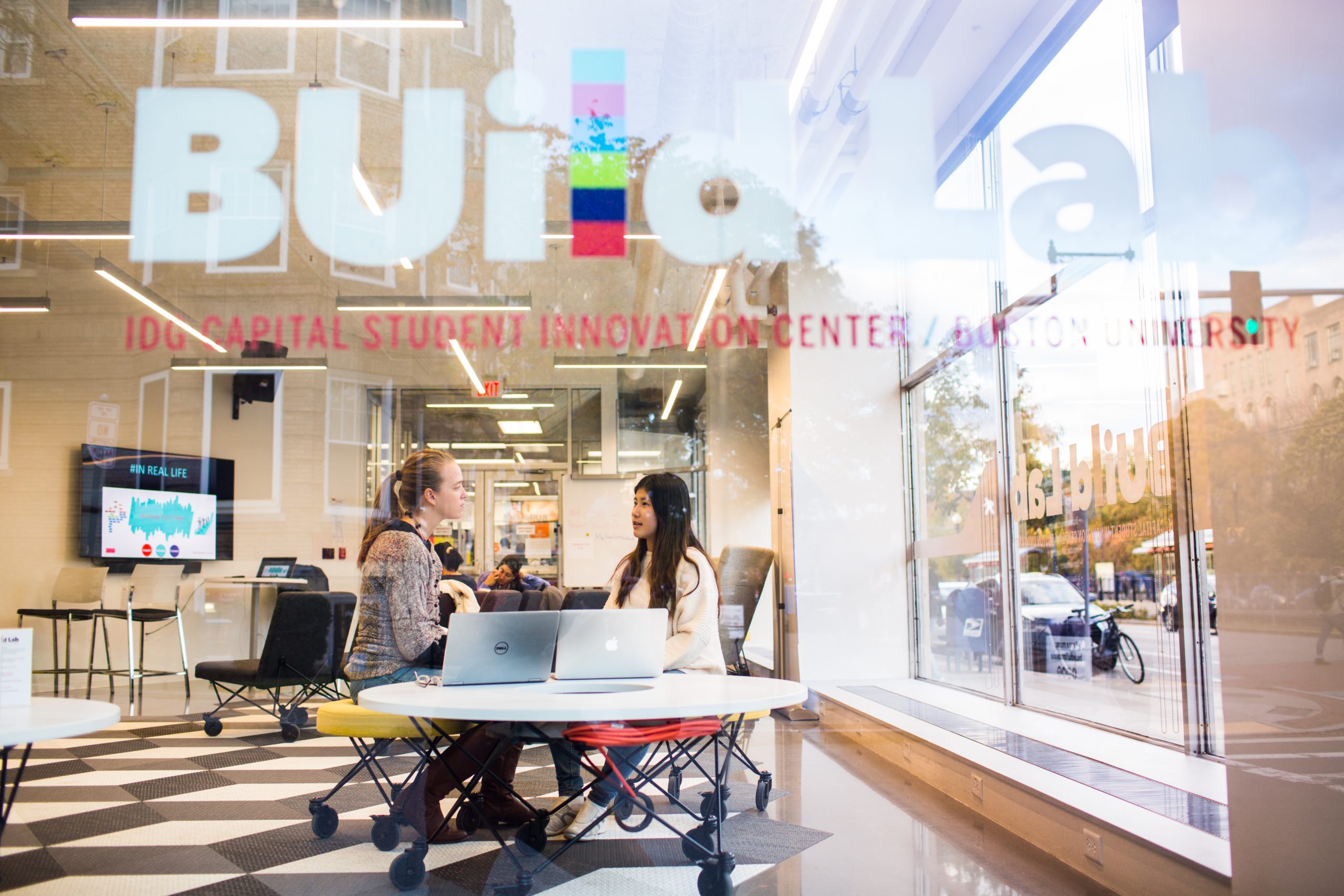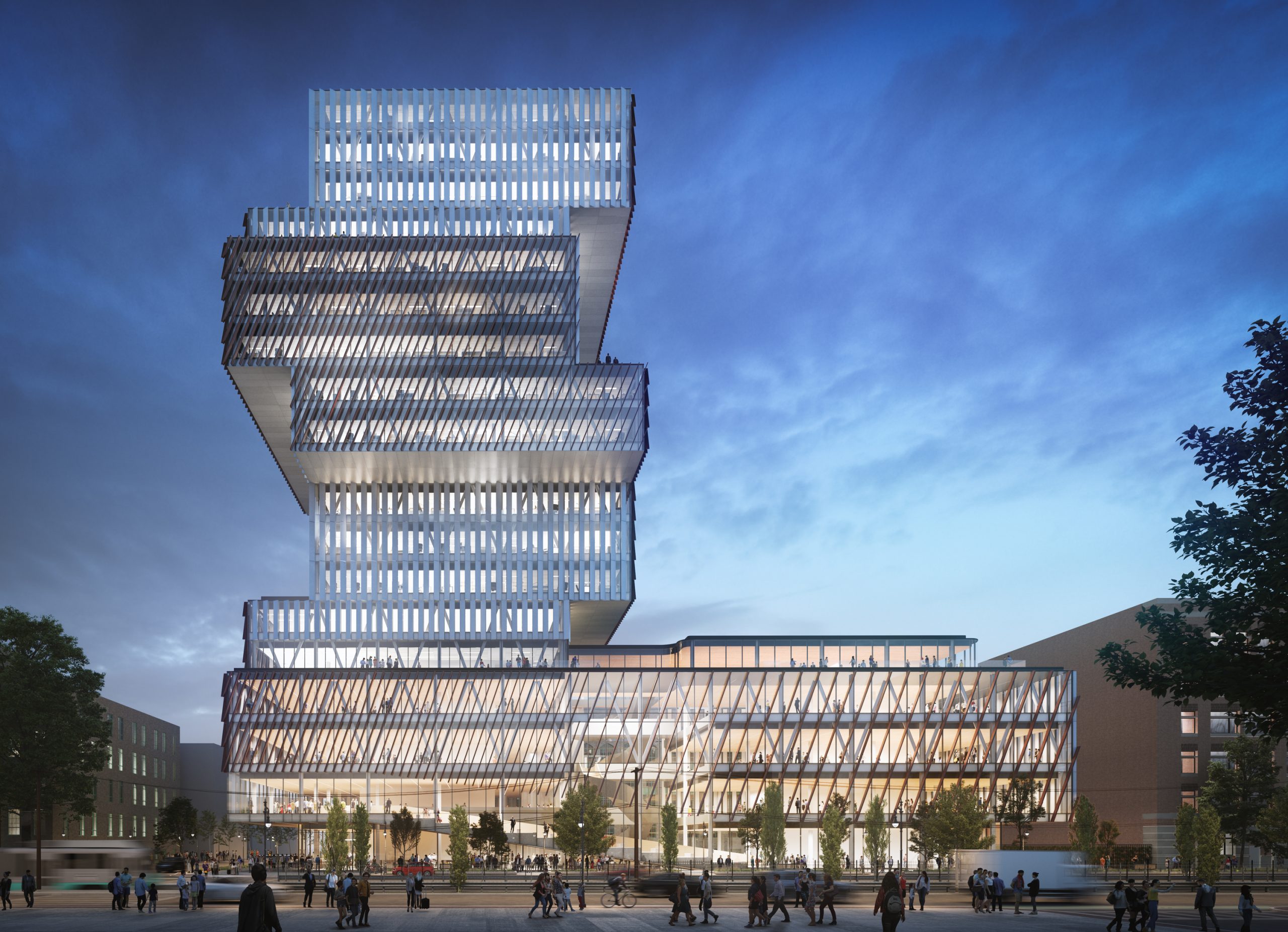 The Faculty of Computing & Data Sciences (CDS)
Created to cement BU's leadership in the field, CDS is a novel University-wide academic unit comprising scholars of computing and data sciences who will distinguish BU for its curricular and research excellence. Students can engage with CDS faculty throughout their BU experience in diverse ways, from developing fundamental computing and data science skills to taking part in interdisciplinary experiences with CDS and their school or college to earning a certificate, minor, or dual degree in areas of national demand. Led by Associate Provost Azer Bestavros, CDS will support these diverse student pathways by recruiting faculty in emerging, strategically important areas and from underrepresented groups for fresh, varied perspectives. Joint appointments at disciplinary intersections will create a community of exceptional scholars covering a diverse set of core and applied computing and data sciences. The bold and novel CDS will have a fitting home in the 19-story, architecturally striking, energy-efficient Center for Computing & Data Sciences, scheduled for completion in 2022.