Global Engagement
5
Global Engagement
Our world is getting bigger and smaller. BU must enable faculty and students to operate in an increasingly interconnected world—with global research collaboration growing in importance for faculty, and with global expertise and an appreciation for global diversity being an essential part of a 21st-century education. With a long history of global engagement, including one of the most robust study abroad programs in the country, we are well positioned for continued leadership in this area.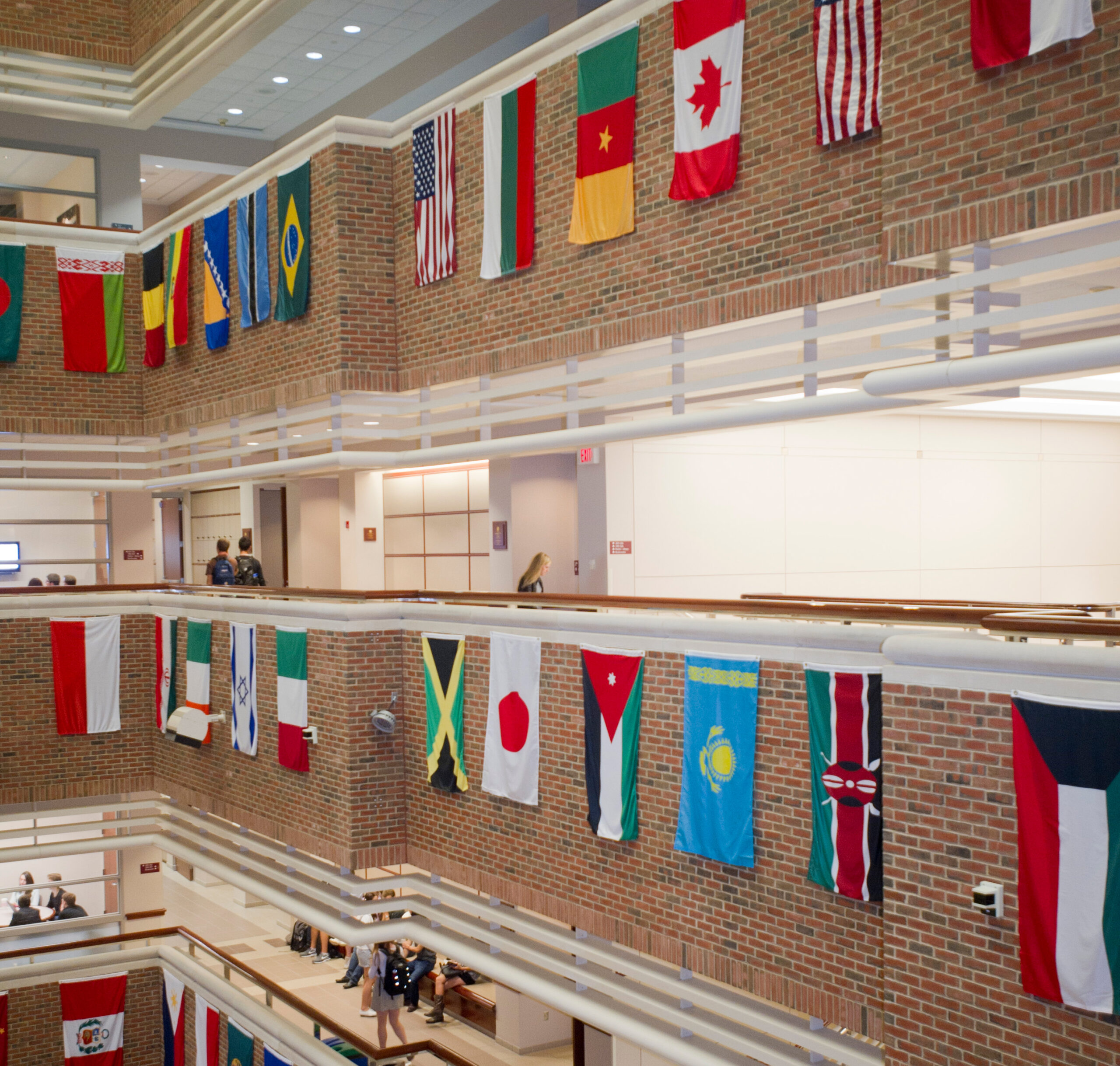 Offer all students an international education experience

Offer students a global perspective, with everything from study abroad programs to worldwide engagement from our Boston location.

Support internationally focused research

Give faculty the tools to cultivate and capitalize on international research opportunities.

Develop new and expanded programs at our international locations

Explore ways to provide services and engagement opportunities to students, faculty, alumni, and prospective students globally.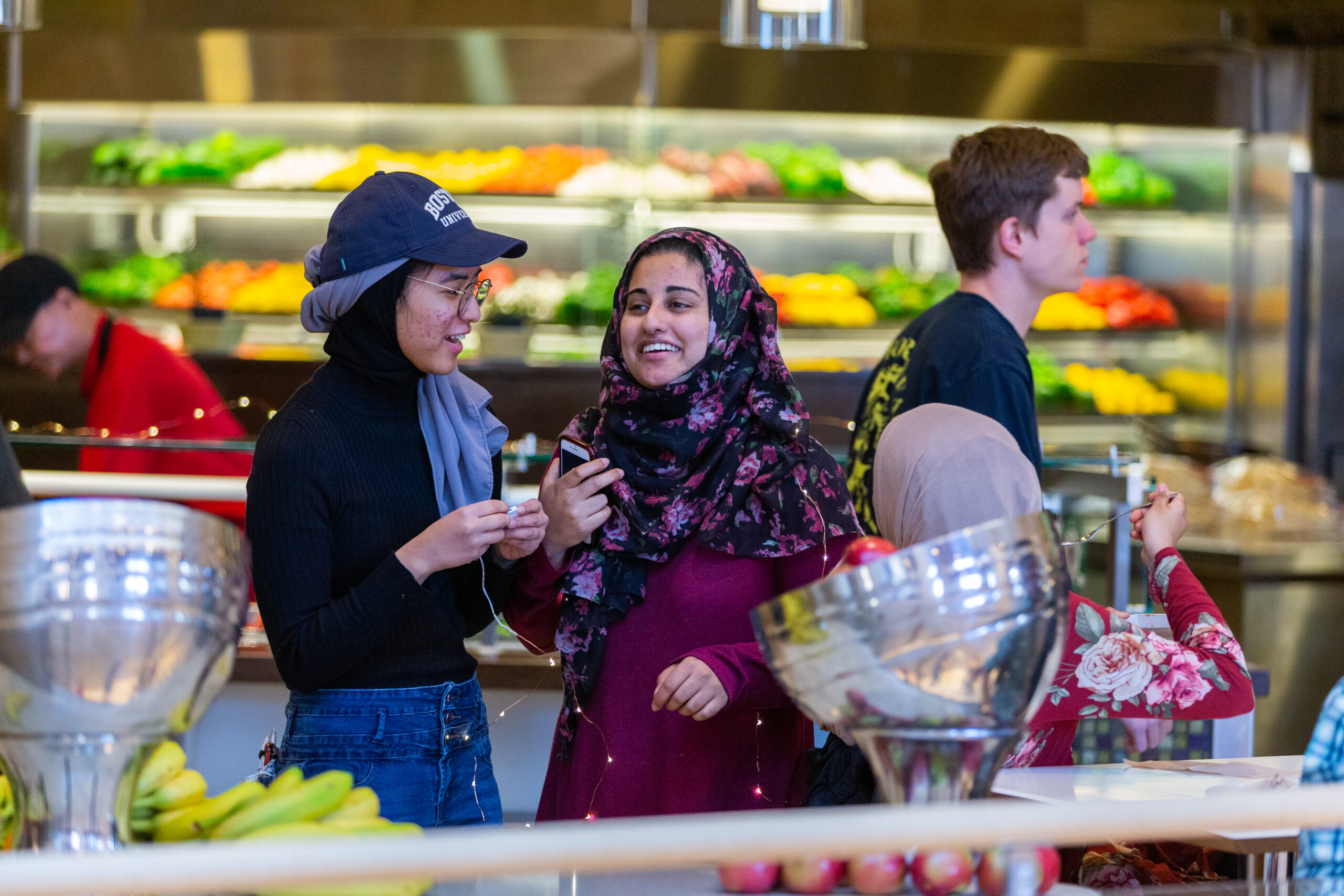 Build on Our Strengths
BU is already a leader in global engagement, with a deserved reputation as a world-class research university that welcomes gifted students from every corner of the earth. Our Boston campuses are home to a diverse population, with about one-third of students joining us from outside the United States. And nearly half of BU undergraduates chose to study abroad in 2019, taking advantage of our impressive global network of nearly 100 study abroad programs in more than 30 cities around the world. Reflecting our student population, BU's alumni network spans the globe, finding ways to remain engaged, even from halfway around the world.
Key to our continued success is not just maintaining but building on these strengths. Students are attracted to BU because of its accomplished and diverse student population and global reach. Alumni support the University and mentor BU students because of the influence an international educational experience has had on their lives and careers. Redoubling efforts to become the global university of choice promises enormous benefits for years to come.
Multipurpose Global Hubs
Where do you go next when you've already covered a lot of ground? Look again at where you've been and see something new. We're considering our global facilities and thinking of new ways to expand the vibrancy of the Boston University community far beyond our Boston campuses. We are exploring the development of a small number of multipurpose "hubs"—global locations where we can co-locate services and engagement opportunities for students, faculty, alumni, and prospective students. A hub could host a range of activities—study abroad classes, meetings between research faculty and local partners, alumni networking events, and prospective student information sessions—advancing our global engagement in exciting ways while supporting our core missions of teaching and research.