Research that Matters
2
Research that Matters
At BU, we are not only driving cutting-edge research and technologies, we are also addressing society's biggest challenges. With more than $570 million in total research awards in FY2020 and nationally recognized faculty, Boston University continues our ascent as a premier research institution. From infectious diseases to data sciences, antiracism, humanities, biomedical engineering, and more, Boston University is discovering a better tomorrow. But, it's not just about what happens in the individual labs. It's about the people who work together across disciplines to find creative solutions and how those bold discoveries impact our lives, society, and the world.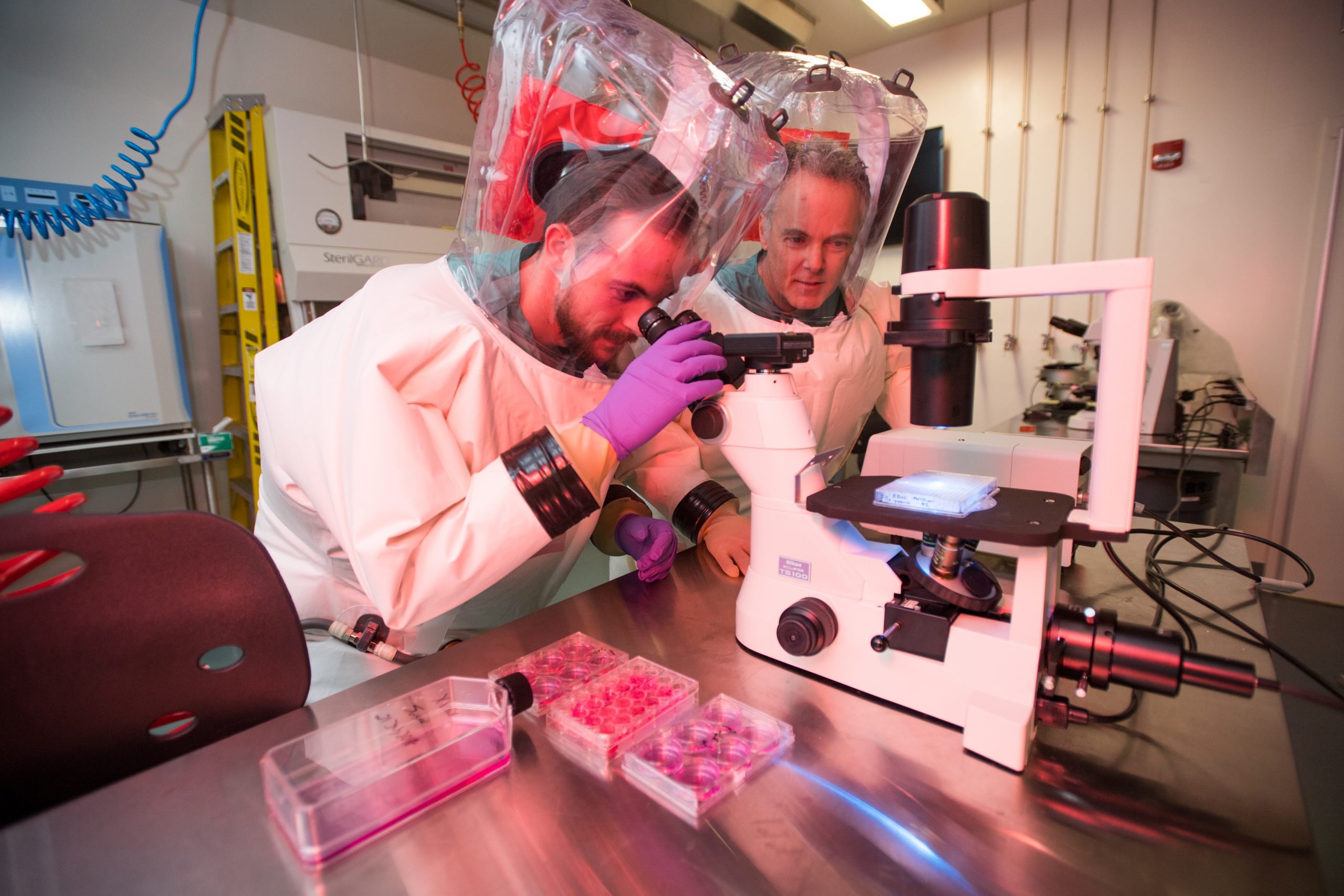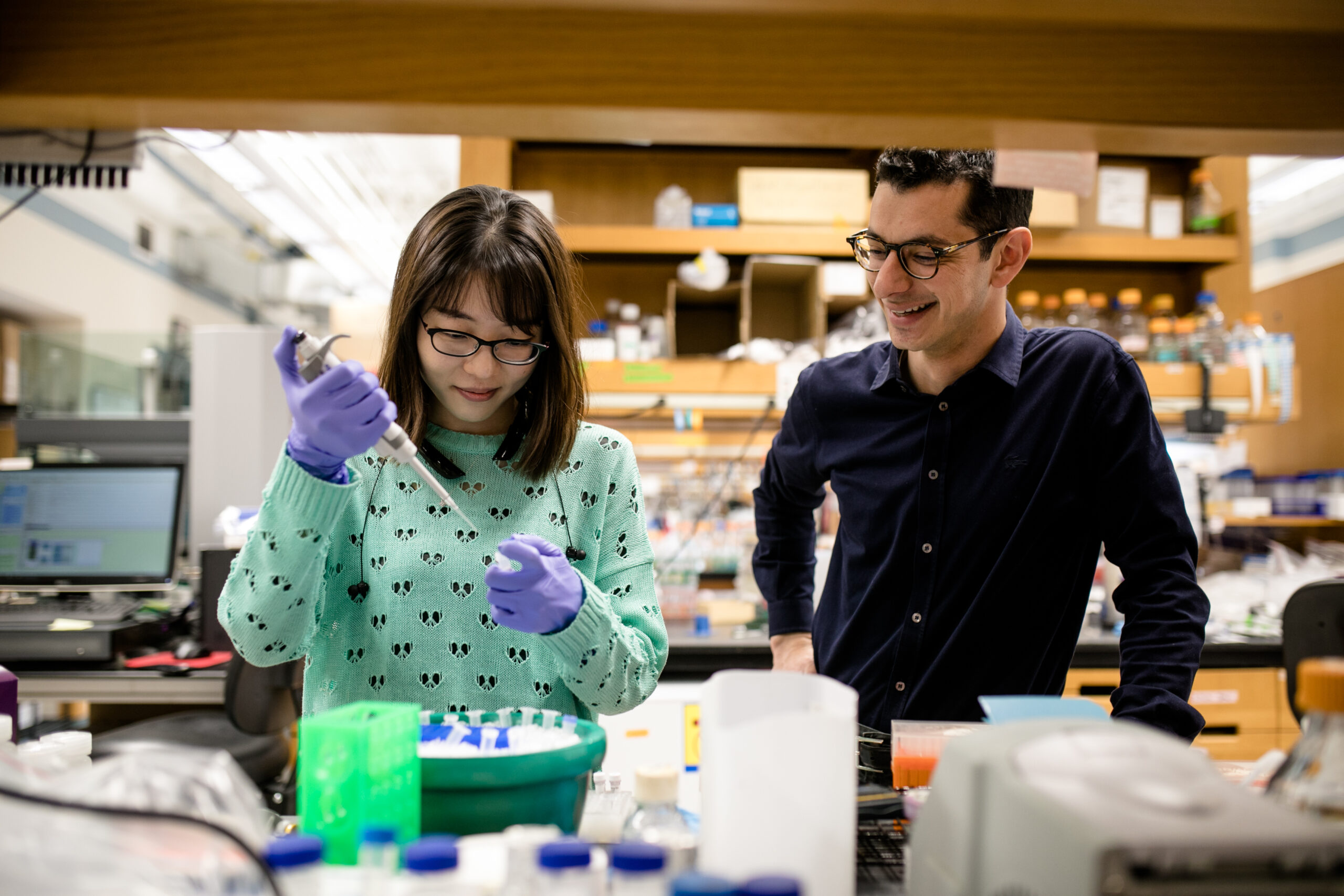 Hire, support, and promote world-class, diverse faculty

Continue to elevate excellence and expertise throughout the University.

Encourage and enable interdisciplinary collaboration

Focus on diverse, joint hiring and creative collaborative efforts to tackle today's complex problems.

Continue investments in Life Sciences, Health, and Engineering

Deepen and support BU's expertise to build a healthier world.

Continue investments in Computing and Data Sciences

Strengthen research, scholarship, and creativity in this booming field.

Invest in select initiatives in Social Sciences, Humanities, and the Arts

Ensure BU's broad research impact to transform all areas of life.
Cross-Campus Joint Hiring and Partnerships
Through targeted joint hires—true joint appointments across at least two schools or colleges within the University—BU is creating a faculty whose teaching and research bridge the Medical and Charles River Campuses. This facilitates collaboration between campuses, provides a vibrant academic experience to all students by expanding opportunity, and draws the BU community closer together as a whole.
Jointly hired faculty will increase the breadth and number of cutting-edge courses and offer many more research opportunities for students, especially in critically needed research areas that yield tangible benefits for society, such as biomedical engineering, systems neuroscience, informatics, and population studies/genetics.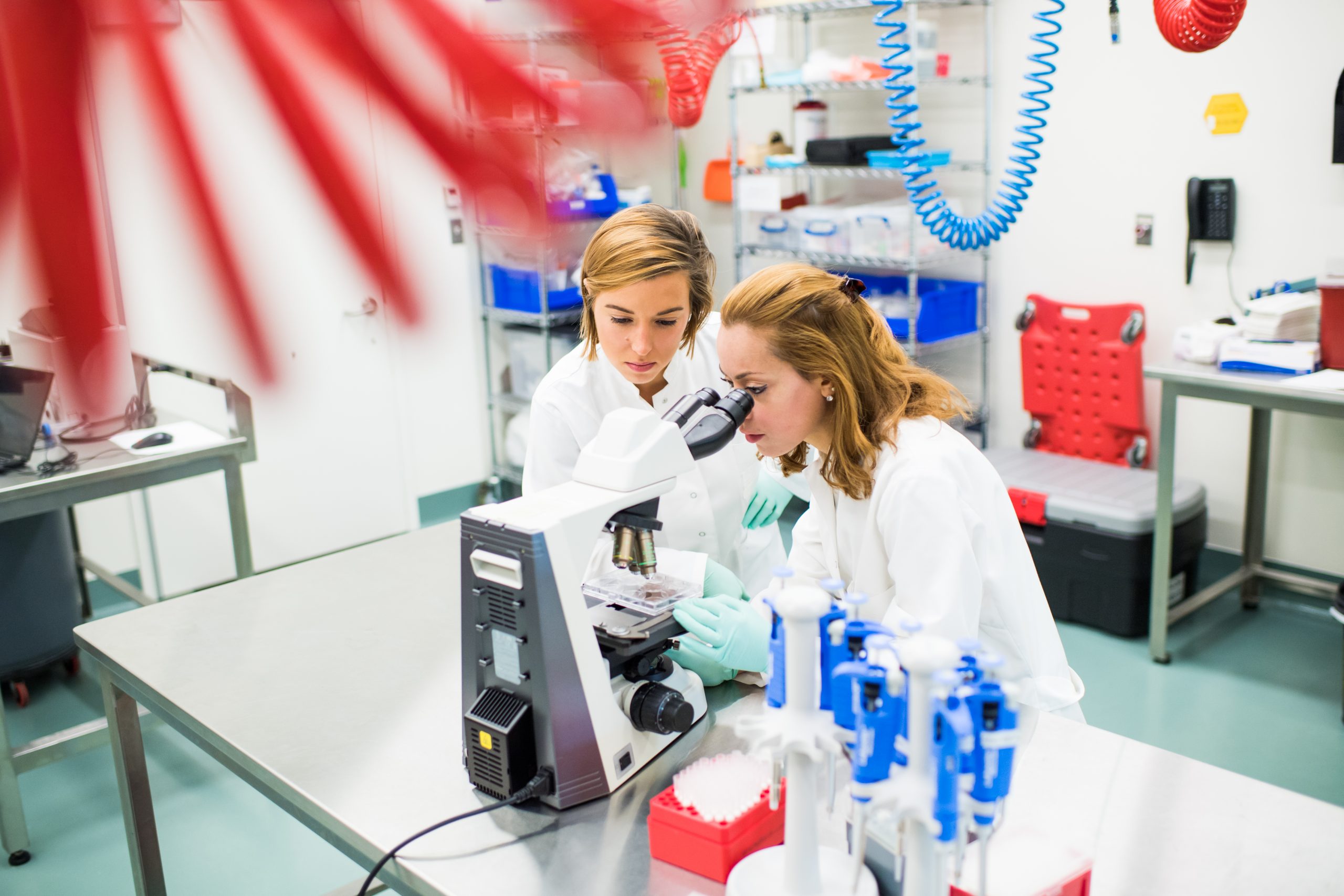 NEIDL's Open Collaboration
BU hosts the National Emerging Infectious Diseases Laboratories (NEIDL), a leading academic research center on world-threatening emerging infectious diseases—including how to identify them, how to track them as they spread, and how to treat or prevent them—for the benefit of public health locally, nationally, and globally. NEIDL conducts novel research, educates and trains infectious disease researchers, and partners with researchers within BU, across New England, and around the world to achieve its goals.
BU is committed to realizing NEIDL's potential through the fully developed infrastructure, diverse research thrusts, and open collaboration models necessary to make the laboratory a highly sought-after partner in this competitive and impactful field.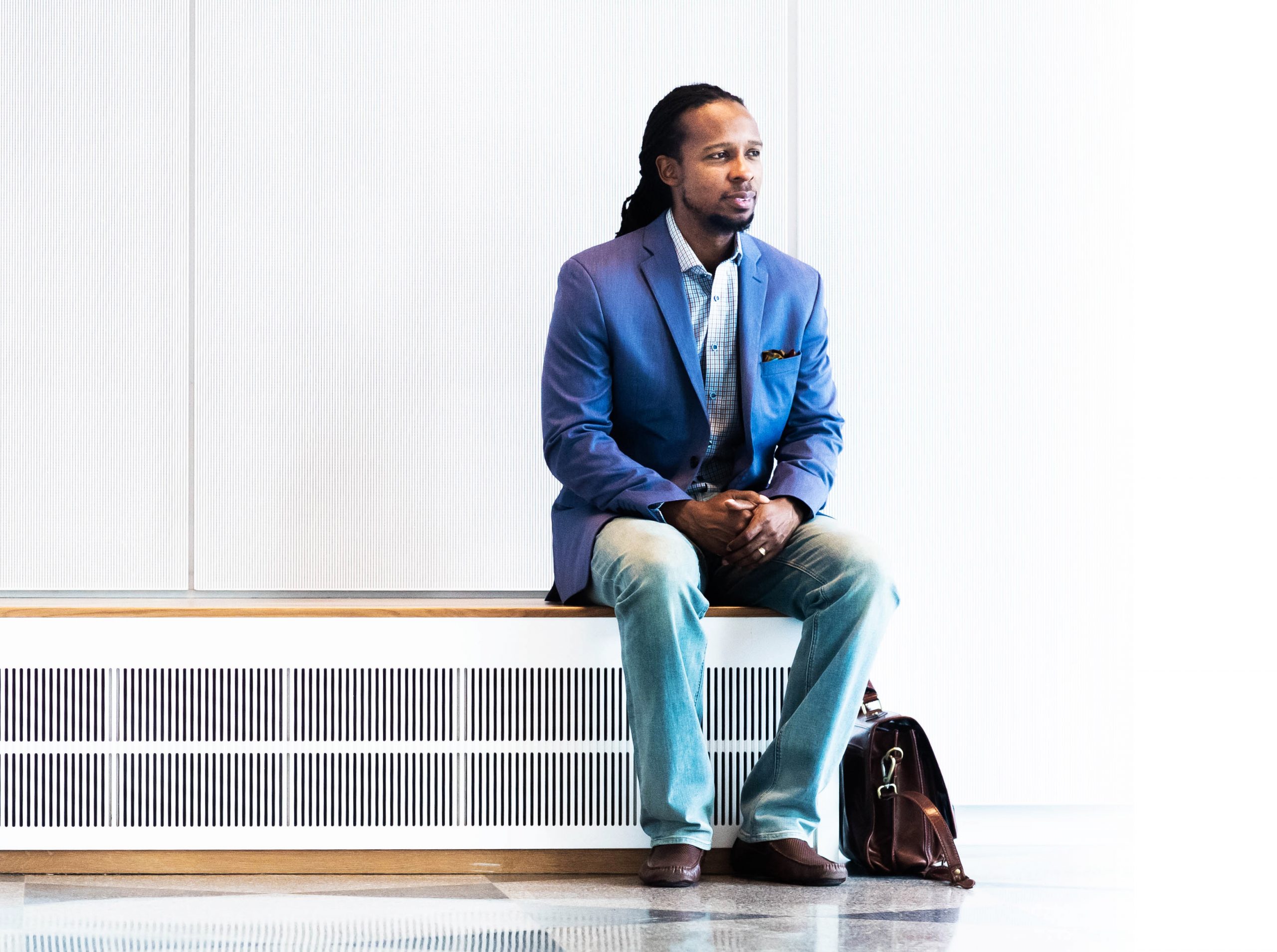 Center for Antiracist Research
The University-wide interdisciplinary BU Center for Antiracist Research will make Boston University an international leader in antiracist research, the most respected trainer of antiracist researchers, and a vehicle for social change with research that informs policy. Founded and directed by Ibram X. Kendi, a leading scholar and author on antiracism, the center brings together researchers and practitioners with diverse specialties to figure out new and practical ways to understand, explain, and solve seemingly intractable problems of racial inequity and injustice.
Through exhaustive racial research, research-based policy innovation, narrative-changing initiatives rooted in research, and data-driven educational and advocacy campaigns, the center will also work toward our strategic priority of Diversity, Equity, and Inclusion at BU and around the globe.