Academics, Diversity
Introduced in fall 2018, the BU Hub is a University-wide general education program for undergraduate students that emphasizes working across disciplines and developing essential skills and attributes to prepare for a complex and diverse world.
Expanding existing interdisciplinary and experiential opportunities on timely topics of global significance

Academics

Expanding experiential learning and interdisciplinarity will increase student buy-in, intellectual independence, and exposure to alternate approaches and methodologies.

Developing a multidisciplinary racial and social justice course

Academics, Diversity

Students explore the theory, history, and implications of racial and social justice to enact social change in different contexts.

Enhancing communications, campus engagement, and marketing to build enthusiasm for the Hub

Academics

Celebrating the Hub as a shared experience will develop community spirit and bond undergraduates to one another and the University.
Academics, Research
Driven by the transformative power of data across critical global sectors, the Faculty of Computing & Data Sciences is a new academic unit connecting faculty and researchers of all disciplines around applications of data science.
Academics, Diversity, Global
Starting in fall 2020, BU's Questrom School of Business is partnering with edX, a leading online learning platform, to deliver a high-quality, rigorous, engaging MBA, 100% online. It can be completed part-time in as little as two years.
Academics, Research
Named for Rajen Kilachand, BU alumnus and trustee, the Kilachand Center and Fund combine a world-class facility and $100 million endowment to advance, in perpetuity, groundbreaking research at the intersection of life sciences and engineering.
Academics, Research
A state-of-the-art, biosafety level 4 research facility that supports the work of investigators on infectious diseases that are—or have the potential to become—major public health concerns.
Cross-Campus Joint Hiring and Partnerships
Academics, Community, Diversity, Research
Launched in 2019, the initiative recruits outstanding faculty in the basic life sciences who can contribute simultaneously to the research and teaching missions of the School of Medicine, the College of Arts & Sciences, and the College of Engineering.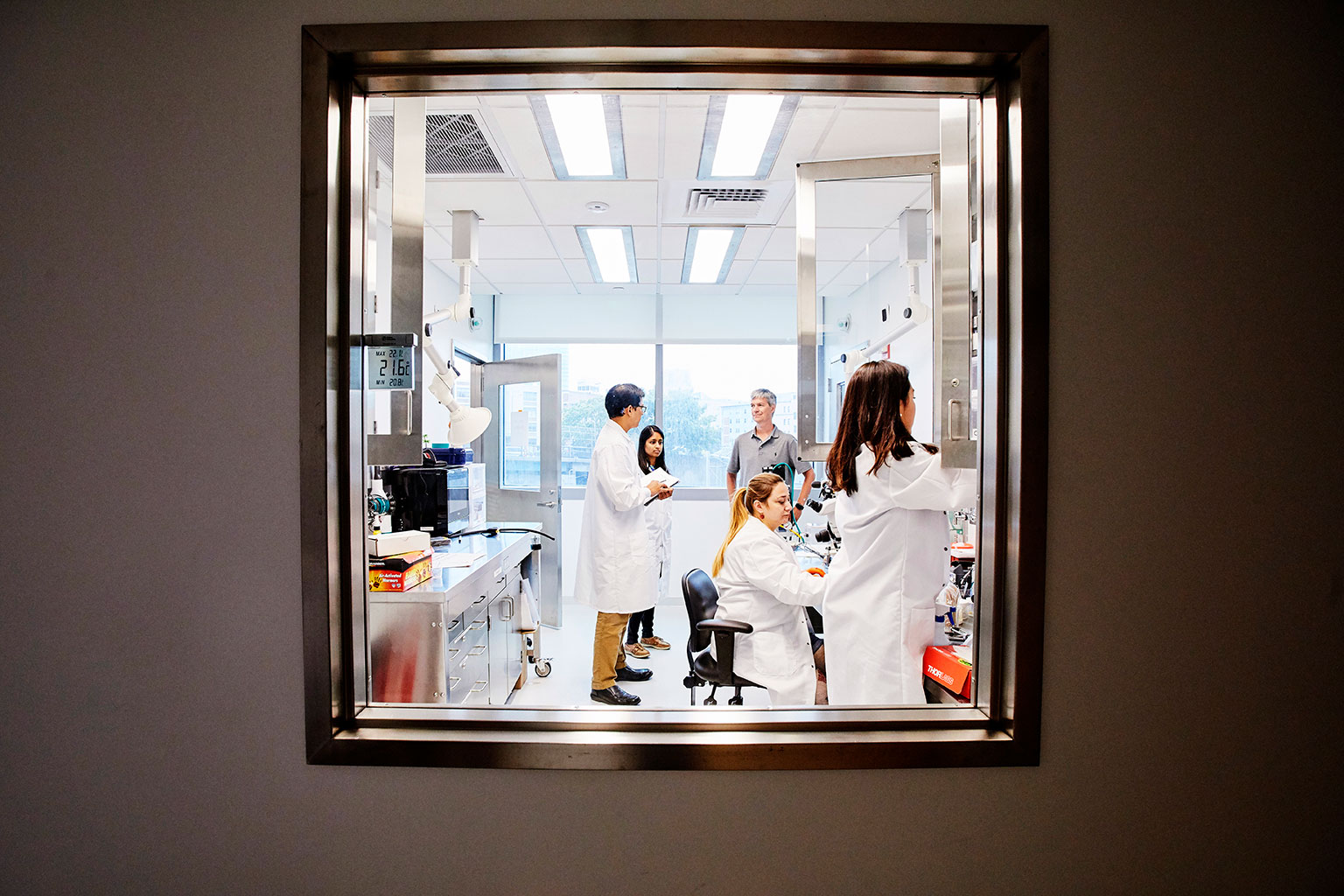 Communities and Affinity Spaces
Academics, Community, Diversity, Global
We are creating space on campus for students, faculty, and staff to gather and connect in small, like-minded groups within the larger University, to build a sense of belonging for all.
Academics, Community, Diversity

The Howard Thurman Center for Common Ground reopened in 2019 in a dynamic new space at the heart of campus, providing a venue for community-building through conversation, critical thought, and connection around meaningful shared experiences.

LGBTQIA+ Center

Community, Diversity

This professionally staffed center will serve faculty and staff across our campuses as part of BU's commitment to enhance a culture of holistic inclusiveness for the LGBTQIA+ community.

Community, Diversity

The Newbury Center supports first-generation college students, acclimating them to life on campus before they arrive, building networks with families and support providers to help them here at BU, and connecting them with guidance and mentors as they prepare to launch careers.

Intersectional Identity Initiative

Community

The Intersectional Identity Initiative will provide services such as education, community building, and mentorship to support students of all identity groups.

Living-Learning Communities Initiative

Academics, Community

BU will pioneer a living-learning community model that expands on our current residential communities to allow students, regardless of academic focus or where they live, to follow their passions and build supportive, diverse communities with learning at their core.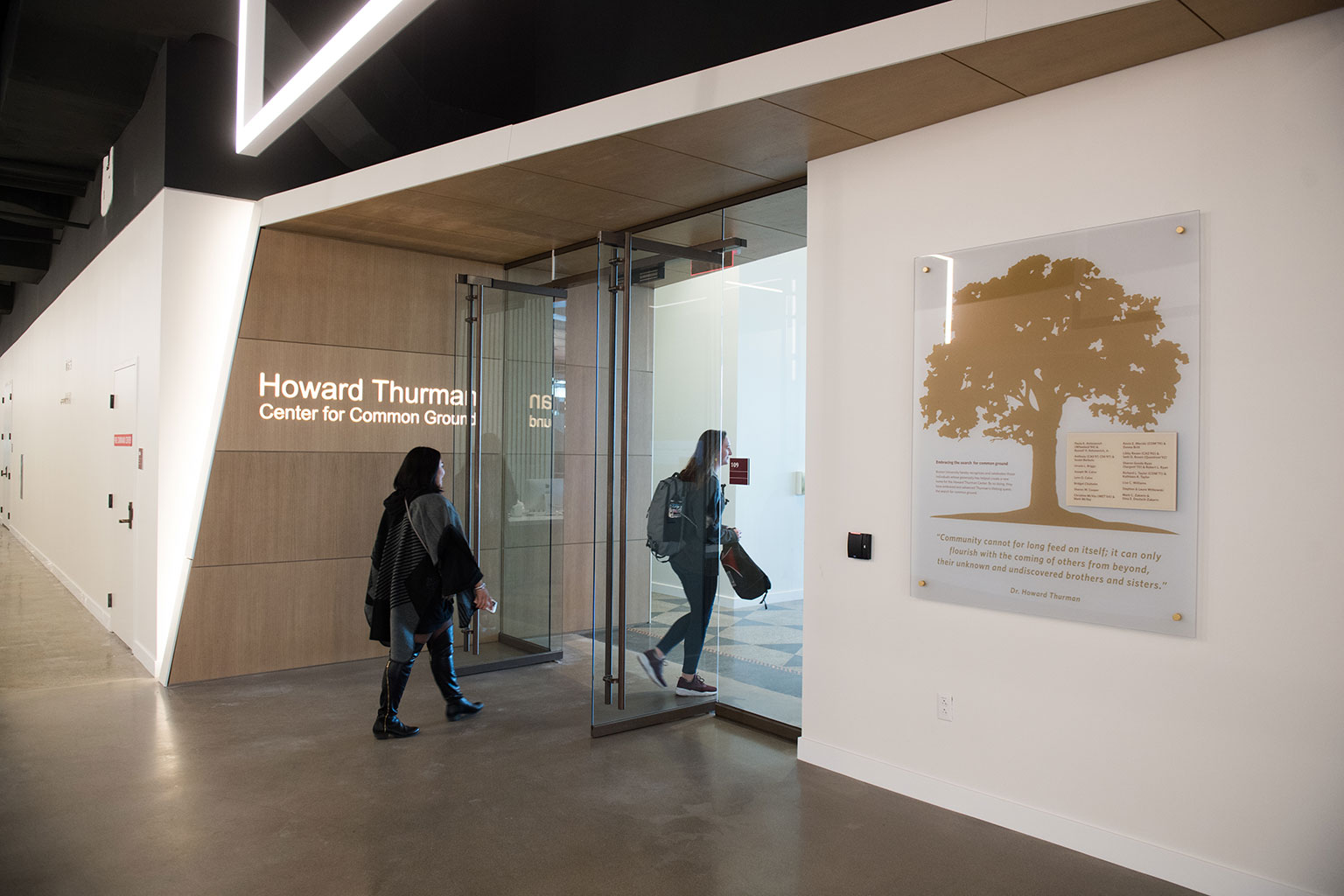 Academics, Diversity
Beginning in fall 2020, BU meets full financial need for all domestic, first-time freshmen by offering expanded aid packages that make up the difference between the cost of attending and what students can afford.
Academics, Community, Research
Located at the heart of our campus, the library has the potential to become a focal point of our community, supporting our academic and research missions through both traditional methods and new digital engagements.
Advancing faculty and student research through digital resources

Academics, Research

BU Libraries is re-envisioning how we procure, manage, and deliver scholarly resources and how staff provide services to researchers.

Renovation of the physical space to meet the new vision of Mugar

Community

The Mugar Library will be updated in appearance and functionality to better serve the needs of our digital-age R1/AAU University.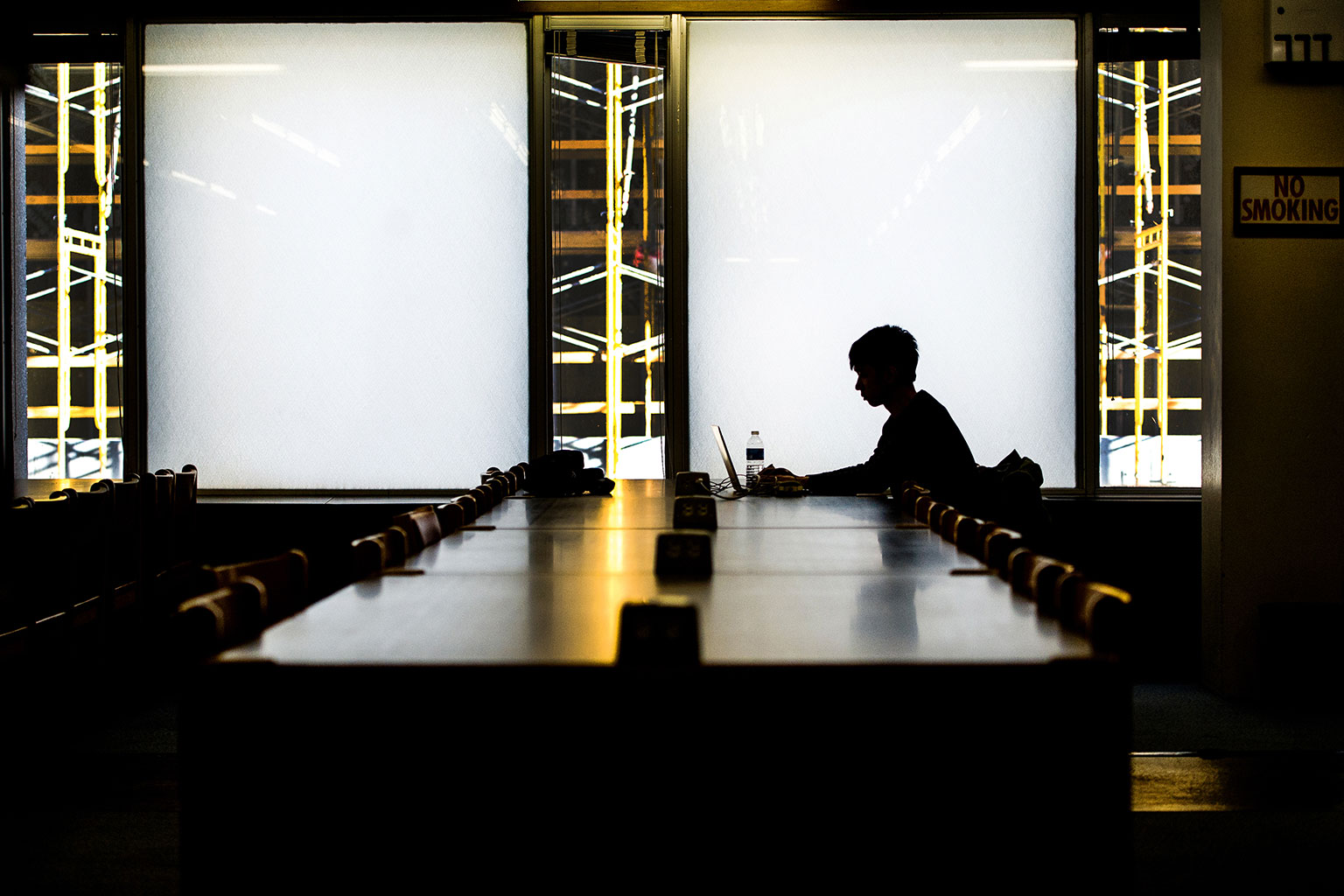 Academics, Community, Diversity, Research
Founded in 2020, the center convenes researchers, students, and practitioners to understand, explain, and solve seemingly intractable problems of racial inequity and injustice.
Integrated Approach to Wellness and Health
Academics, Community, Diversity
BU is developing programs, resources, and experiences to support students through all dimensions of wellness and promote well-being as a driver to success.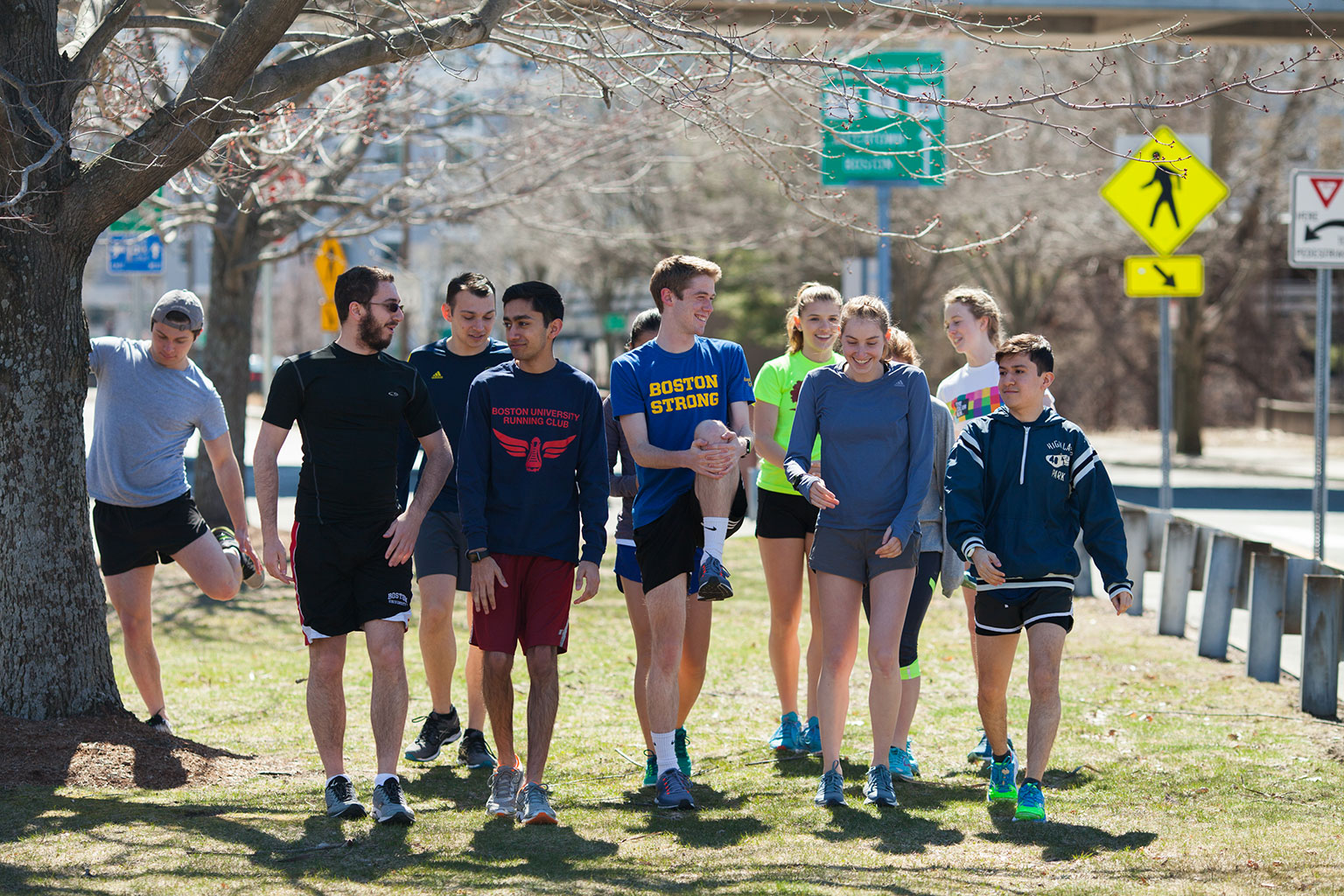 University-wide Effort on Sustainability
Academics, Community, Global, Research
BU will incorporate sustainability into all aspects of the University, including integrating sustainability into course curricula and interdisciplinary research.
Global, Research

Our interdisciplinary, University-wide institute will broaden the work of the Institute for Sustainable Energy to support impactful research that ultimately results in solutions to the most pressing sustainability challenges facing the world.

Sustainability as a part of BU's curriculum

Academics, Global

BU will educate responsible leaders who will go on to develop innovative goods and services that help mitigate the sustainability challenges affecting the global community.
Inclusive Pedagogy
Academics, Diversity
BU is expanding faculty training and resources to make inclusive pedagogy the standard for effective teaching.