Diversity, Equity & Inclusion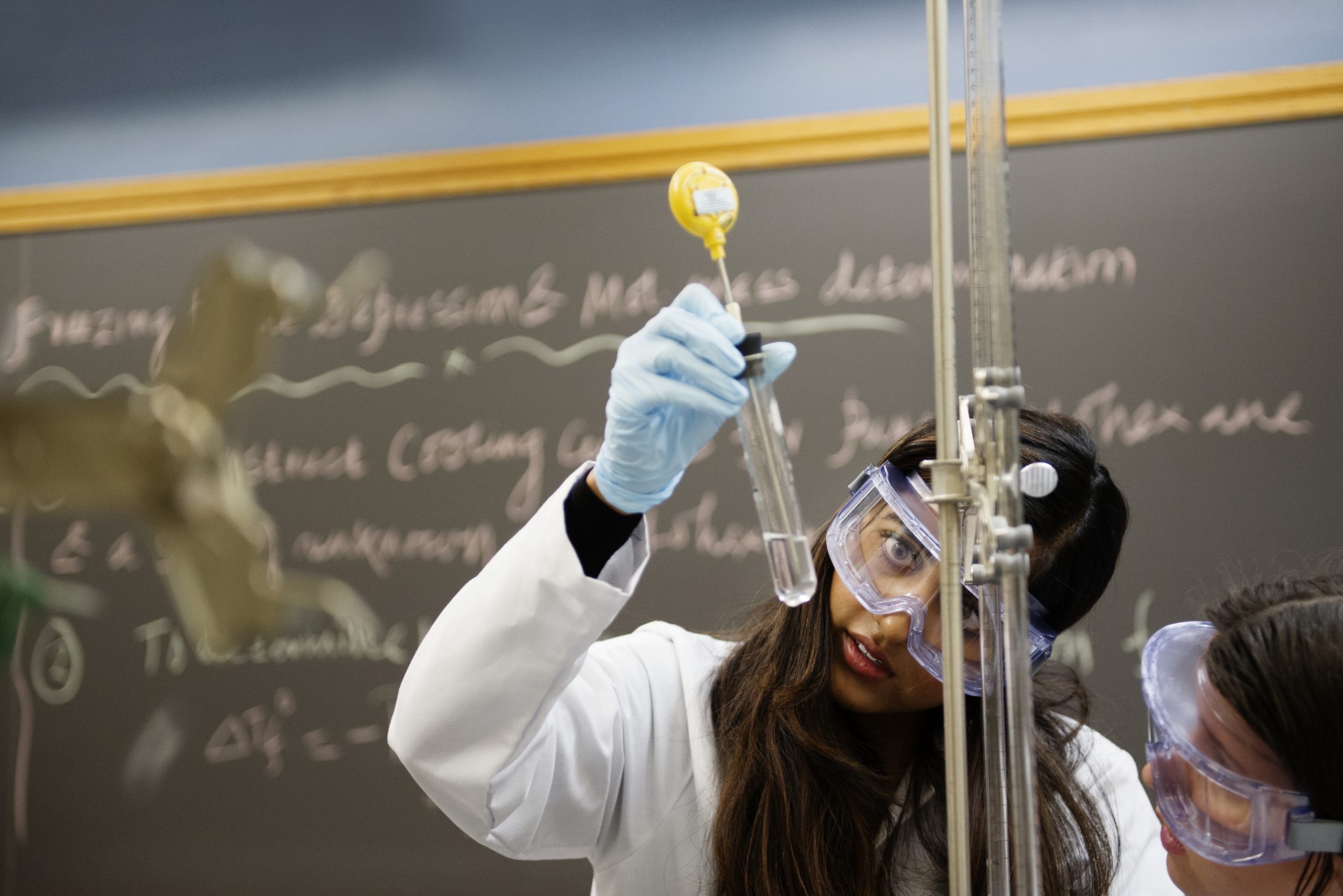 3
Diversity, Equity, and Inclusion
Diversity is excellence. By becoming a more diverse, equitable, and inclusive institution, Boston University strives to live up to its historical roots as an institution founded by abolitionists that later became the home of Martin Luther King, Jr. and Howard Thurman. We will also become a stronger university and a better place for all members of our community to learn, work, and live. This strategic priority is a foundational element within each of the four other priorities; it is both distinctly important and necessarily embedded in all we do.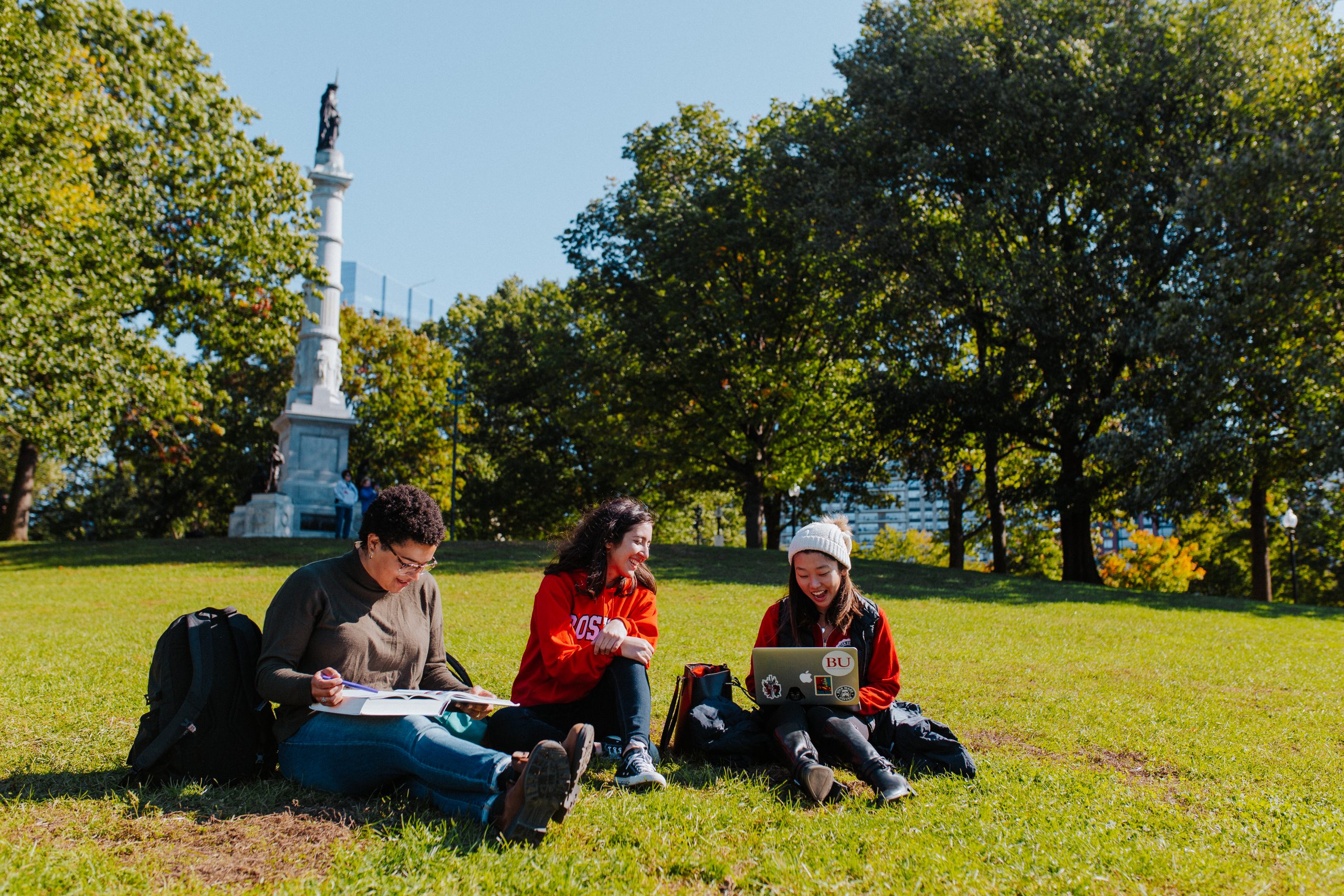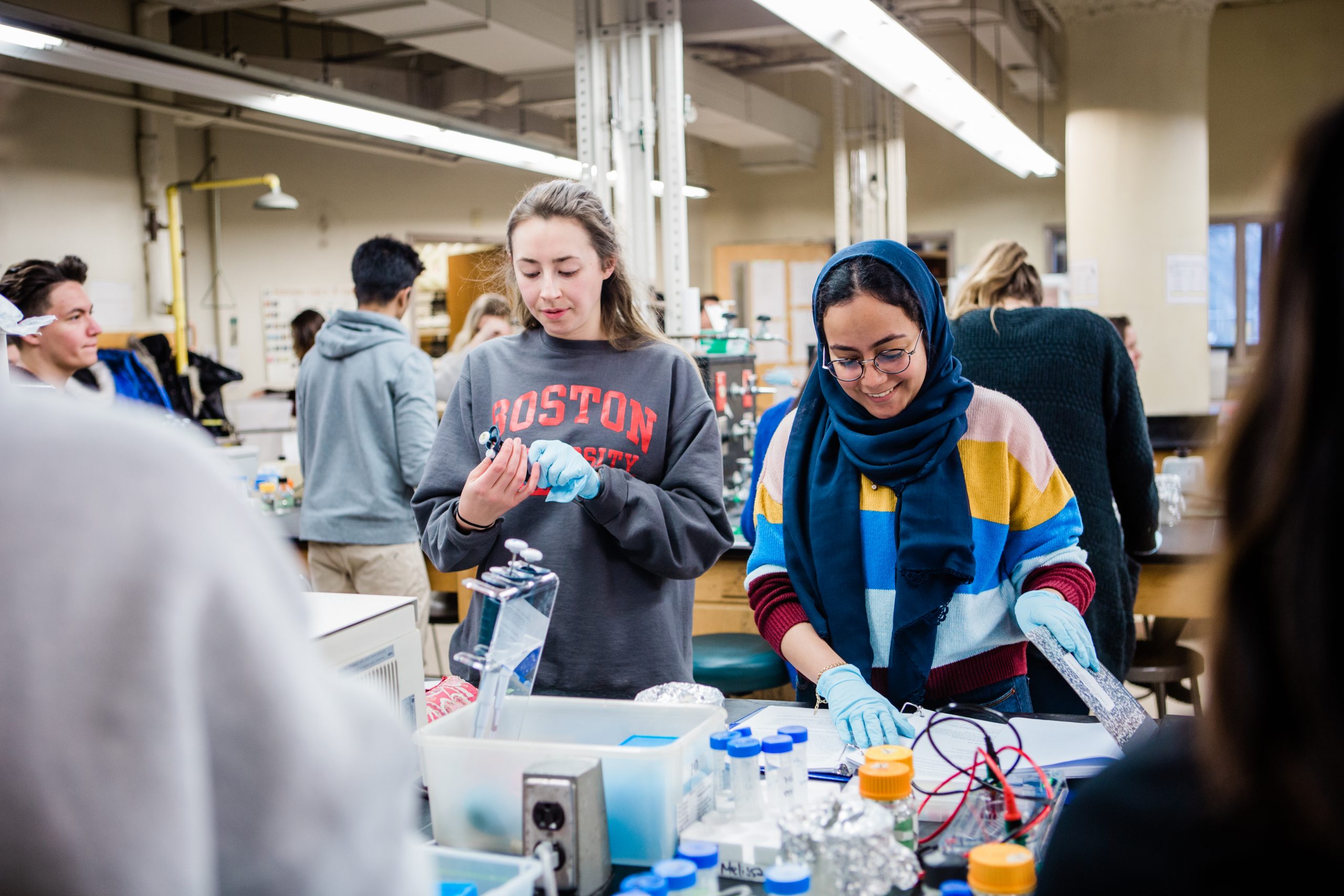 Recruit and retain diverse, world-class faculty, students, and staff

Cultivate a campus community that is welcoming and inclusive to all.

Inclusive pedagogy that engages all students

Ensure course materials feature diverse voices and perspectives and teaching techniques reach a wider variety of students.

Ensure that those with financial need have access to BU

Build upon our commitment to ensure access for students of all socioeconomic backgrounds and provide support and programming to ensure they graduate and move on to productive lives.

A university-wide research program that advances diversity

Bring together scholars, students, and practitioners around diversity issues and initiatives in the social sciences and humanities.

Educational opportunities for faculty, staff, and students to engage with issues of diversity

By becoming more knowledgeable individuals, we can become a more equitable and inclusive institution.
LGBTQIA+ Center
We recognize and value the contributions our LGBTQIA+ community makes to the richness of the Boston University residential education and campus life experience. The LGBTQIA+ Center will be a professionally staffed meeting place where our LGBTQIA+ faculty, staff, and alumni can connect to share experiences and ideas, engage in scholarship, and even advance their careers. The center will provide opportunities to network and build community, and offer educational programming and resources to our larger University. In concert with the dedication of a physical space on campus, the center will maintain a vital online presence—an up-to-date website serving LGBTQIA+ staff, faculty, and alumni with information and resources. It will be a guiding light for BU's LGBTQIA+ and broader communities, distinguishing us among AAU and R1 universities. In establishing this center, we celebrate our LGBTQIA+ community and demonstrate that BU is a welcoming and inclusive place where new members can make a lasting addition to our diversity.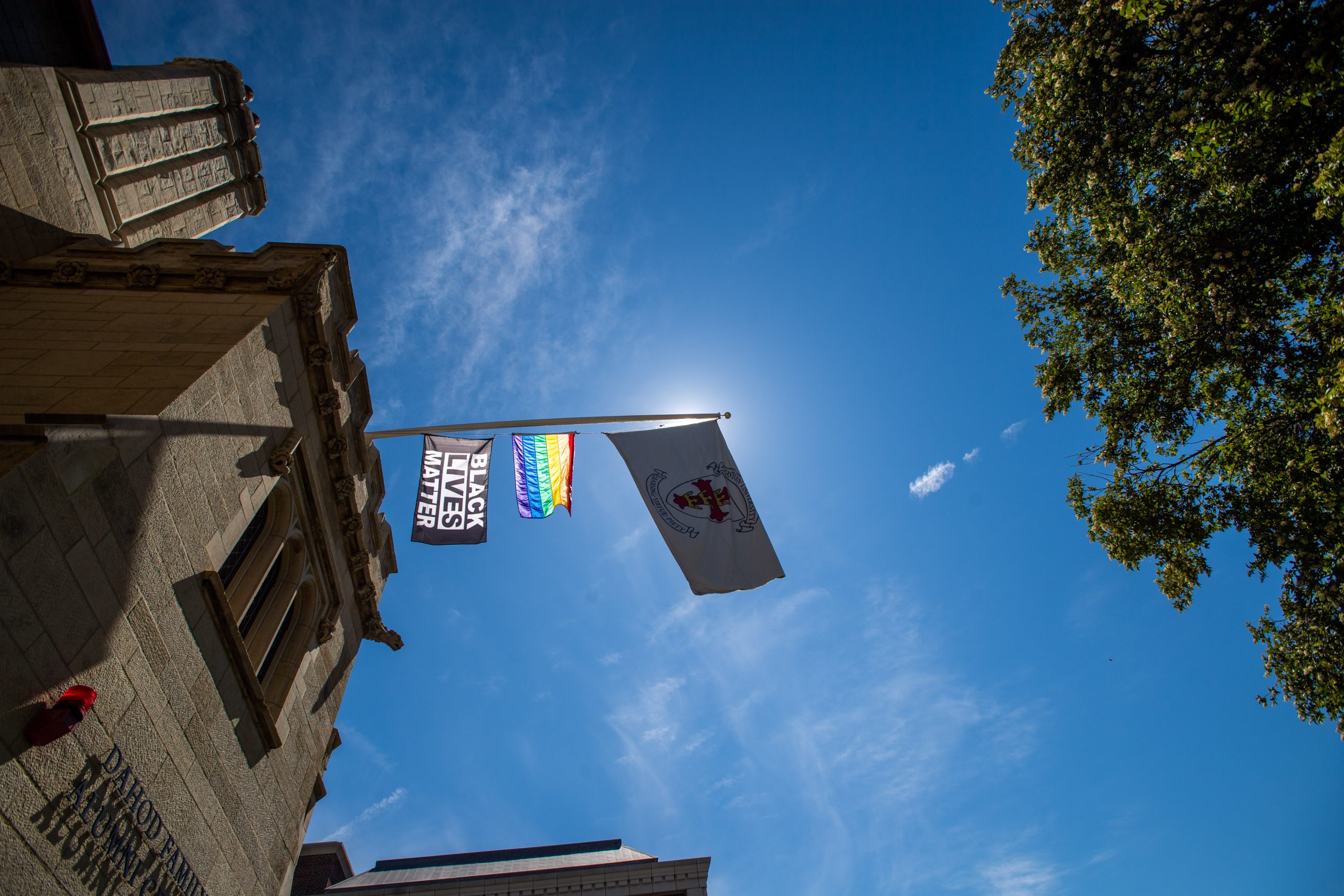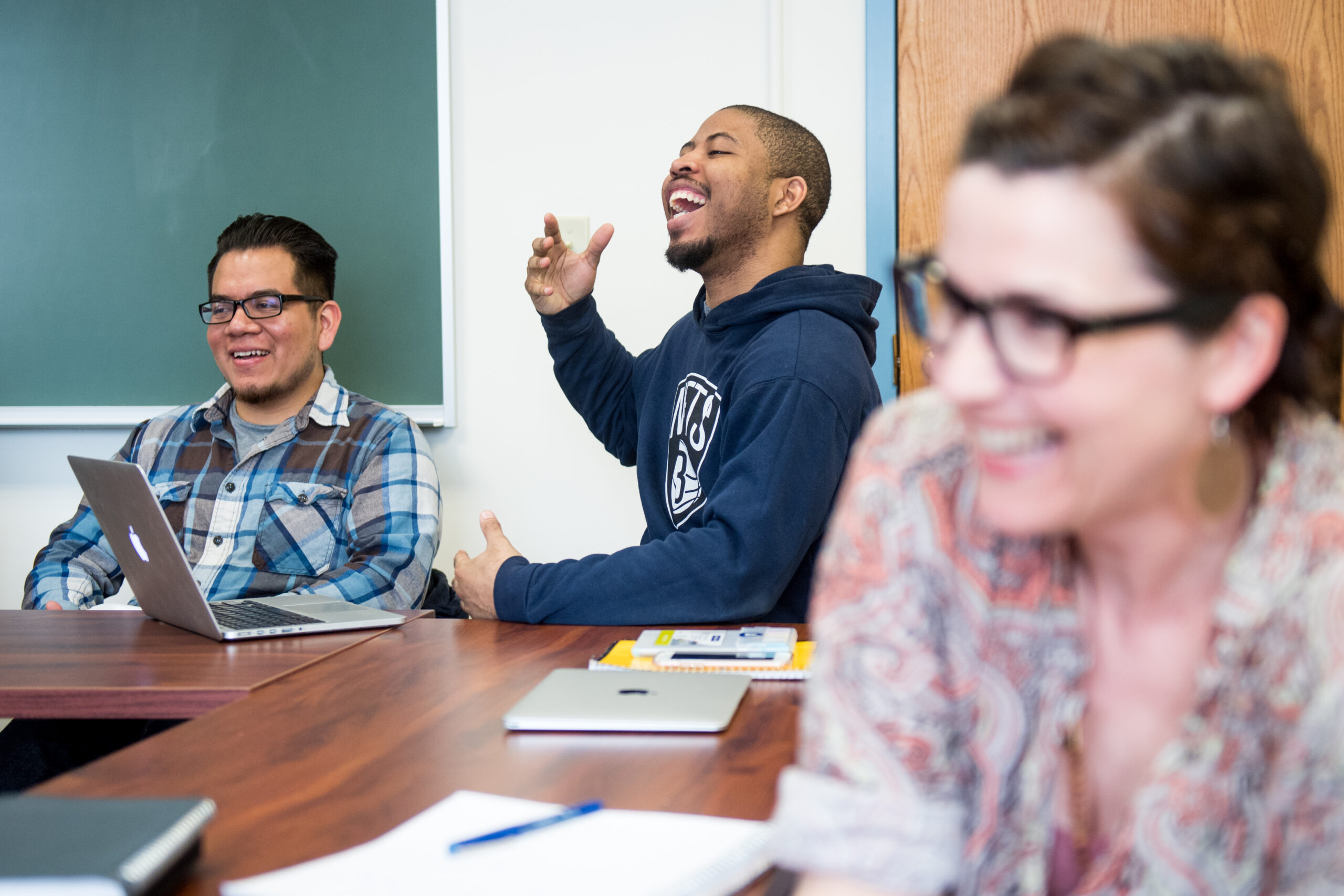 affordableBU
In fall 2020, Boston University acted on our commitment to meet 100% of demonstrated financial need for all domestic, first-time, first-year undergraduates by expanding aid packages—work-study programs, scholarships, grants, and student loans. What's more, affordableBU guarantees that need-based scholarships won't decrease during a student's four-year college career, and will even grow to match incremental increases in tuition. The move was both equitable and strategic—we became a model for financial accessibility as well as the preferred destination for deserving students with limited resources. We even offer grant assistance to those without health insurance that meets Massachusetts standards, becoming a true national leader in student support.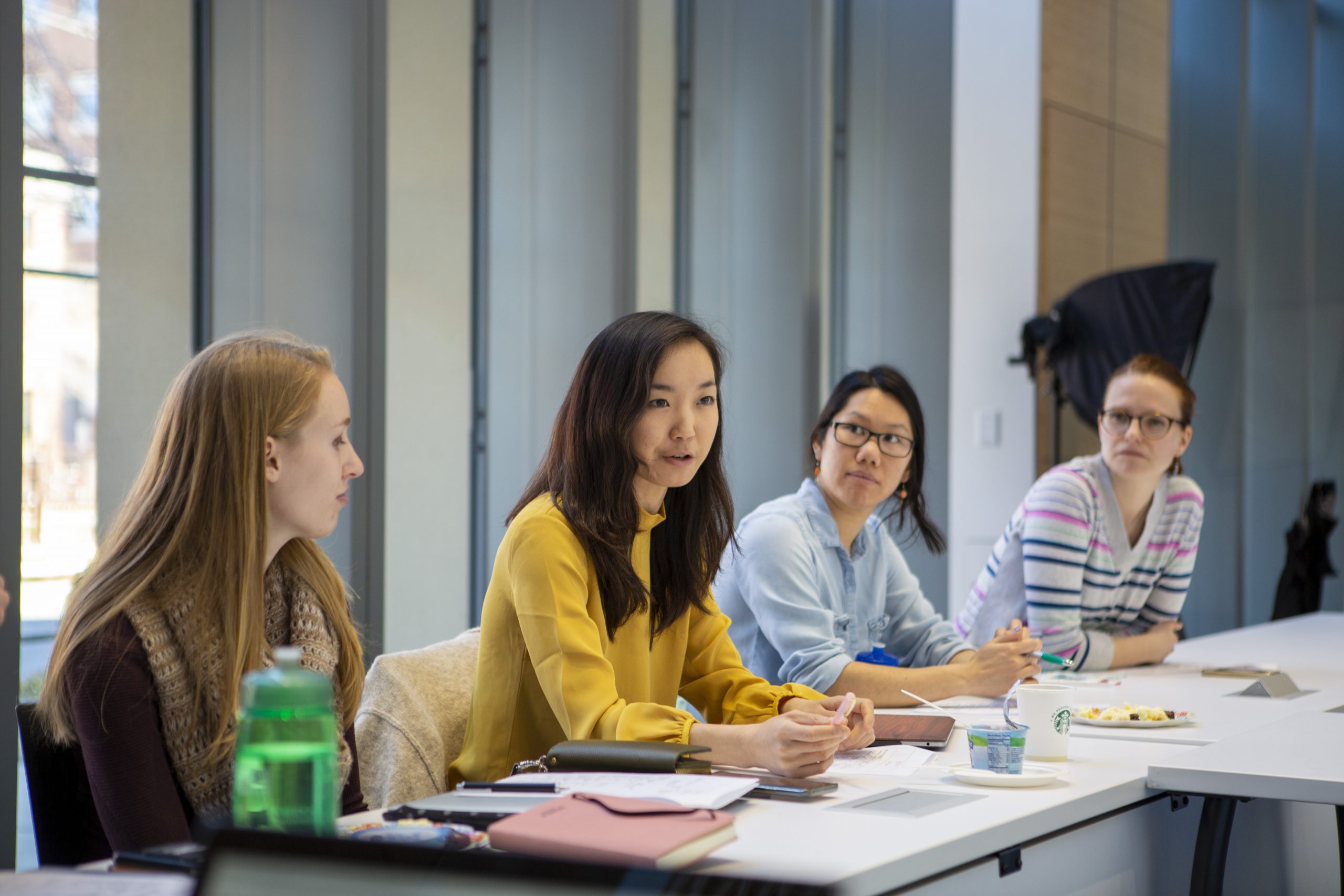 Inclusive Pedagogy
At BU, we provide students from all backgrounds the most effective learning tools available. That's why we're augmenting our teaching techniques to account for the diverse strengths and perspectives of our students, so they can excel. Thoughtful approaches to inclusive pedagogy are underway in groups across BU: the School of Medicine's Curriculum Committee, the Center for Teaching & Learning, and many departments, schools, and colleges hosting independent efforts. Next, we will deepen faculty training opportunities and expand resources, to make inclusive pedagogy the standard for effective teaching. And we will unify existing endeavors, while encouraging the grassroots innovations that have driven our rethinking of teaching modalities.