Sustainability
Events & Conferences is part of Boston University's campus-wide commitment to meet the ambitious goals of the BU Climate Action Plan and Zero Waste Plan. When you are planning, think about what you can do to reduce the environmental footprint of your event. To see the change we want, everyone has to take action together.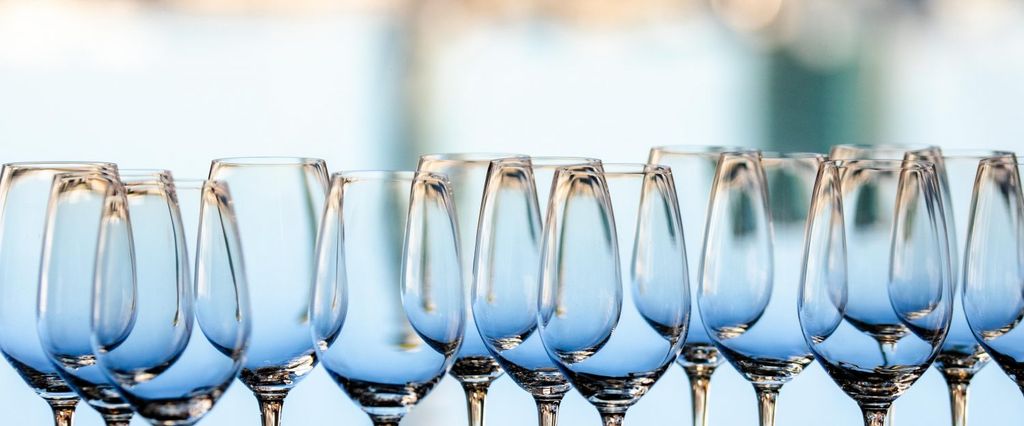 Ideas to "green" your next event
Rethink what needs to be printed for your event. Share your content via projection, QR codes to a mobile-friendly website or in advance with attendees.
Design necessary printed materials to be printed on both sides of the paper.
Encourage guests to carpool or take public transportation to and from campus.
Make sure the guest count you give to Catering is accurate, so there is less food wasted.
Avoid individually packed food items and single-use serve ware.
Serve foods that have a lower carbon footprint, such as a plant-based menu.
Provide instructions to your guests on how to properly dispose of trash, recycling, and food waste at an event.
For display items, like table tents, print just what you need to get your message across. Less can be more effective!
Reuse display items at your next event.
Make meaningful choices about the "swag" your company gives away.
During event clean-up, sort and dispose of waste appropriately.
And remember, if you are working to "green" your next event, FLAUNT IT! Tell everyone about the eco-friendly choices you made. What you do at your event today may inspire someone else to make the same eco-friendly choices at their next event. Check out BU Sustainability's Events page with more tips.
Resources
BU Sustainability
BU Zero Waste Plan
BU Dining Services Sustainability Initiatives
TerraPass – Calculate the carbon footprint of your event or conference
Recycle Smart MA
Greenpeace: Organize a Zero Waste Event