Our Staff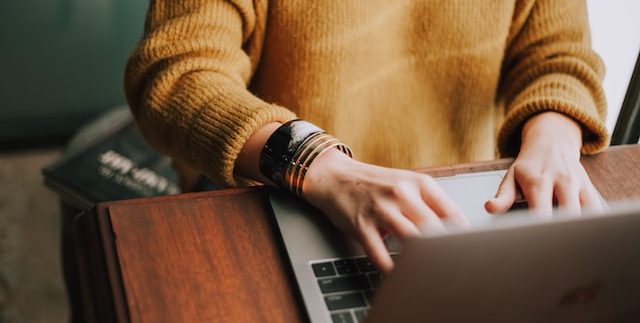 You're in good hands. The Boston University Events & Conferences staff is professional, hard-working, and totally committed to doing whatever it takes to make your event a huge success.
Administration / Leadership
Michelle Freedman, Executive Director
Nicolle Paeglow, Director, Finance & Event Operations
Conference Housing
Daniel Camacho, Assistant Director, Conference Housing Operations
Liz Weeks, Manager, Conference Housing
Event Services
Marissa Feole, Assistant Director, Event Services
Maeve Dunworth, Events Specialist
Bianca Tocco, Events Specialist
Institutional Events
Michael Ciarlante, Director, Institutional Events
Meghan Cadigan, Events Manager, Institutional Events
Judy Moran, Institutional Events Specialist
Reservations
Andrew Vigue, Assistant Director, Reservations & Events
Teresa Batista, Reservations & Events Specialist
Sales & Reservations
Miranda McLean, Assistant Director, Sales & Client Services
Tsai Performance Center
Kara Mullen, Associate Director, Production Services
JoLaine Hall, Production Manager, Tsai Performance Center
Swati Agrawal, Production Specialist, Tsai Performance Center
Lex K. Laverriere, Production Specialist, Tsai Performance Center
Learn about open positions in our office to join our team!
Membership, Awards, & Recognition