Global Development Policy Center – Annual Report 2022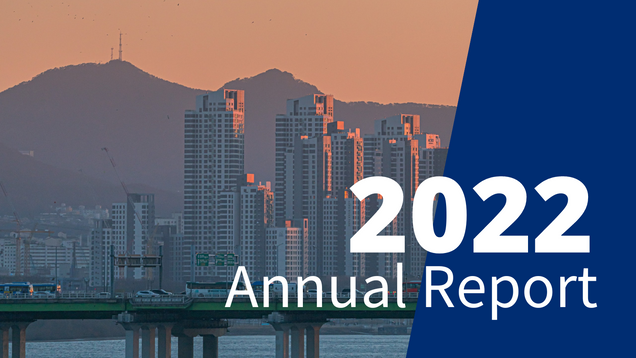 The Boston University Global Development Policy (GDP) Center is a university-wide research center in partnership with the Frederick S. Pardee School for Global Studies and the Office of Research at Boston University.
In its fifth year of operation, the GDP Center is proud to present its 2022 Annual Report. The report provides an overview of the mission and strategic plan of the GDP Center, while also reviewing the work and impact of the Global China Initiative, Global Economic Governance Initiative and Human Capital Initiative. Additionally, the report details the experiential learning and student research opportunities at the Center, along with an overview of strategic communications, engagement in policy dialogue and finances.
The GDP Center is unique among development-oriented centers across other academic institutions in that it recognizes the complexity of the development process and thus pursues an interdisciplinary approach to global development policy. To that end, the GDP Center has assembled a faculty steering committee from the schools of law, engineering, business, public health, earth and environment, economics and global studies at Boston University to inform its work.
Additionally, the GDP Center places a premium on global engagement—generating concrete policy lessons from rigorous research and advancing evidence-based recommendations into the global discourse. To meet this ambition, the GDP Center works not just to release expedient research, but to translate it into real policy impact. 
In sum, the GDP Center strives to not only be a university-based think tank, but also a do tank. 
Read the Report