Mercury Stories: Understanding Sustainability through a Volatile Environment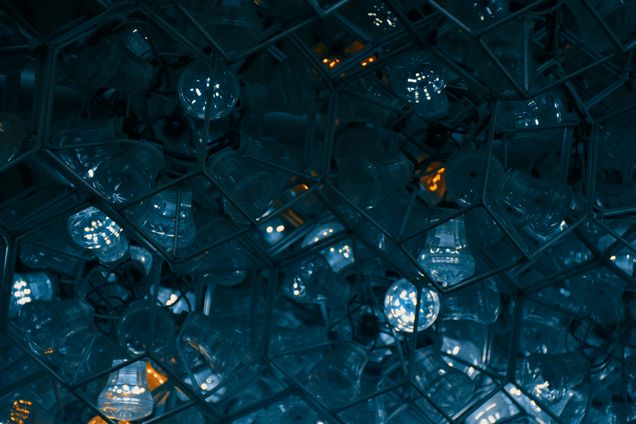 Throughout history, the chemical element mercury has had a variety of applications spanning medicine, manufacturing and more. While mercury has played a role in a number of scientific advances, exposure to mercury can also cause serious health complications that have led to a steady reduction in its use in consumer products. The element is also released into the atmosphere in significant quantities from mining, coal combustion and metals production, raising concerns about its impact on the environment. 
In the new book "Mercury Stories:Understanding Sustainability through a Volatile Element," Henrik Selin and Noelle Eckley Selin examine sustainability by analyzing human interactions with mercury over thousands of years. They explore how people have made beneficial use of this volatile element, how they have been harmed by its toxic properties and how they have tried to protect themselves and the environment from its damaging effects. Taking a systems approach, they develop and apply a framework that can inform other efforts to evaluate and promote sustainability. 
After introducing the framework, the authors examine five topical mercury systems that each illustrate important issues in mercury science and governance: global cycling of mercury through the atmosphere, land, oceans and societies; mercury's dangers to human health, including from occupational, medical and dietary exposure; mercury emissions to the atmosphere from industrial sources; mercury in commercial products and production processes; and mercury use in artisanal and small-scale gold mining. Finally, looking across the five mercury systems, they distill insights for sustainability analysis more broadly and draw lessons for researchers, decision-makers and concerned citizens.
In March 2022, Mercury Stories was named Runners-Up/Honorary Mention for the 2022 Harold and Margaret Sprout Prize for the Best Book in International Environmental Politics. The Sprout Award is given annually to the best book in the field of international environmental studies that makes a contribution to theory and interdisciplinarity, shows rigor and coherence in research and writing and offers accessibility and practical relevance.
Read the Book
Read the Blog