Risk Reversal: Accelerating Reform for Environmental Management of China's Overseas Development Finance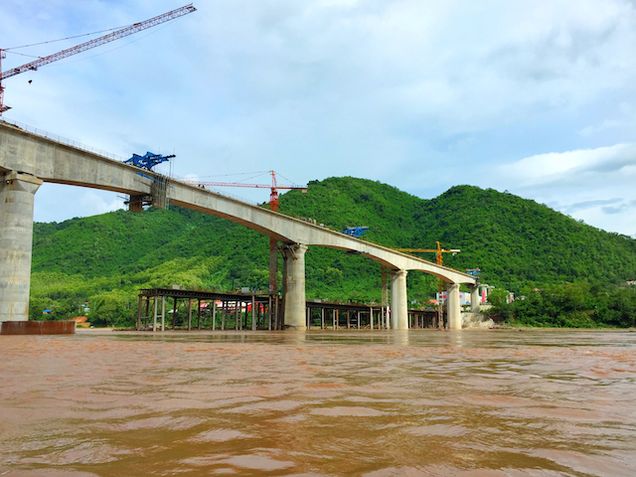 China's overseas development finance has funneled nearly half a trillion dollars to developing countries since 2008. This stepwise increase in available development finance has the potential to make a much-needed dent in the infrastructure gaps developing countries face, estimated at more than $3 trillion per year. Given the impressive scale of this new source of development finance, it is no surprise that global interest is growing in ensuring that China's international economic activity aligns with global commitments for the climate and the UN 2030 Agenda for Sustainable Development.
A new policy brief by Rebecca Ray explores the strides China has made in aligning its overseas activities with global climate goals and the environmental management frameworks that would strengthen the sustainability of China's overseas investments. Drawing on a selection of recent research, including a special policy report by the China Council for International Cooperation on Environment and Development (CCICED), Ray assesses the significant risks currently posed to biodiversity and Indigenous lands from China's overseas development projects and compares the frameworks used by other development finance institutions globally to mitigate environmental damage.
Ray also highlights China's considerable advances in protecting biodiversity domestically, particularly through its Ecological Conservation Red Line (ECRL) initiative, which uses data on ecological services and land use to develop a national system of protected areas. She also surveys the "whole process green assessment framework" China's Ministry of Ecology and the Environment (MEE) proposed in July 2021 to guide the environmental performance of Chinese firms overseas.
In all, Ray points to the MEE framework as the key tool for implementing a robust environmental management system throughout China's outbound finance.
Read the Policy Brief