Toward Development-Centered Climate Change Policy at the International Monetary Fund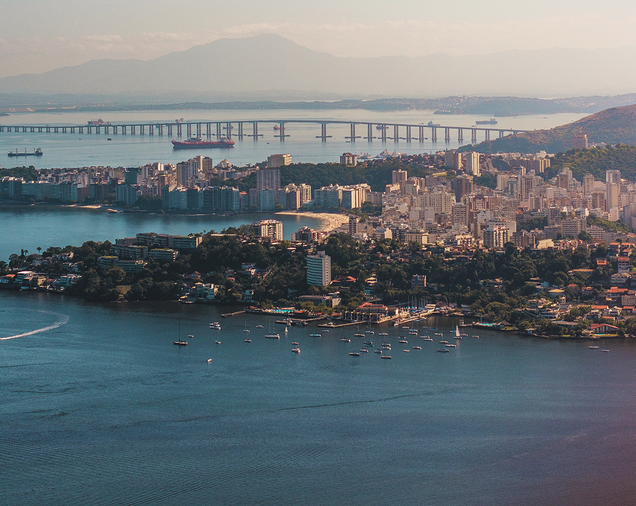 Climate change and policy responses to address climate change pose significant risks to financial and fiscal stability, poverty and inequality, and the long-run growth prospects of the world economy. In the midst of a global pandemic, 2021 has already been marked by a slew of extreme weather events, wreaking havoc on countries and economies across the globe. While climate change presents unprecedented risk to life, and the world economy, as we know it, climate action presents an opportunity to build a 21st century productive growth and stability model that allows the international community to adapt to a changing climate while raising levels of prosperity across the world.
As the only multilateral, rules-based institution charged with promoting the stability of the international financial and monetary system in order to enable longer-run growth, the International Monetary Fund (IMF) has a central role to play in the transition to a low carbon and resilient global economy.
To that end, the Task Force on Climate, Development and the International Monetary Fund (IMF) is a consortium of experts from around the world convened to support the Intergovernmental Group of Twenty-Four and the Vulnerable Group of Twenty Ministers of Finance. The Task Force engages in and utilizes rigorous, empirical research to advance IMF policies that align international financial stability and growth with global climate goals. Core to the Task Force's mission is advancing a development-centered approach to climate change at the IMF.
The Task Force's inaugural strategy report will function as the founding guidelines of the Task Force. First, it provides the context of the issue, highlighting the urgent need for development-centered climate action. Second, it envisions three key elements that should form a development-centered approach to climate change at the IMF:
Multilateral surveillance and global leadership
Bilateral surveillance and capacity development
A climate-aligned IMF finance toolkit
Finally, it outlines a set of five principles that should guide the evolution of IMF climate strategies for the next decade and beyond:
Adopt the global role in addressing the macroeconomic implications of climate risk, climate action and asymmetries.
Align short-term stability concerns with longer-term sustainable and resilient growth pathways.
Tailor policy advice to member country circumstances.
Empower national and stakeholder ownership of policy.
Reconcile shared climate goals with equity and appropriate burden sharing.
Green, just transitions are critical, but no worker, entrepreneur or community should be left behind in the process. As the only rules-based, multilateral organization mandated to address global macroeconomic stability and growth, the IMF is uniquely positioned to usher in and execute a critical part of the large-scale climate change policy for green, just transitions across the world.
Read the Strategy Report
Read the Blog
This report was also the subject of a T20 policy brief.
To learn more, visit the homepage of the Task Force on Climate, Development and the International Monetary Fund.