The Access Observatory Report 2019: Establishing the Foundation for Shared Learning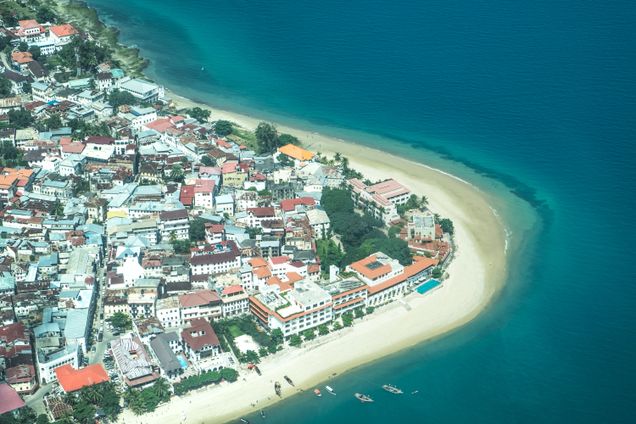 In 2015, UN member states agreed on the Sustainable Development Goals (SDGs) as a roadmap for a more sustainable and prosperous future. The SDGs recognize the specific responsibility of the private sector in helping achieve these goals. Part of this responsibility involves documenting private sector contributions in a methodologically sound and transparent manner. The pharmaceutical industry has a special role to play in contributing to the SDGs because their products have a direct impact on the health and well-being of populations. As such, the industry has an increased responsibility to produce robust evidence of their contributions to global health goals.
As part of this responsibility, over 20 biopharmaceutical companies launched Access Accelerated in 2017, an initiative that aims to improve access to prevention, care and treatment of noncommunicable diseases (NCDs) in low- and middle-income countries (LMICs). Members of Access Accelerated have committed to measuring their programs and reporting to the global health community. Access Accelerated asked Boston University to independently develop a measurement framework for access programs and to support program reporting. BU developed the Access Observatory, a reporting platform for private sector-led access programs.
The Access Observatory Report 2019 reflects that the Access Observatory is a first-of-its-kind global platform for measurement and reporting on access programs. The first two years have been characterized by development and learning, which has created a strong foundation for future success. 
At the end of 2018, the report shows 73 active Access Accelerated programs were registered in the Access Observatory, geographically clustered in sub-Saharan Africa and southeast Asia. Most programs used a few common strategies: community activities that aimed to increase awareness of disease symptoms and treatment options, health service strengthening activities and programs addressing cancer, diabetes and cardiovascular disease.
Read the Report