The Implementation of the Bioequivalence Certification Policy in Chile: An Analysis of Market Authorization Data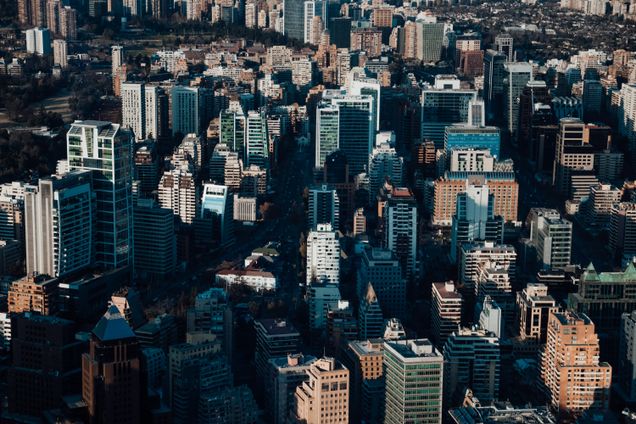 Price is one of the major barriers to access to medicines, leading to an increasing number of countries implementing generic medicines to promote medicines access as they move towards Universal Health Coverage. Successful uptake of generic medicines depends, in part, on ensuring that these products are interchangeable with reference products. Typically, bioequivalence certification is established in order to demonstrate such interchangeability.
A journal article in PLOS ONE by Warren A. Kaplan, Jorge Cárdenas, Cristián Mansilla, Tatiana Tobar and Veronika J. Wirtz studies the implementation of bioequivalence certification policy in Chile. The article examines the number of products that obtained bioequivalence certification, the time until certification was achieved  and associated factors in obtaining it. The authors also provide policy recommendations for Chile that may also be useful in other countries.
The authors find that, although the implementation of Chile's bioequivalence policy increased the number of bioequivalent products, over 50 percent of generic products requiring bioequivalence did not obtain this certification. For some of the active pharmaceutical ingredients, none or very few bioequivalent products are marketed, limiting the success of a substitution policy. Continued monitoring and transparency in the bioequivalence registration process is important, but it is encouraging that important therapeutic groups contain products that are now bioequivalent.
Read the Journal Article