The Trans Pacific Partnership Agreement and Pharmaceutical Regulation in Canada and Australia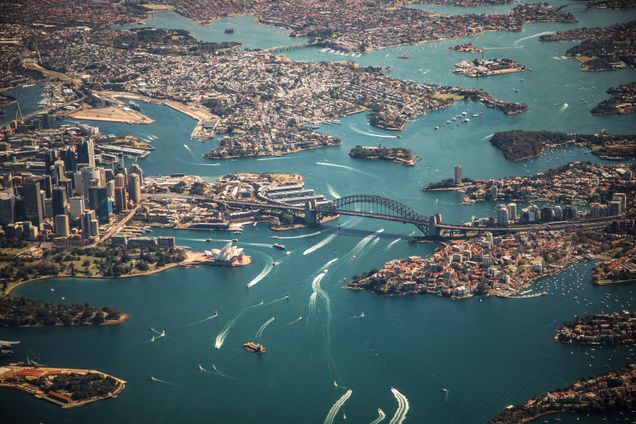 The Trans Pacific Partnership (TPP) is a large regional trade agreement involving 12 countries. All participating countries signed the TPP in 2016, but the agreement did not officially go into effect until 2018. It was projected to result in a 1.1 percent  rise in gross domestic product (GDP)  for member economies by the World Bank. However, the TPP provisions place a range of constraints on how governments regulate the pharmaceutical sector and set prices for medicines.
In a journal article in the International Journal of Health Services, authors Joel Lexchin and Deborah Gleeson present a prospective policy analysis of the possible effects of the TPP on pharmaceutical prices and regulations in Canada and Australia. By focusing on Canada and Australia, the authors illustrate how even advanced economies can be subject to negative consequences of trade deals.
The article examines five chapters of the agreement: Technical Barriers to Trade, Investment, Intellectual Property, Transparency and Anti-Corruption and Dispute Settlement. The authors conclude that the TPP could have profound effects on the criteria these countries use to decide on drug safety and effectiveness, how new drugs are approved for marketing, post-market surveillance and inspection, the listing of drugs on public formularies and how individual drugs are priced in the future. There are a number of provisions that will lock in existing policy settings and could potentially frustrate future reform efforts to reduce pharmaceutical expenditure. With regard to the increasing challenge of rising drug prices, the authors predicted that the TPP would reduce future policy flexibility for states through its investor-state dispute settlement mechanism.
Read the Journal Article