Conflict, Conversation and Community Workshops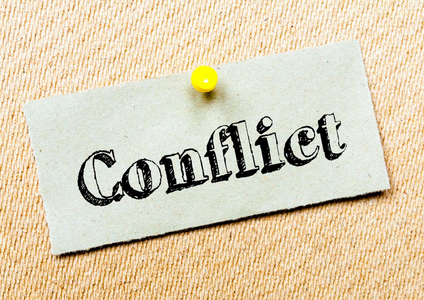 Join us for a workshop exploring tips, tricks, and skills around managing conflict, hard conversations and challenging moments in this uncharted COVID world — and beyond.
Get experience to help manage challenging conversations with friends, e-board, team or suitemates. Practice how to respond to tense group-work dynamics. Workshop conflict you've experienced or difficult conversations you anticipate.
How to tell friends to put a mask on, stop stealing your food, and turn down the music while staying on good terms. How to you fix things after you have let someone down? How to set the stage for a hard conversation when you really want the relationship to continue? Find out if you are really a good listener?
You will leave with a better understanding of yourself and gain tools to reduce stress and manage issues before they grow into larger conflicts. Great for student leaders, those who detest conflict, and students who want to form deeper connections with peers.
In-person and virtual sessions available.
To register, please use the form below. Co-sponsored by the Dean of Students Office and the Wellbeing Project. This is part of the University's new Student Conflict Resolution Program (SCRP.)
For questions please email Stacey Harris.
Boston University strives to be accessible, inclusive and diverse in our facilities, programming and academic offerings. Your experience in this event is important to us. If you have a disability (including but not limited to learning or attention, mental health, concussion, vision, mobility, hearing, physical or other health-related), require communication access services for the deaf or hard of hearing, or believe that you require a reasonable accommodation for another reason please contact the event organizer Stacey Harris at harriss@bu.edu to discuss your needs.