Student Conflict Resolution Program (SCRP)
The shortest distance between two people is a story  -Terrence Gargiulo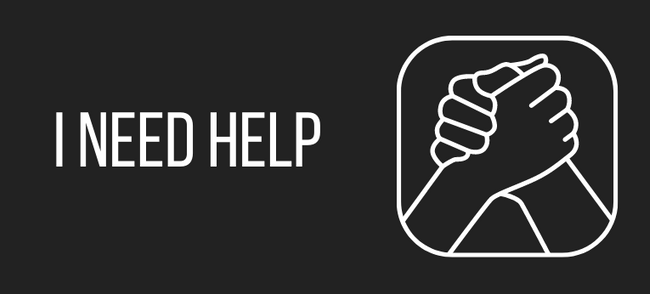 What is SCRP?
Conflict is everywhere; it is an inevitable, uncomfortable, yet natural part of our existence. On a campus this size, imagine the variety of personalities, ideologies, and worldviews that are present? Disagreements, misunderstandings, and, yes, conflicts are bound to arise.
By learning how to approach conflict, we can cut off many issues before they grow. We can create positive outcomes, deepen relationships, and strengthen our friendships and larger community. The SCRP is a place for students who want to deepen their self-awareness, explore how to have challenging conversations, and build conflict resolution skills. While conflict can be difficult, there are ways to reduce misunderstanding and have successful difficult conversations.
SCRP Newsletters
Check our March 2021 Newsletter and our May 4, 2021 edition. 
Sign up to receive future issues.