Brain Donation Registry
Similar to organ donation, pledging your brain to the UNITE Brain Bank is a precious gesture that helps others in a truly impactful way. Everyone who pledges their brain will receive a digital brain donor card and an informational packet on brain donation from our non-profit partner, the Concussion Legacy Foundation (CLF). To learn more about how to join the brain donation registry, click here. 
For questions regarding your Brain Donation Registry Card, please be advised that CLF is in the process of transitioning to digital brain donor cards. No new physical brain donor cards will be mailed out at this time. Thank you for your patience and continued support of brain donation and clinical research. Please email cardrequest@concussionfoundation.org for more information. 
Hear from individuals who have pledged their brain below: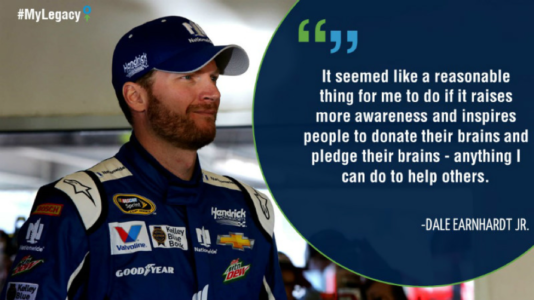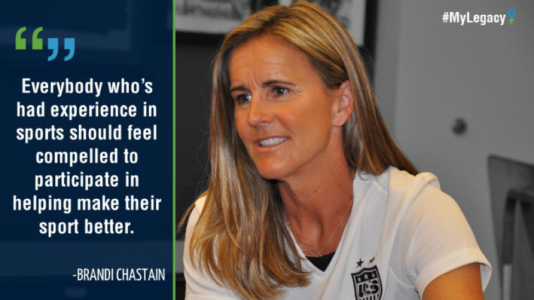 Please note that while you can pledge to donate your brain while you are still living, this is not a legally binding contract between you and the UNITE Brain Bank. Acceptance of the brain donation is contingent upon the UNITE Brain Bank's decision at the time of death.