New Book Showcasing Zimbabwean Religious Life and Art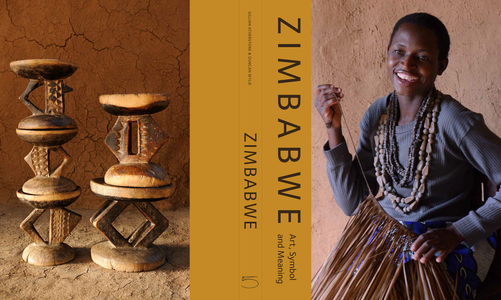 Gillian Atherstone and Duncan Wylie have compiled many striking photos of Zimbabwean religious life in a new book entitled Zimbabwe: Art, Symbol and Meaning. The book seeks to preserve religious practices, philosophy, and a way of living which is rapidly passing away. The photography work of CGCM co-founder Dr. Inus Daneel, showcased in one of the CGCM digital projects entitled Old and New in Shona Religion, is an important component of Atherstone's work.
Support Atherstone's project by pre-ordering a copy of the book, or contributing to the project's crowdfunding page.
Learn more about the images curated in this new publication, and watch this video in which Atherstone describes her work with the N'angas, or spirit mediums, in Zimbabwe.