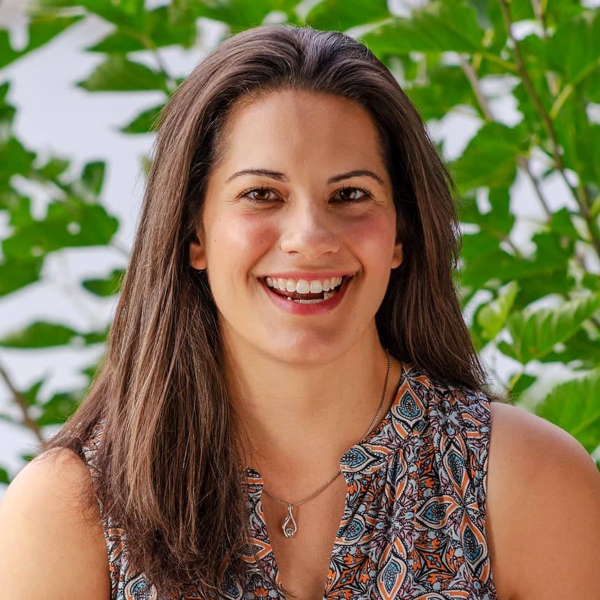 Kelly Bylica
Assistant Professor of Music, Music Education
Kelly Bylica joined the Boston University faculty in 2020. She has taught courses in choral and general music education, research practices, theoretical and cultural applications in music learning, philosophical and historical foundations in music education, and creative approaches to curricular design.
Kelly's scholarly interests are grounded in facilitating experiences that encourage music educators and students to challenge assumptions and develop critically artistic dispositions through musical experiences. More broadly, Kelly's research agenda is focused on curriculum and policy, critical pedagogy, middle school music, and issues related to diversity, access, and leadership in music education. She has presented on these and other topics at regional, national, and international conferences. She has also published chapters in Leadership In and Through Higher Music Education and Gender and the Music Industry, as well as in the upcoming Oxford Handbook of Music Composition and Oxford Handbook of Care in Music Education. Kelly's work can also be read in Music Education Research, Bulletin of the Council for Research in Music Education, Journal for Popular Music Education, British Journal of Music Education, Arts Education Policy Review, International Journal of Music Education, Arts & Humanities in Higher Education and Canadian Music Educators Journal, among others. In addition, Kelly serves on the advisory and editorial committees of Music Educators Journal and Journal of Popular Music Education, and as the Music Editor for International Journal of Education and the Arts. Kelly is also the current Chair of the Council for Research and Teacher Education for the Massachusetts Music Educators Association and is frequently invited to share workshops with preservice music educators and practicing teachers.
Kelly's research agenda developed from her experiences as a middle school and K-8 general music and choir teacher in Chicago, Illinois. She has also served on the teaching staff of several community-based youth music programs. Kelly holds a PhD in Music Education from the University of Western Ontario, where she was a Trillium Scholar, as well as degrees from Northwestern University and Valparaiso University.