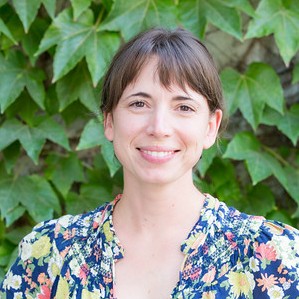 Title

Senior Lecturer in Biology

Education

PhD, University of California, San Francisco

Email

eco@bu.edu

Phone

617-353-5564

Area of Interest

science education, human immunology and reproduction

CV
Current S
cholarship
I am first and foremost a teacher. Outside the classroom I study, write about and present on two areas of discipline based education research:
I investigate diversity and inclusion issues impacting biology classrooms. I research and consider representation and diversity in course content as well as inclusive methods of teaching.
I investigate pedagogical approaches to building critical thinking, scientist identity and metacognition among STEM students.
Selected Publications
 Co, E. (2023) Anatomy & Physiology, Co and Engebretson. 1e. Cengage ISBN:9780357909164.

Co, E. (2022) Anatomy & Physiology, Co. 1e. Cengage ISBN: 9780357802212

Co, E. (2022) Achieve Labs for Microbiology. 1e. MacMillan. ISBN:9781319426859

Co, E. (2020). Sickle Cell Disease Case Study. HHMI BioInteractive A&P FMN (2019), QUBES Educational Resources. doi:10.25334/G6MX-3Q88

Co, E. (2019) The power of practice: adjusting curriculum to include emphasis on skills. Journal of College Science Teaching 48 (5): 22-27.
Courses Taught:
BI 210 Human Anatomy
BI 108 Fundamentals of Biology II
BI 114 Human Infectious Diseases
BI 211 Human Physiology
BI 315 Systems Physiology
BI 310 Human Structure and Function
BI 331 Physiology of Sex and Reproduction