Letter from the Dean – December 2021 Data Analytics Edition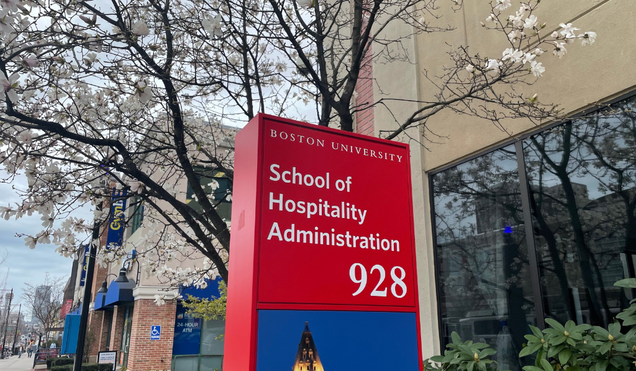 Welcome to Boston Hospitality Review: Data Analytics Edition
Gift-giving has never been more difficult. Everyone in the family can go online and just order whatever they want. It's instant, but is it gratifying? And what happens once the thrill of getting a package is gone? The bigger problem is: what do we do with all the "stuff" that we order? 
Similar to packages at our doorstep day after day, the excitement about accumulating data on customer behavior has lost some of its luster as well. As the deluge of data pours in, it calls into question why we even wanted all this data in the first place. In this digital age, data is the gift that keeps on giving…
So how do we make gift-giving once again an occasion for delight? Let's start with our gift to you. We offer you the tool that everyone in the hospitality industry (or in any business) needs, wants, and will find endlessly useful. It's Data Analytics! 
We have dedicated our year-end edition of Boston Hospitality Review, edited by Sean (Sangwon) Jung, Ph.D., and Mark Legg, Ph.D., of Boston University School of Hospitality Administration, to this impactful topic. Data Analytics and the experts who know how to unleash its powers can turn specks of data into golden nuggets that sparkle for all to behold. 
Go ahead, start tearing into this issue. You'll unlock a treasure trove of knowledge and insights.
Enjoy! 
Wishing you happy holidays and a joyous new year,
Dean of Boston University School of Hospitality Administration