Zooming In on Wrongful Convictions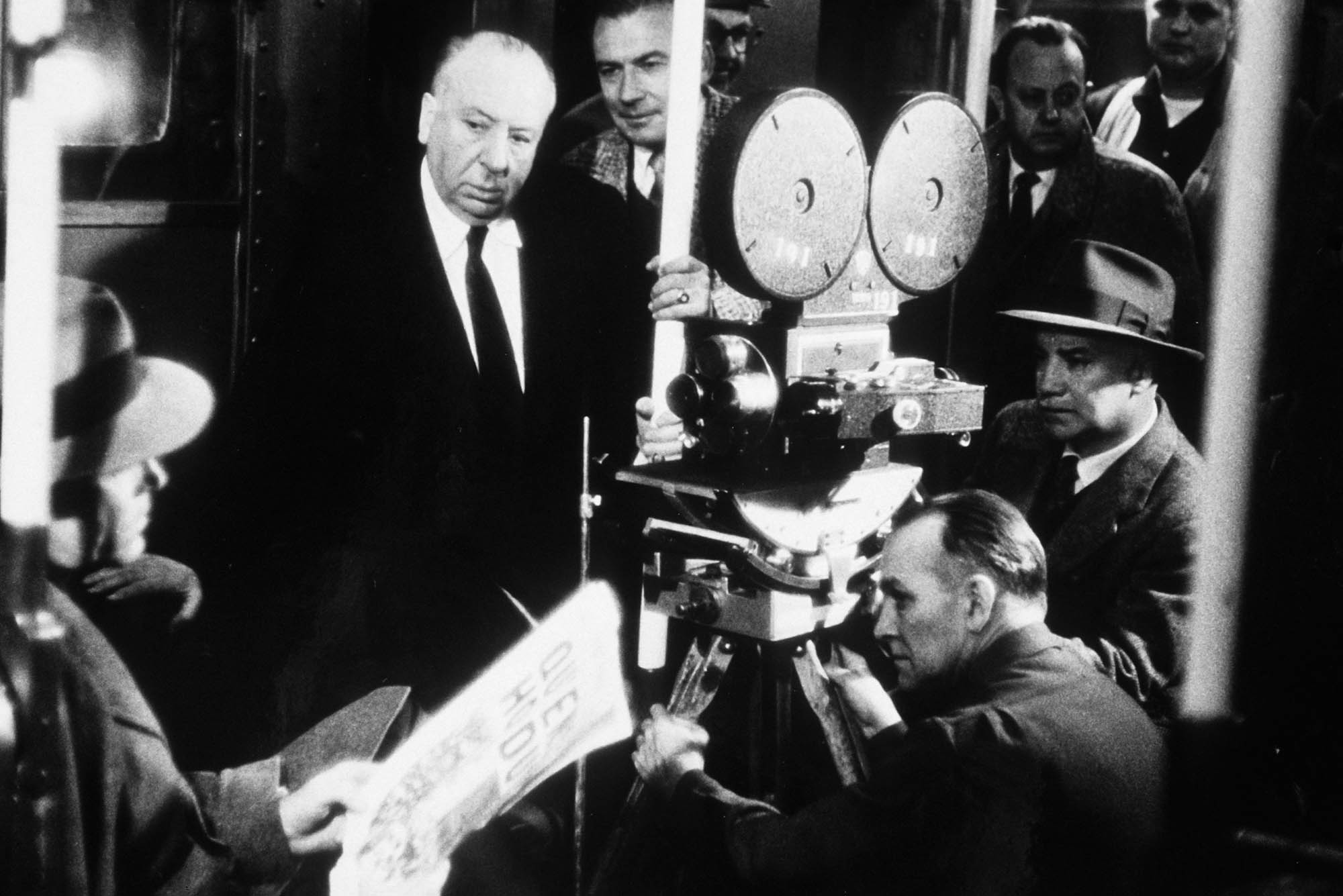 Government & Law
Zooming In on Wrongful Convictions
Alum's new book looks at miscarriage of justice through the lens of Hitchcock's The Wrong Man
When Alfred Hitchcock was four or five, his father sent him to the local police station with a note telling officers to lock him in a cell for a little while. "This is what we do to naughty boys," one said. Hitchcock never knew why it happened, but the traumatic incident shaped the movie thrillers he directed, in which cops tend to be ominous presences, and mistaken identity often turns his heroes into wanted men.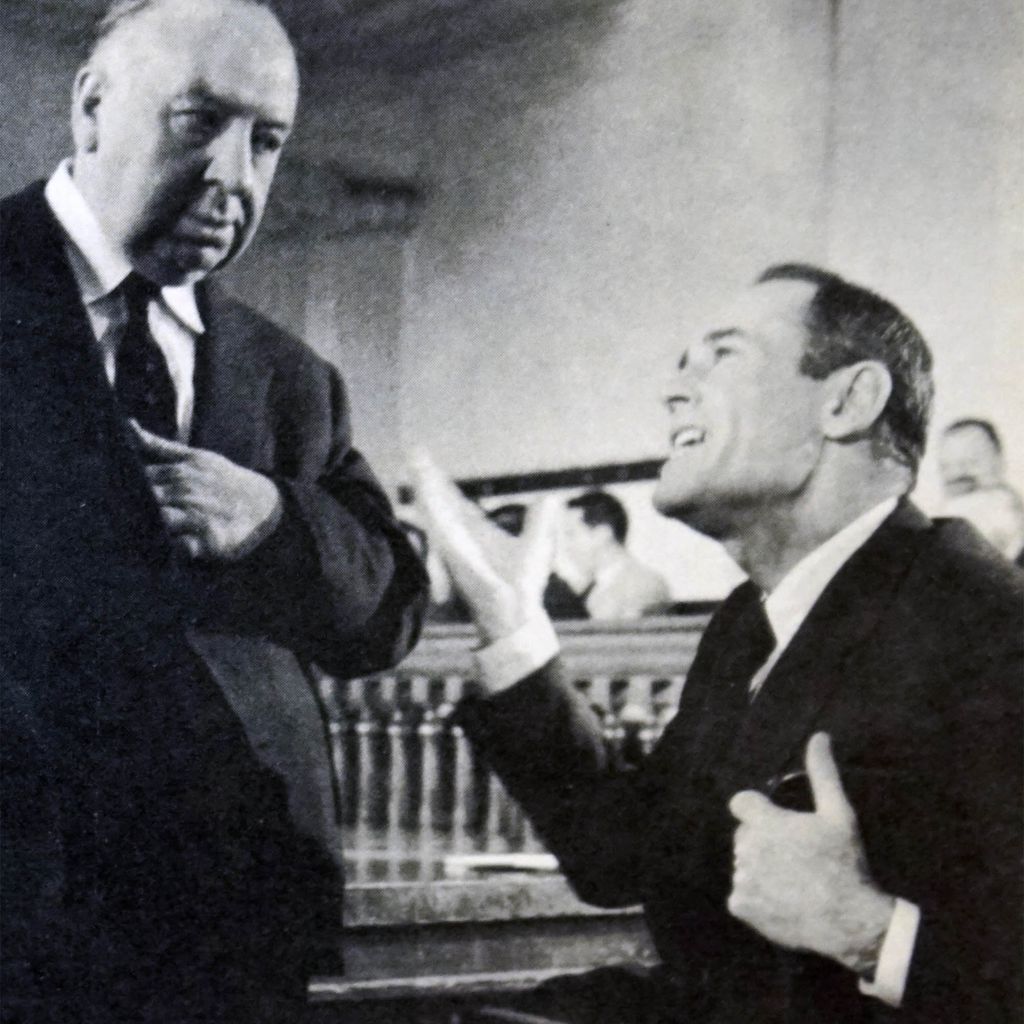 Thanks to DNA evidence and the Innocence Project, wrongful convictions are in the news today. Lawyer Jason Isralowitz (COM'90) takes a fresh look at the director's attempt to tackle the topic in a serious fashion in his 1956 film, The Wrong Man, starring Henry Fonda.
The movie closely follows the traumatic true story of New York musician Manny Balestrero, whose nightmare began in 1951 after he was wrongly identified as the man who held up an insurance company office. He was arrested, jailed, and tried for the crime, while his wife suffered a mental breakdown.
Isralowitz's Nothing to Fear: Alfred Hitchcock and the Wrong Men (FMP Publishing, 2023) looks at the Balestrero case and others like it in 1940s and '50s New York, especially the dubious investigative practices—police "tunnel vision" and unfair lineups—that dragged in innocent men, and Hitchcock's compelling cinematic vision.
"I still have a vivid recollection of seeing Psycho at Warren Towers," says Isralowitz, a New York lawyer who works with the auto industry and a Hitchcock fan since his days at the College of Communication. "I was just stunned by not only how great the movie was, but how it works so effectively on the audience. I can still recall the screams of the students."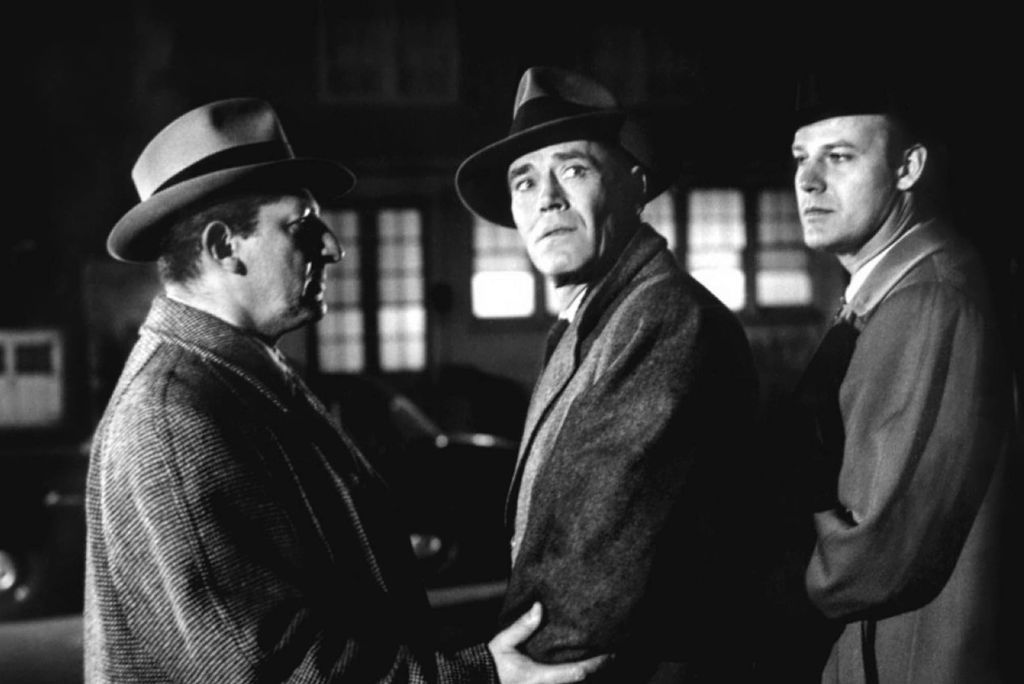 He first saw The Wrong Man decades ago, and found it compelling on a recent rewatch. Hitchcock was ahead of the justice system in recognizing the problem of wrongful convictions (race, often a factor, was not involved).
The case ended in a mistrial, thanks to a mouthy juror, and the real culprit was caught in another robbery before Balestrero's retrial. Isralowitz outlines changes in criminal procedure and the law that resulted from the 1950s cases, but also shows how innocent men can still wind up behind bars.
"It's just a timeless story of a miscarriage of justice, how it nearly destroyed an innocent family," he says, "and the more I dug into it, the more I saw that it also reflected a series of systemic problems with the criminal justice system that had contributed to other mistaken identity cases. So there is definitely a connection between the case and the modern innocence movement."