New Council Will Give BU Staff More Voice in Policy, Decisions
Staff Advisory Council will have 30 members to help represent and elevate the voices of more than 6,000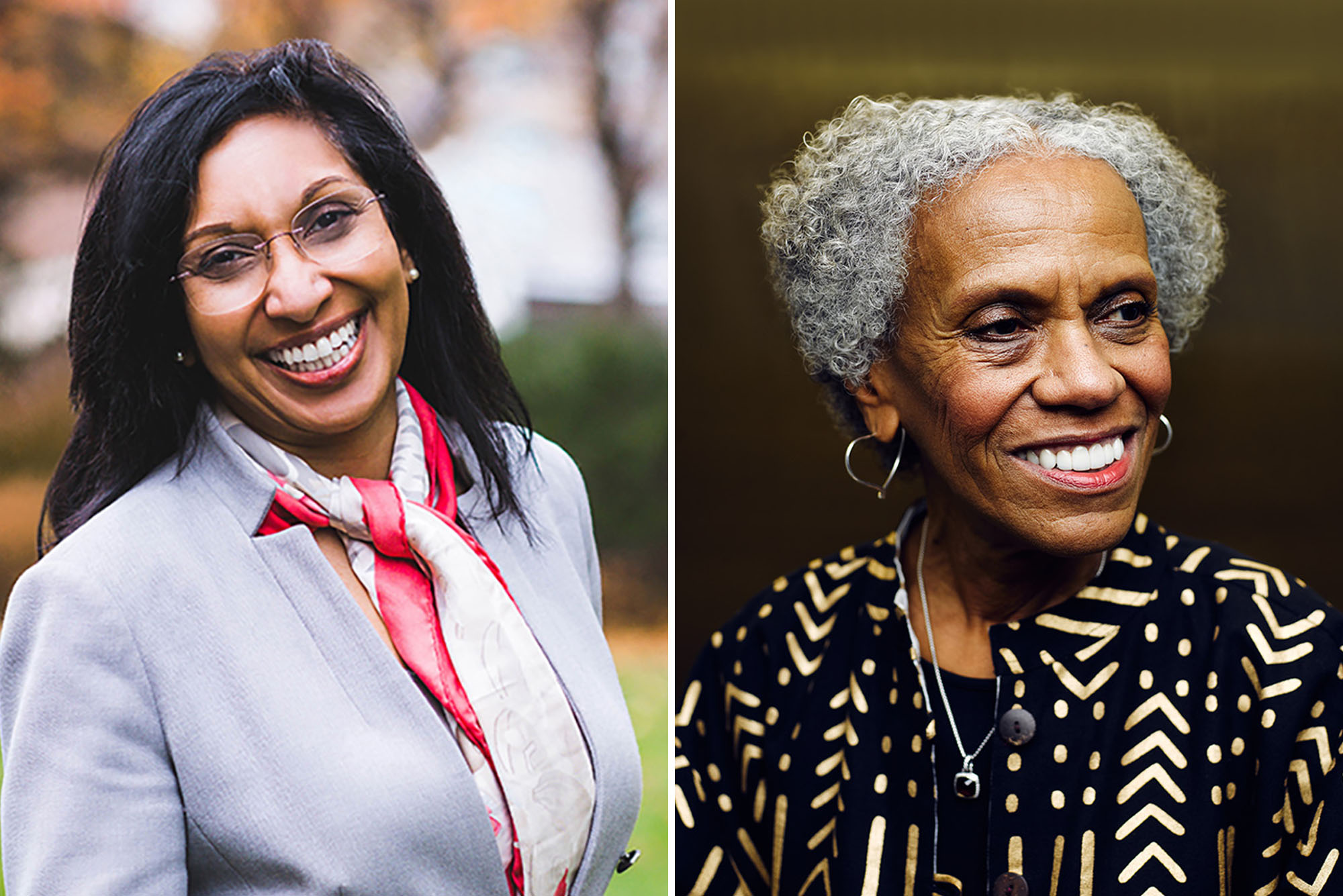 University News
New Council Will Give BU Staff More Voice in Policy, Decisions
Staff Advisory Council will have 30 members to help represent and elevate the voices of more than 6,000
Like any higher education institution, Boston University's community breaks down into three cohorts: faculty, students, and staff. And since the primary mission of a university is to educate, it's the faculty who teach and the students who learn that often seem to overshadow that third group—the staff.
That's about to change: BU President Robert A. Brown has approved the formation of a new group called the Staff Advisory Council (SAC), with the purpose of giving a united voice to the University's 6,300 staff members who want to make sure they are being heard by administrators as much as students and faculty when it comes to major decisions being made by BU leadership.
The council will be made up of 30 members, elected to three-year terms. All of them will be staff level or first-line supervisors—no high-level positions, vice presidents, or senior leaders will serve.
Amanda Bailey, BU's vice president for human resources, was tasked by Brown, along with senior diversity officer Andrea Taylor (COM'68), with organizing and helping to launch the council (neither will serve as members because of their senior-level positions). Bailey says the need for the new group emerged from multiple initiatives. She says that a task force on workplace culture at BU that was formed following the COVID pandemic, a staff opinion survey by consulting firm Korn Ferry, and findings from the Committee on the Future of Staff Work all found a common theme: staff felt like they were not heard on decisions that directly impacted them.
"Staff would really appreciate a mechanism and a way to offer feedback on BU initiatives, policies, governance, and decisions that are being made on University-wide policies and workplace culture," Bailey says.
It's too soon to know exactly what will emerge from the new Staff Advisory Council since its members are not known yet. But Bailey says she suspects at least three issues will surface quickly: the continued evolution for flexible work; improving diversity, equity, and inclusion matters; and staff development.
As one example, she says that staff members have been suggesting that in an effort to boost retention rates, BU should begin honoring and thanking employees for their service time starting at five years, rather than 10 years.
"I think that's a great idea for a staff council to research further," Bailey says.
She has also heard a desire from staff to serve on more committees or subcommittees, such as the Anti-Racism Working Group committees.
Though the council will not have any decision-making authority, its recommendations will be surfaced to BU administrators through a formalized process.
Bailey says the next key steps are to invite the Task Force on Workplace Culture members to serve as the initial cohort of the SAC. Additional council members will be selected by the SAC's membership committee.