Graduate Fellowships Give a New PhD Program a Strong Start
Trustee Peter Wexler's gift to Computing & Data Sciences will help draw top students to BU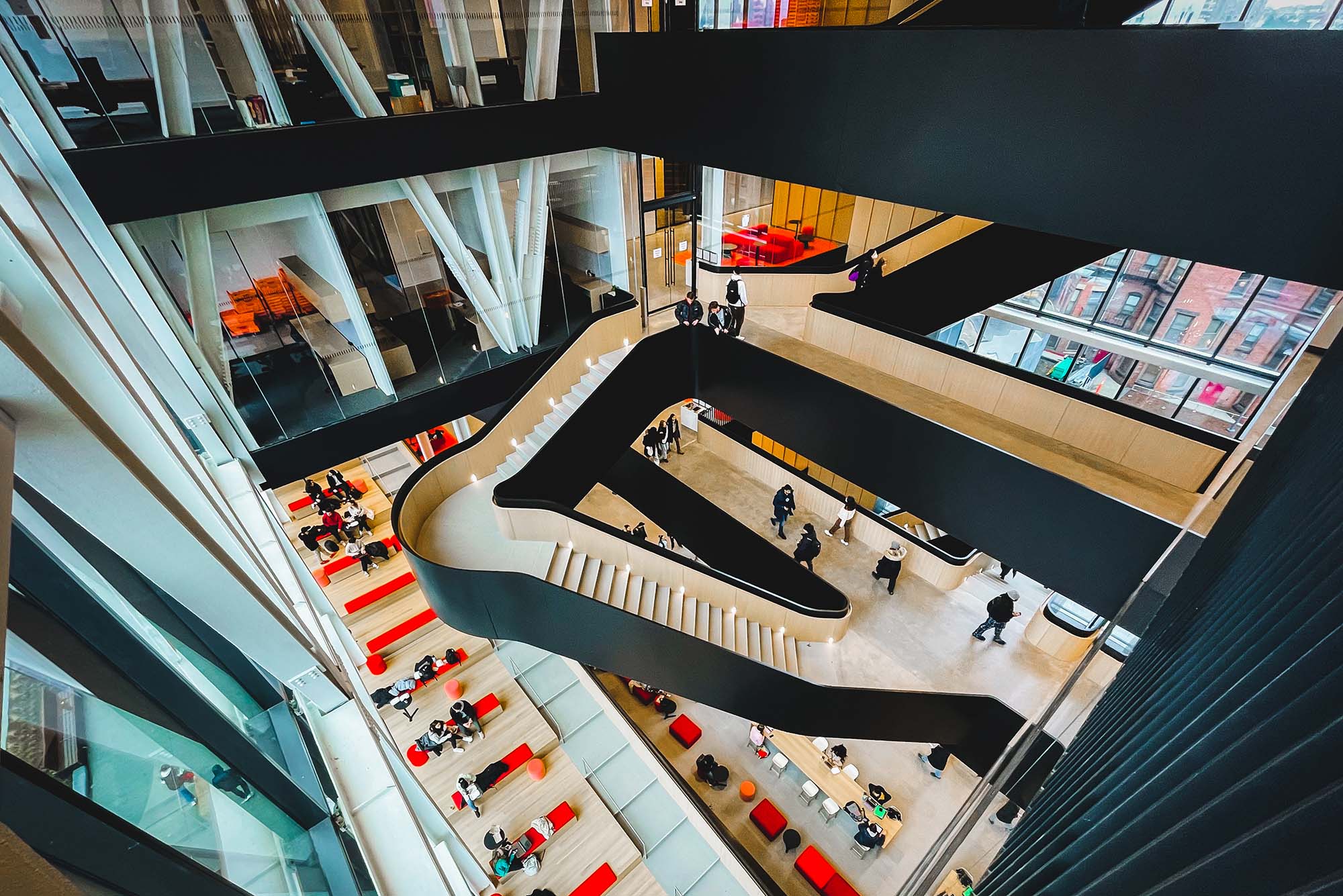 Academics
Graduate Fellowships Give a New PhD Program a Strong Start
Trustee Peter Wexler's gift to Computing & Data Sciences will help draw top students to BU
BU trustee Peter Wexler has made a leadership gift in support of graduate fellowships in Computing & Data Sciences at BU, with an eye toward the development of technologies that advance health, sustainability, and other public interests.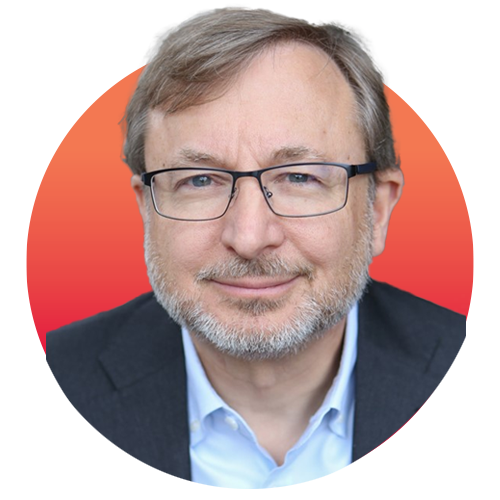 "The creation of the Faculty of Computing & Data Sciences (CDS) is one of the most important moments in BU's history," says Wexler (Questrom'93), a California-based entrepreneur and start-up investor. "It will prepare students for the best jobs of the future, but more important, it will train those students to address really complex societal problems in a data-driven way."
The PhD program at CDS is new—the first class started in fall 2021—and already stands out for its unique approach. It is designed for candidates who hold a degree in one of the core areas of computing and data science as well as those with backgrounds in the biological sciences, Earth and environment, journalism, business, and other fields. Graduate fellowships are awarded to PhD candidates during their first two years at CDS. During this phase, fellowships provide security and stability to students as they complete their full-time course of study, giving them the time and space to learn, to try new things, and even to develop new approaches to research. The Wexler Fellowships will be awarded annually with a preference for students pursuing transdisciplinary research with application to environmental sustainability, biomedical and health sciences, and fair and equitable sociotechnical and AI systems. Fellows can use their funds for research and other expenses related to their education.
"Because CDS deals in rapidly emerging and highly sophisticated research areas, the pool of truly outstanding students is relatively small," says Azer Bestavros, associate provost for computing and data sciences and William Fairfield Warren Distinguished Professor of Computer Science. "The very best are in high demand, and we compete for them with other institutions. Named fellowships such as the Wexler Fellowships are a highly effective recruitment tool."
Equally important, Bestavros adds, endowments like these and the fellows they support help BU achieve another strategic priority: attracting excellent tenure-track faculty. "Our faculty will be encouraged by the presence of strong PhD students who will help galvanize their research," he says.
Wexler, who earned his MBA at Questrom School of Business, has led the development of key products that form the foundation of the internet and today's mobile networks. He cofounded SpiderCloud Wireless and prior to that was founding VP of engineering at Juniper Networks. Along with his wife, Deborah (Questrom'93), he has served BU as a volunteer leader in many capacities and has generously supported Questrom and BU Hillel.