Alum Casey Sherman, With Tie to Boston Strangler, Applauds Hulu's "Myth"-Busting Movie
Aunt of true-crime author Casey Sherman was last victim in 1960s killing spree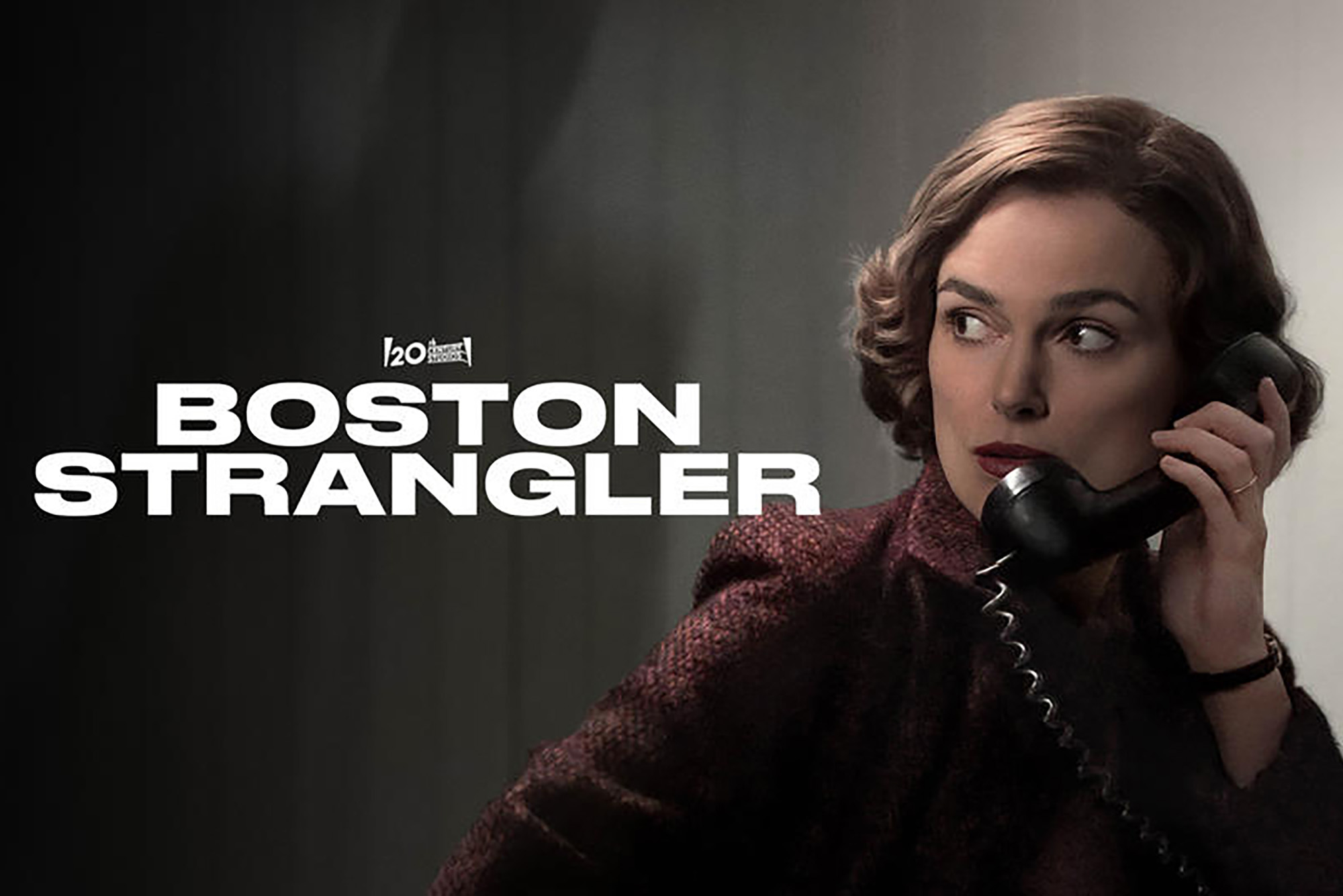 Film & TV
BU Alum with Tie to Boston Strangler Applauds Hulu's "Myth"-Busting Movie
Aunt of true-crime author Casey Sherman was last victim in 1960s killing spree
The death of Mary Sullivan, the last of the Boston Strangler's 13 attributed victims, haunted the family of her nephew and spurred him to study journalism at the College of Communication. Casey Sherman (COM'93) never met his aunt, who died in 1964 at 19, but his questions about her death led to his first book, A Rose for Mary: The Hunt for the Real Boston Strangler. The book challenged whether Albert DeSalvo, who confessed to the murders but later recanted, was guilty. (While in prison for rape, DeSalvo was killed in 1973 by a fellow inmate; he was never charged as the Strangler.)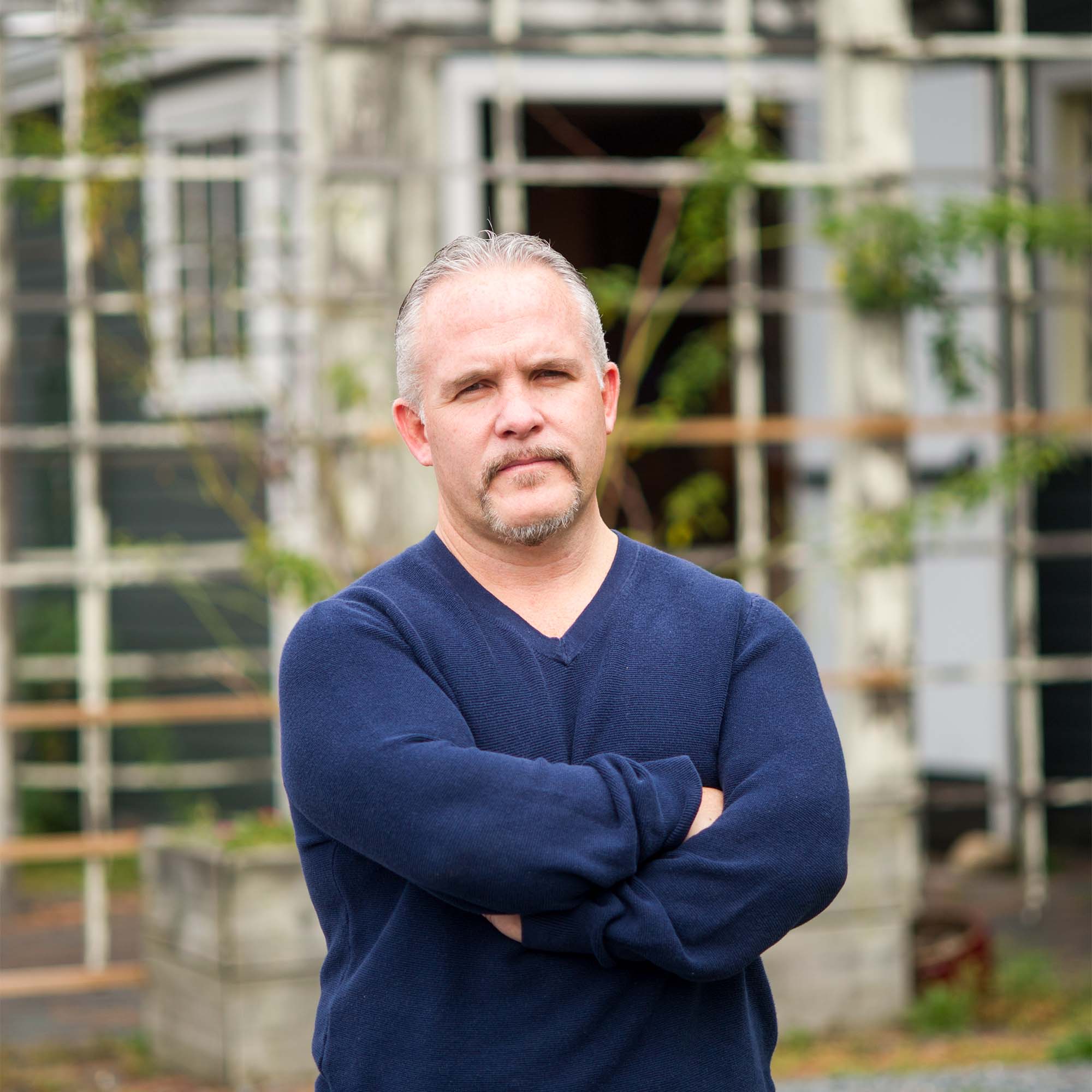 Last week, Hulu began streaming the movie Boston Strangler, starring Keira Knightley and Carrie Coon as reporters investigating the murders. In addition to Sherman, BU connections pepper the movie and the events that inspired it. Knightley portrays Record American reporter Loretta McLaughlin (COM'49), who went on to become a medical reporter and editor of the editorial pages at the Boston Globe. (She died in 2018.) And one of the murdered women was 23-year-old Beverly Samans, a BU graduate student in music at the time.

Since his very personal debut book, Sherman has crafted a storied career, publishing Patriot Days (about the Boston Marathon bombings), Hunting Whitey (about the late organized crime boss/FBI informant Whitey Bulger), and last year's Helltown: The Untold Story of a Serial Killer on Cape Cod. We asked him to review Hulu's take on the Strangler.
Bostonia:
Given your own research into the Strangler case, is Hulu true to the facts and respectful to the victims' families?
Sherman: The Hulu version is the most accurate Strangler film to date. I was surprised to see that the writer/director used A Rose for Mary as a road map for the film, particularly the second half, where Loretta McLaughlin begins to doubt Albert DeSalvo's guilt. In reality, McLaughlin maintained, incorrectly, throughout her life that Albert DeSalvo was the sole killer of 13 women. The film depicts McLaughlin uncovering DeSalvo's confession tape and exposing its flaws. In reality, I uncovered the confession tape and brought to light the blatant inaccuracies in DeSalvo's confession, as chronicled in A Rose for Mary.

I was the journalist who interviewed Strangler suspect George Nasser at MCI-Walpole [a maximum security prison now known as Massachusetts Correctional Institution–Cedar Junction] and also interviewed DeSalvo's psychiatrist, Ames Robey, while I was a journalism student at BU in 1992. But imitation is the most sincere form of flattery, so I don't have a real problem with it, as long as viewers have the opportunity to seek out the truth for themselves. I did find that the filmmakers were respectful to the victims and their families, and overall, I think that it is an important movie for people to see.
---

There was not a single serial killer preying on women in the greater Boston area and beyond. There were several men committing these murders, and that reality is far more frightening.

---
Bostonia:
You told us last year that you wrote A Rose for Mary "to give my Aunt Mary a voice that she did not have during the original investigation, where she was discussed merely as a crime statistic." Does Hulu's movie reduce the victims, again, to statistics?
I think the filmmakers did what they could to shine some light on the victims, especially Patricia Bissette, who was most likely murdered by her employer after he discovered that she was pregnant with their child. Bissette's boss was married at the time.
Bostonia:
In 2013, DNA evidence connected DeSalvo to your aunt's murder. Has that led you to rethink your doubts about his guilt?
It certainly raised more questions. For the first time, DeSalvo could be placed at the scene of a crime. In reality, DeSalvo was fascinated with the murders and visited many of the crime scenes, as they were not secured by police. Detectives, reporters, and even bystanders could come and go. It took investigators 6 days to remove all 200 pieces of evidence from my aunt's apartment.

DeSalvo left a seminal stain on a blanket in her room, which was revealed in 2013. However, there was an initial forensic examination done on my aunt's remains in 2000 by a group of the world's leading scientists, including Dr. Henry Lee, Dr. Michael Baden, and Professor James Starrs from George Washington University. My aunt had been raped, and the killer's DNA was found inside her body. That DNA did not match Albert DeSalvo's.
Bostonia:
Overall, would you recommend that people watch the movie?
Yes, I would recommend the film to others. It is a more accurate depiction of the murders than the 1960s movie starring Henry Fonda and Tony Curtis. Viewers will understand that the Boston Strangler was a myth. As I reported in A Rose for Mary, there was not a single serial killer preying on women in the greater Boston area and beyond. There were several men committing these murders, and that reality is far more frightening.